Do you want to know when is the best time to visit Japan? Let's take a closer look at the weather in Japan and analyze it month by month. We will also discuss seasonal weather extremes that are important to be aware of.
Japan has four seasons, something that is prominent in Japanese culture and celebrated throughout the country, and the Japanese generally pay close attention to the little signs that indicate the change of seasons: activities and events like cutting watermelons, catching beetles, or watching Fireworks are practiced only in certain seasons, and it occurs according to the season and the products fill the shelves of stores and supermarkets.
January
January means winter in Japan, and this month sees the coldest temperatures of the year. In Tokyo, this means average daily temperatures of around 41°F (5°C). There may be snow, but in general, Tokyo rarely sees snow accumulation. If you were hoping for a winter retreat in Kyushul, southern cities like Fukuoka are sadly not much different from Tokyo. For something warmer, consider Okinawa, which posts average daily highs of 64°F (18°C). Hokkaido's northernmost prefecture has temperatures of -4 °C (25 °F) on average.
As January marks the beginning of the new year, Japan enjoys a national holiday from January 1 to 3. During this period, many Japanese participated in hatsumodethe first visit to a temple or shrine in the new year, pray for luck in the coming year.
February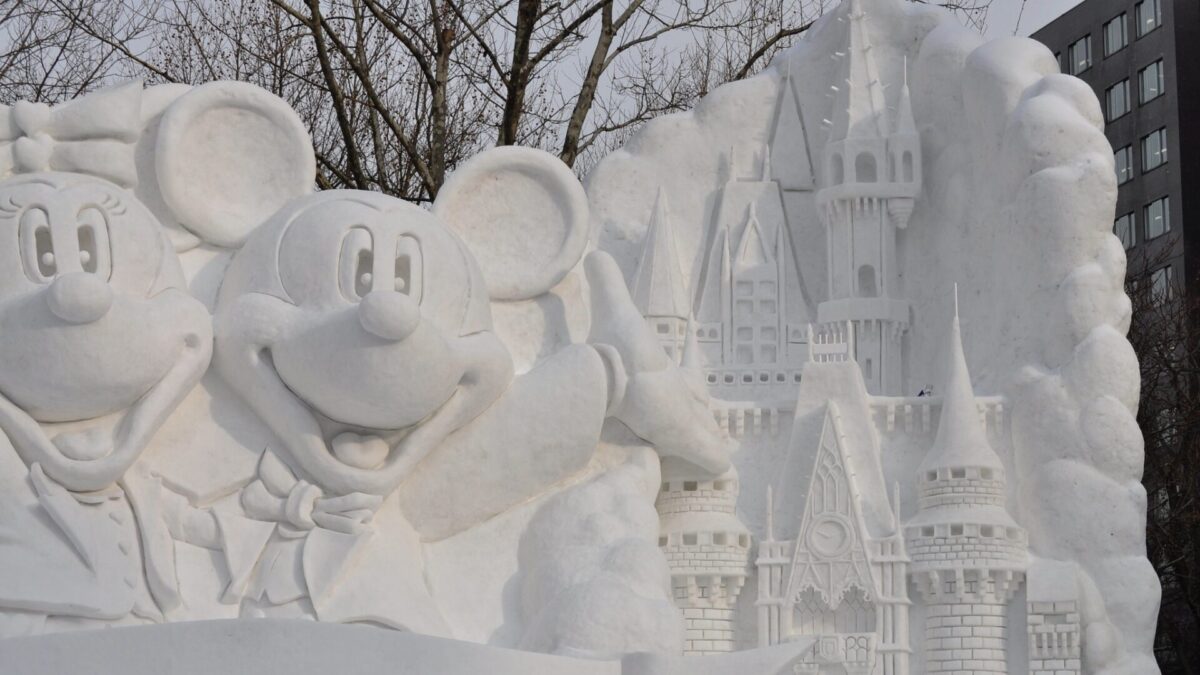 The last month of Japanese winter, February, still calls for the cozy warmth of a kotatsu table in most Japanese houses. Temperatures reach highs of 52°F (11°C) and lows of 35°F (2°C) in Tokyo, Kyoto, and Osaka.
February is also the month of the Sapporo Snow Festival, a very popular event in Hokkaido with magnificent ice and snow sculptures. Average daily temperatures hover around 37°F (3°C), so be sure to dress accordingly when you visit.
Mars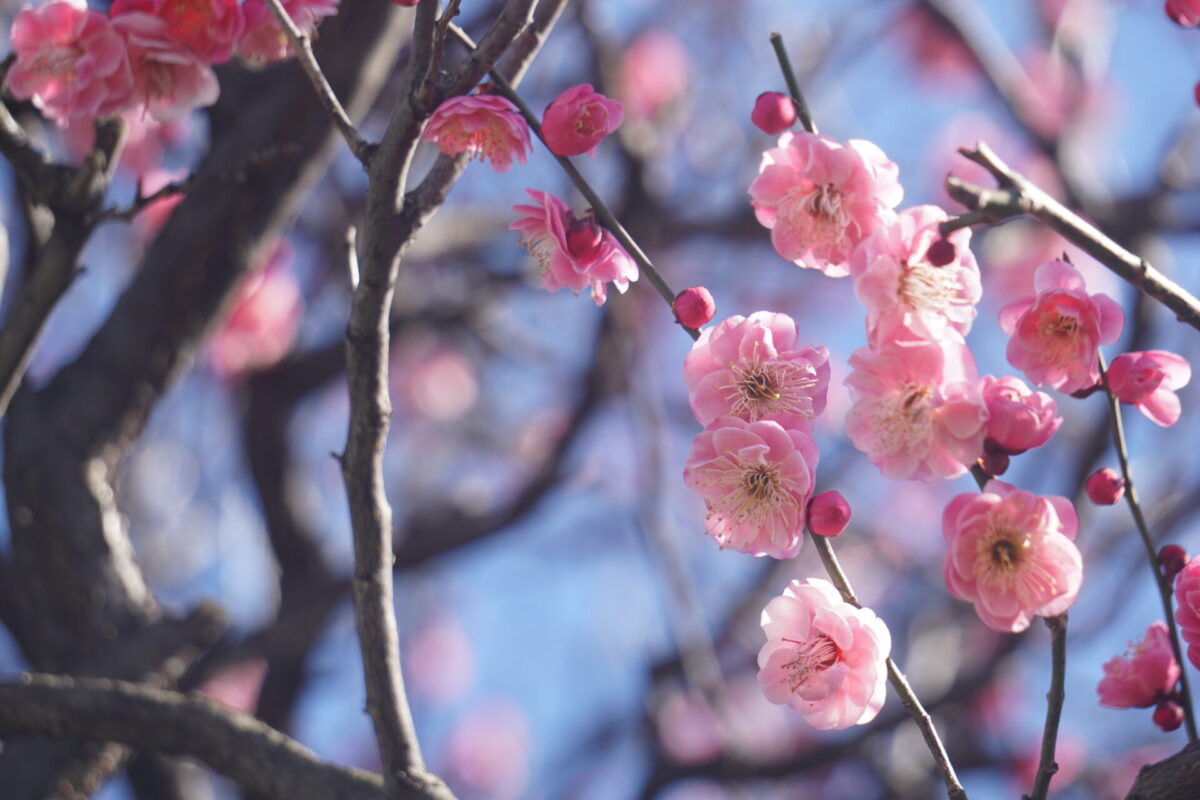 The start of spring also marks a significant change in weather and temperature, with Tokyo, Kyoto, and Osaka rapidly rising to 50°F (10°C). Mid to late March is a special time in Japan: it's when the cherry blossoms are in bloom (cherry tree) are beginning to flourish in the southern regions of mainland Japan. check the special cherry tree forecast information from the Japan Meteorological Institutes to confirm the timing of your trip to see this unique flower show.
Avril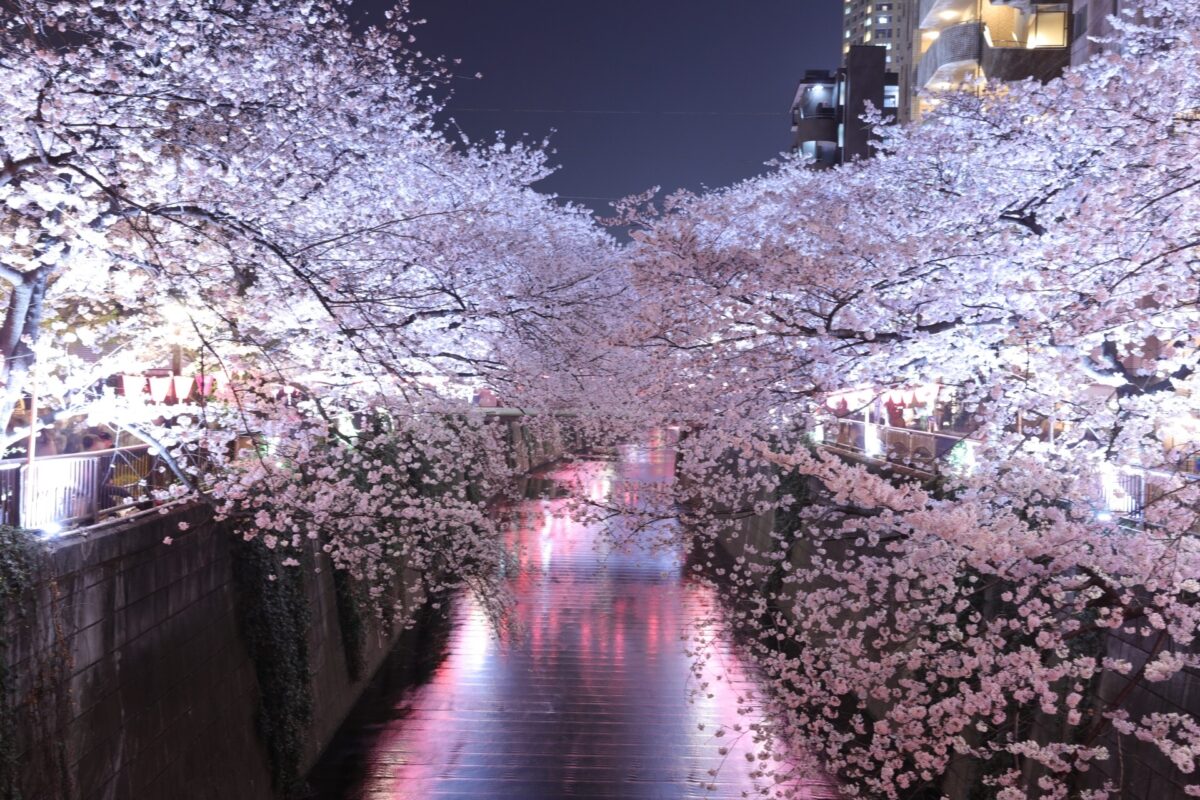 April is the beginning of the new academic and financial year in Japan. This period is inextricably linked with the image of cherry blossoms throughout the country. With average daily temperatures of 15°C (60°F) in the major cities of Tokyo, Kyoto and Osaka, the weather is perfect for a picnic under clouds of delicate pink flowers. April is definitely one of the best and busiest months to visit Japan!
Can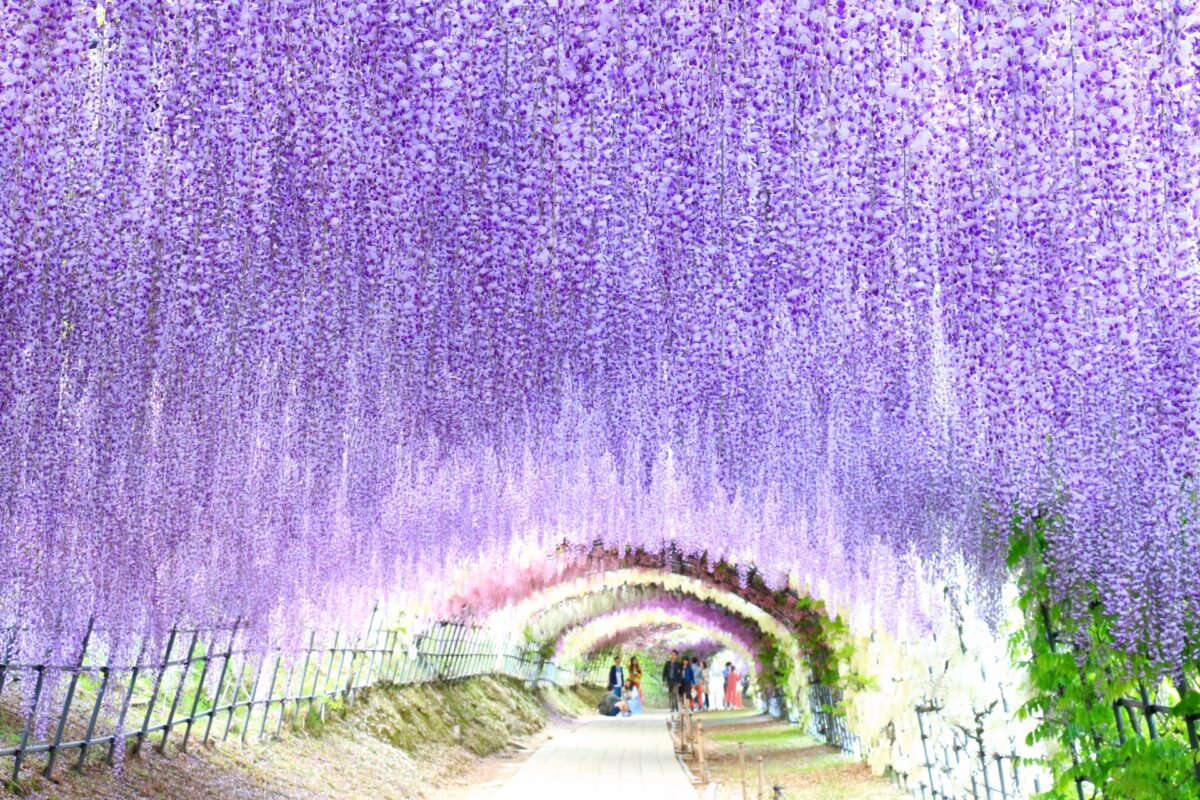 The beautiful spring weather continues well into May, with pleasant temperatures averaging just under 70°F (20°C) across mainland Japan. Golden Week, a week of national holidays, falls in the last days of April and the first days of May. As this is one of the busiest times in Japan, accommodation will be more difficult to find and travel costs will be higher than usual, so it would be best to avoid it this week. The rest of May is a wonderful time to explore Japan.
Hokkaido lives most of its cherry tree flowering in May. Combined with average temperatures around 57°F (14°C) and low levels of rainfall, this makes Hokkaido an interesting place to visit in May. However, avoid Okinawa as the rainy season begins around this time.
June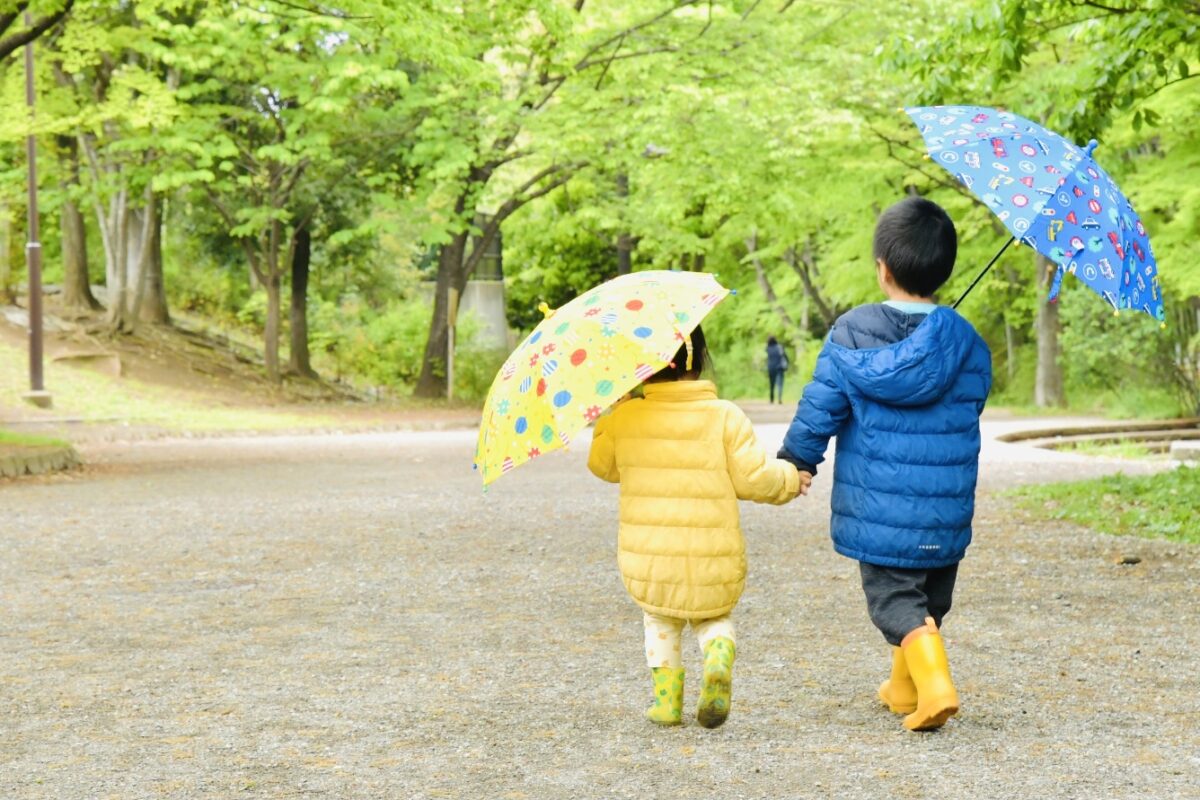 June is known as the rainy season in most of Japan, a time of heavy rain and cloudy weather. The rainy season varies in intensity from year to year, but in general, the rains rarely cause problems when traveling, except in areas prone to landslides and river flooding. Convenience stores sell umbrellas on every corner, so don't worry about getting caught in a storm unprepared.
Apart from the rains, the weather in June is quite pleasant, with average daily temperatures of 22°C (72°F) in the main cities. Hokkaido is also very pleasant at this time of year, with little rainfall and temperatures around 63°F (17°C).
The end of the rainy season marks the beginning of summer in Japan.
July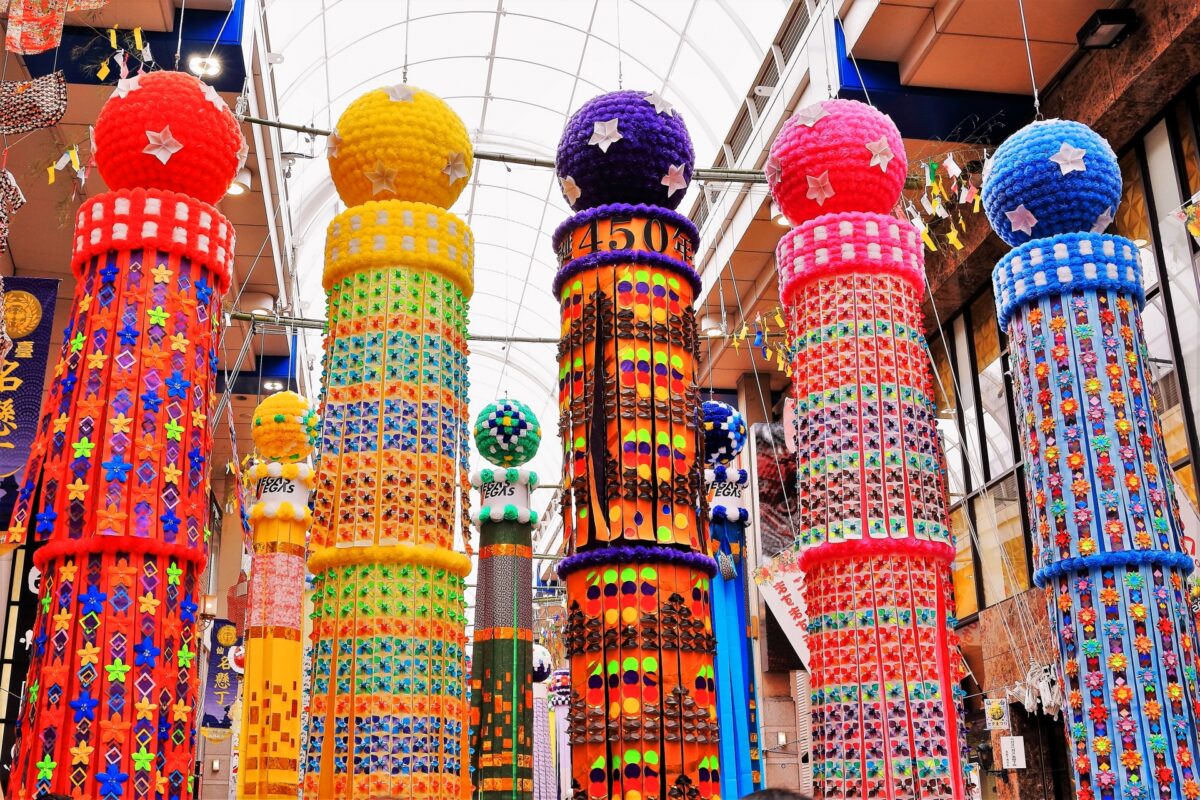 July brings hot and humid summer weather. Although the humidity can be uncomfortable on hot days, rest assured that there is air conditioning in almost every building. There is also no shortage of soft drink vending machines that are found on almost every street, dispensing bottles of cold water, tea, coffee or soft drinks.
Temperatures of 95 °F (35 °C) are not uncommon in mainland Japan (although the average temperature is around 79 °F (26 °C)), so be sure to wear breathable clothing and maybe bring a towel by hand, which is the most The Japanese carry with them in the summer. On warm evenings, enjoy the fun and vibrancy of summer festivals like Tanabata or Gion.
An escape from the summer heat can be found in Hokkaido, where temperatures are often 10°F (5°C) cooler than in Tokyo.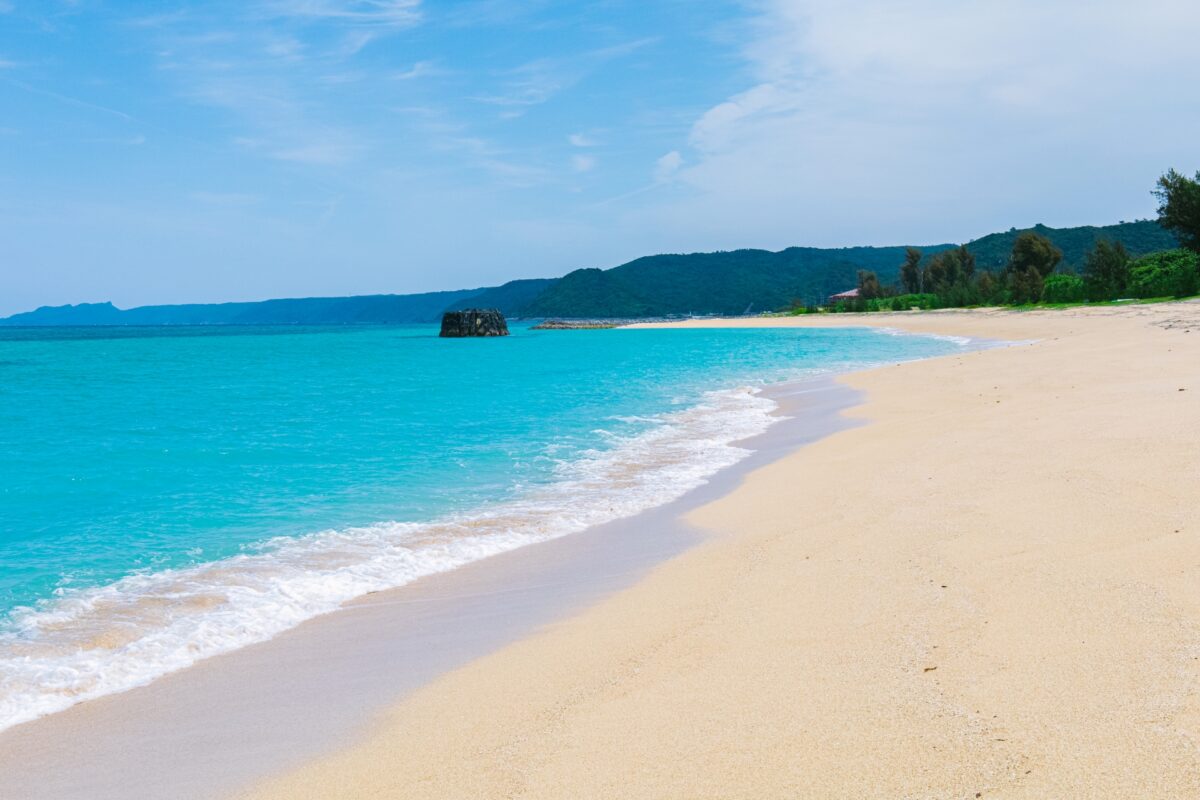 August continues the July trend of hot and humid weather with average daily highs of 79°F (26°C), but high humidity can make it feel warmer than that. August sees even more festivities than July, with plenty of fireworks festivals, lantern festivals, and the national Obon holiday offering plenty of opportunities to dress up in summer yukata.
At the same time, August is the peak of the typhoon season. However, there is no need to change travel plans due to typhoons as in most cases they are unlikely to become a hindrance but could affect outdoor activities and cause postponement if rain and the wind are strong.
September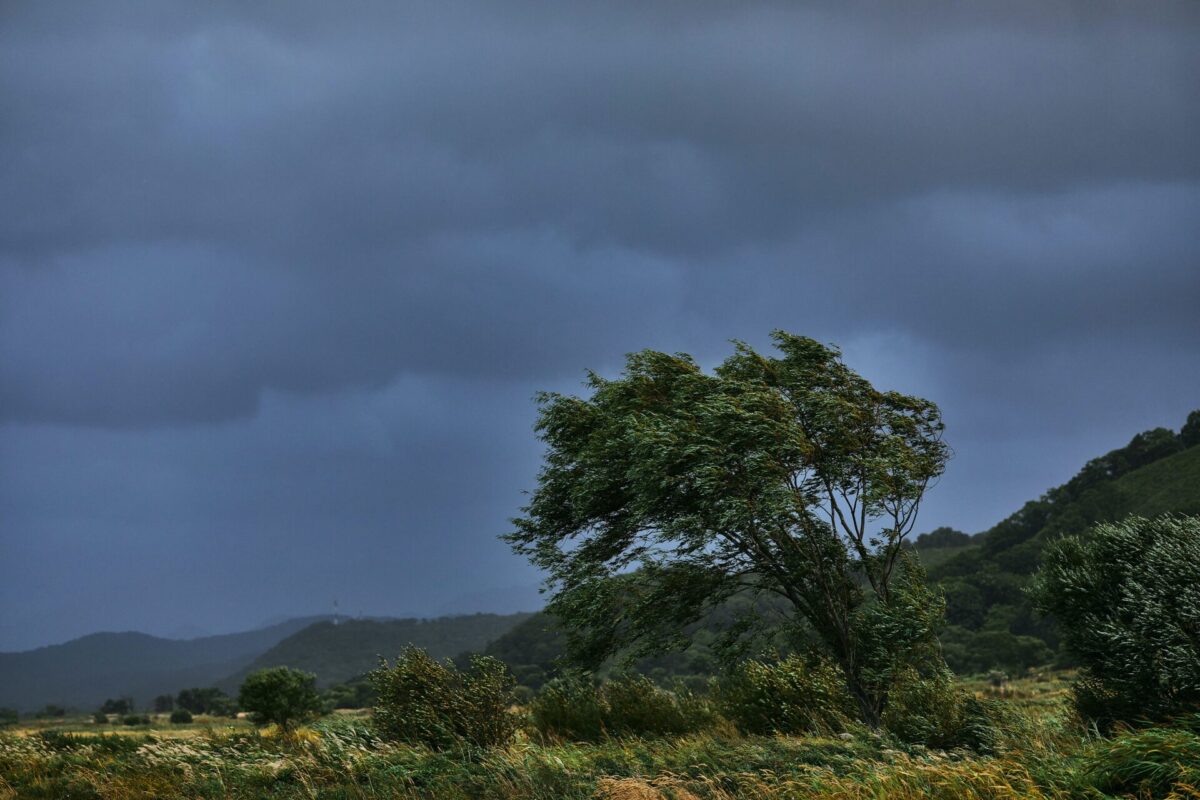 September can still see the occasional strong storm as typhoon season comes to a close. The summer heat is receding from mainland Japan, with temperatures in Tokyo, Kyoto and Osaka dipping below 25°C (77°F). As summer slowly turns to fall, the northern regions of Japan prepare to marvel at the beautiful fall foliage. Similar to cherry tree forecast, Japan's meteorological institutes are preparing a forecast that predicts the best time to view the beautiful red and orange hues of the leaves. Sapporo benefits from this spectacle at the end of September, as do the higher altitude regions.
October
October can be one of the best months to visit Japan, as it is relatively warm, with temperatures around 22°C (72°F) in Tokyo, and without the humidity of the summer months. The northern half of Honshu sees the leaves change color in October, and there are plenty of fun things to do, including festivals at this time of year.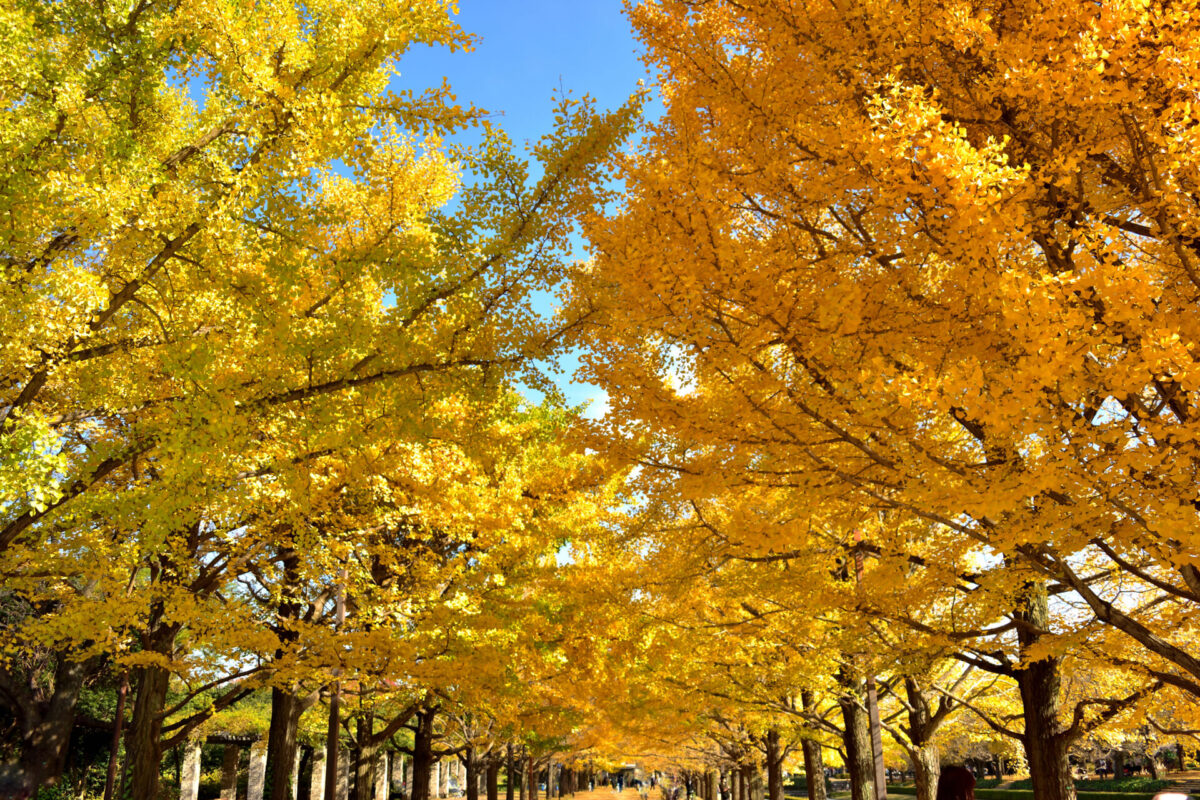 In late November, the frontal fall foliage reaches the cities of Tokyo, Kyoto, and Osaka. Temperatures are pleasant, around 17°C (63°F), and there are not many rainy days. With the exception of a few popular foliage-viewing spots, tourist activity is low in November. Combined, these factors make November another great month to visit Japan.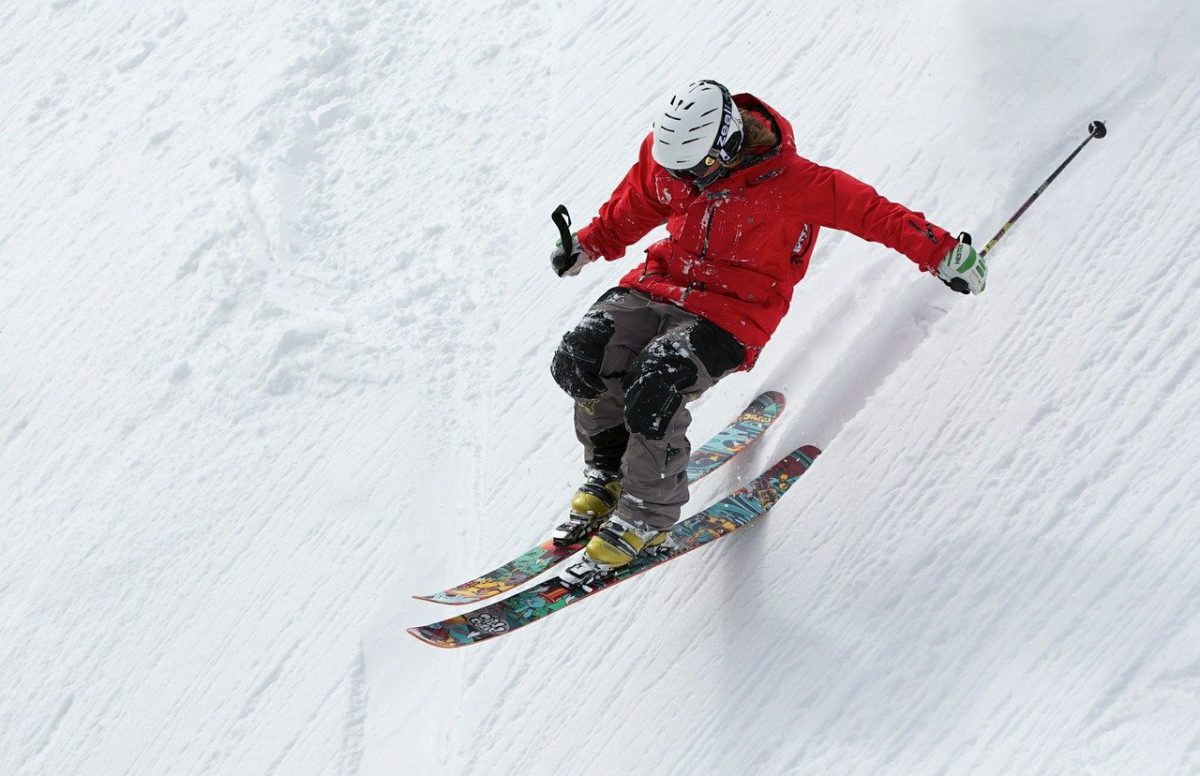 As winter returns to Japan, Hokkaido sees temperatures that drop below freezing overnight and hover around a few degrees above freezing during the day. In Tokyo, Kyoto, and Osaka, the average daily temperature generally stays around 50°F (10°C). The climate is relatively dry and tourist activity in December is low until the end of the month. However, the days are quite short as the sun sets around 4:30pm in Tokyo, but the Christmas lights make up for the lack of daylight with their brilliance and brilliance. And if you like to hit the slopes, December is an excellent option because this month marks the start of the ski season in Japan.
travel to japan
Japan Merveille Voyage is a travel agency that offers guided tours throughout Japan.
From private walking tours to delicious food tours, we can help you put together the best tours just for you! If you want to explore Japan and learn more about the history and stories of each region you visit, our knowledgeable and friendly English-speaking guides will be happy to take you to the best places!
Also, we can provide any assistance you may need for your next trip to Japan, so please don't hesitate to contact us if you have any questions or need help!
Find the other circuits
▶Tourist Packages
If you want to make your trip easier, we suggest looking for packages. There is a wide range of packages to meet the needs of every traveler. Click the button below to find the best tour package among the various tour operators!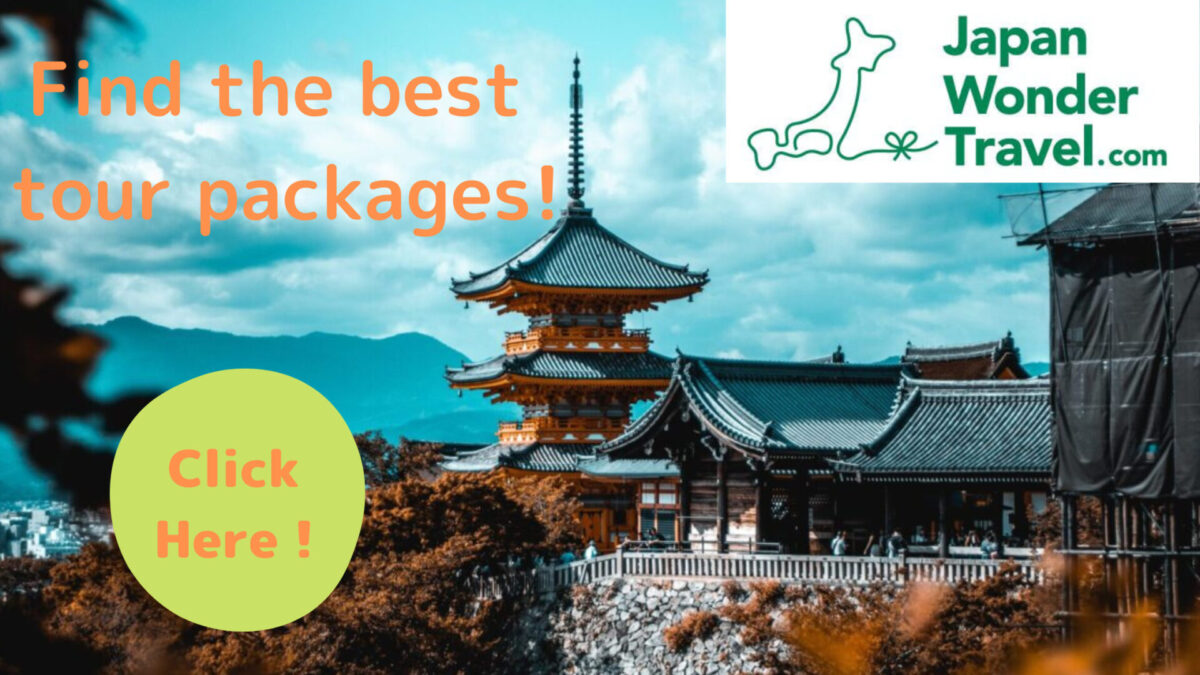 Follow us on Instagram, Facebook, Twitter and TIC Tac for more travel inspiration. Or tag us to be featured!
Have a good trip !
Other articles that may interest you