This post may contain affiliate links. When you click through and make a purchase, we may receive a commission, at no additional cost to you.
When people think of traveling to Japan, some of the first places that usually come to mind are Tokyo, Kyoto, and Osaka. That's not to say there aren't some amazing experiences you can't miss in these places, but Japan is a country of 47 prefectures; each with their own unique culture, food, and attractions. So if you have time to discover more than these first 3, don't miss these amazing places! Many hidden treasures await discovery by adventurous travelers willing to venture off the beaten path. In this article, we will introduce you to the 5 most underrated prefectures in Japan that are well worth a visit.
1.Fukushima
Fukushima Prefecture, located in the Tohoku region of Japan, is often associated with the 2011 nuclear disaster. However, Fukushima has made an undeniably remarkable recovery since then and has many amazing places to visit, here are a few to help you out. lets start: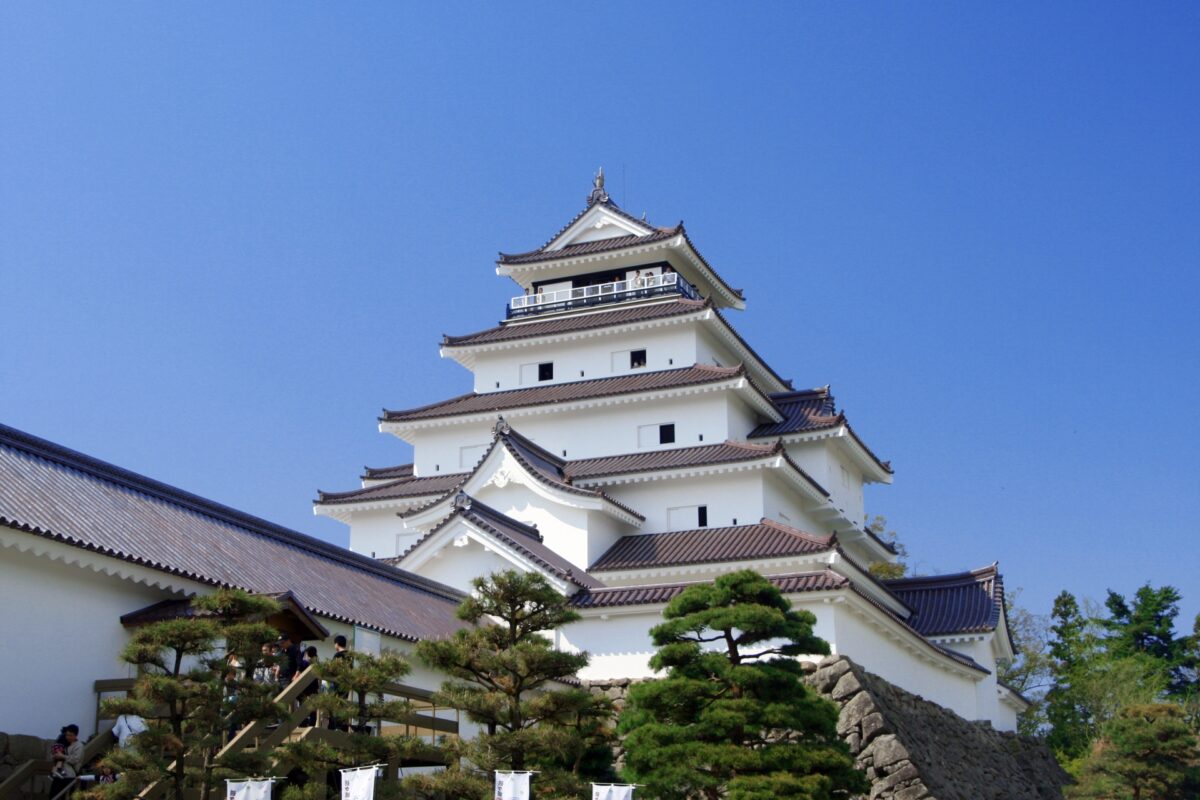 Aizu Wakamatsu
Aizu Wakamatsu is a fortified city rich in samurai history and home to the impressive Tsuruga Castle. Check out our detailed guide on how to enjoy this historically amazing place!
ouchi-juku
Ouchi-juku is a well-preserved Edo period town that offers visitors a glimpse of life in that era.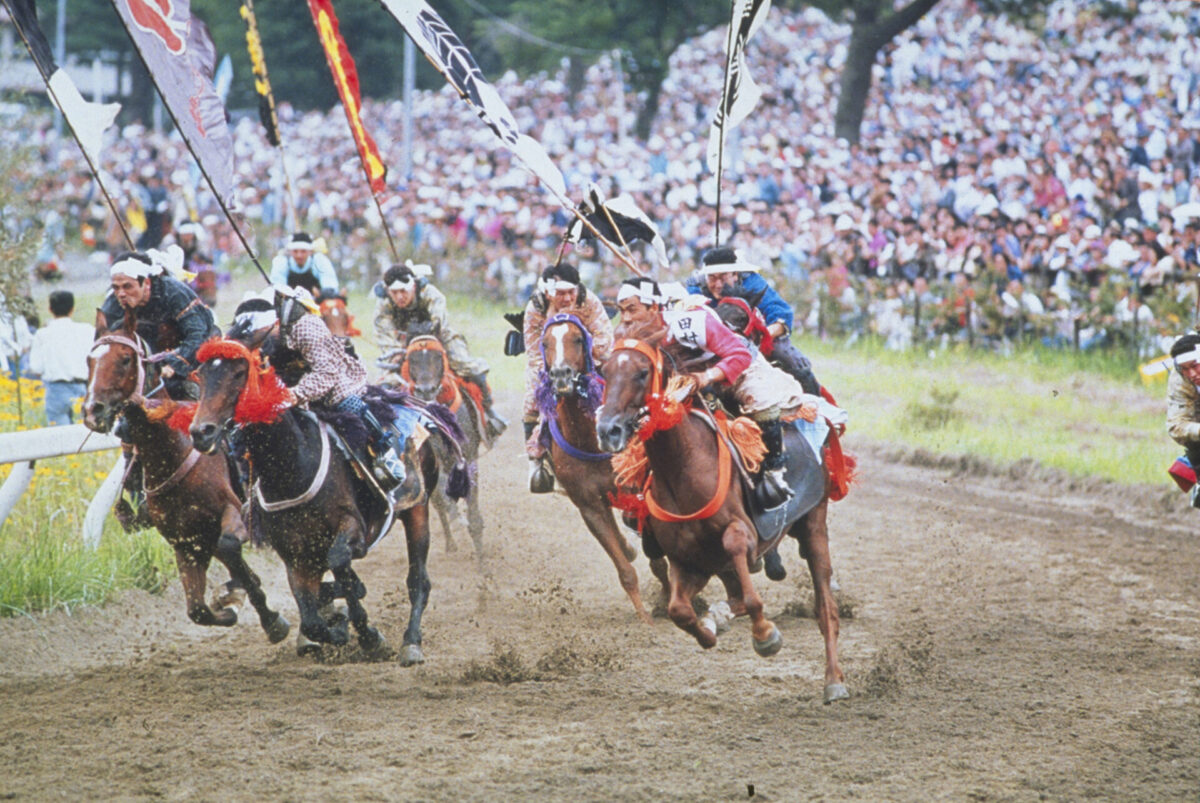 sum nomaoi
Soma Nomaoi is a year-round festival in July that features an exciting horse race in which riders wear traditional samurai armor. If you are a horse lover or samurai enthusiast, this is a must for you!
urabandai
Urabandai is a beautiful mountainous area with stunning fall foliage and hot springs. It is also known for its lakes, swamps, and streams! An ideal place for water lovers.
Hanamiyama
Hanamiyama is a hill covered in cherry blossoms, making it a perfect spot for a spring picnic.
Fukushima Exclusion Zone Tour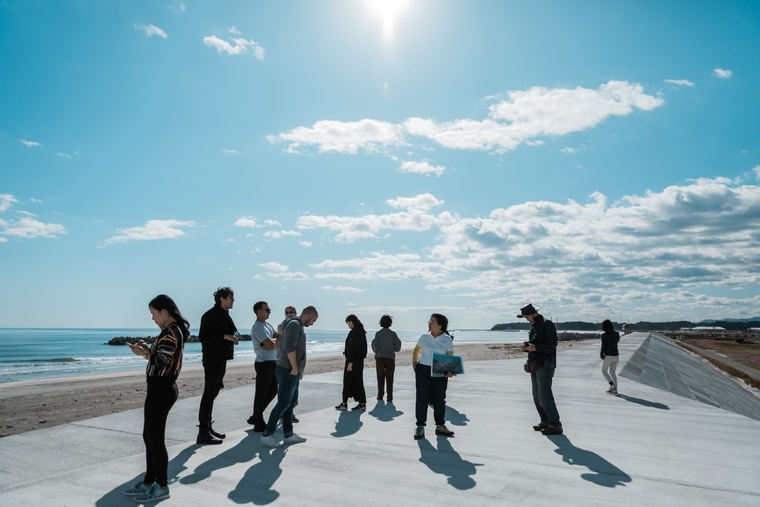 After the 2011 earthquake and disaster that devastated Fukushima and northern Japan, many people are hesitant to visit the area because they believe it may still be unsafe. Well, we would like to tell you that it is now completely safe to visit the area! If you are planning to go to Fukushima, we highly recommend you join our Exclusion Zone Tour where you can see the affected areas in 2011, learn all the real facts about the disaster, visit beautiful parts of Fukushima and even enter the plant. nuclear power. Take a look below for more information.
2-Day Fukushima Daiichi Nuclear Power Plant Tour from Tokyo
The Fukushima disaster area is about 200-250 km from Tokyo if you could travel in a straight line.・A round trip to Fukushima from Toc…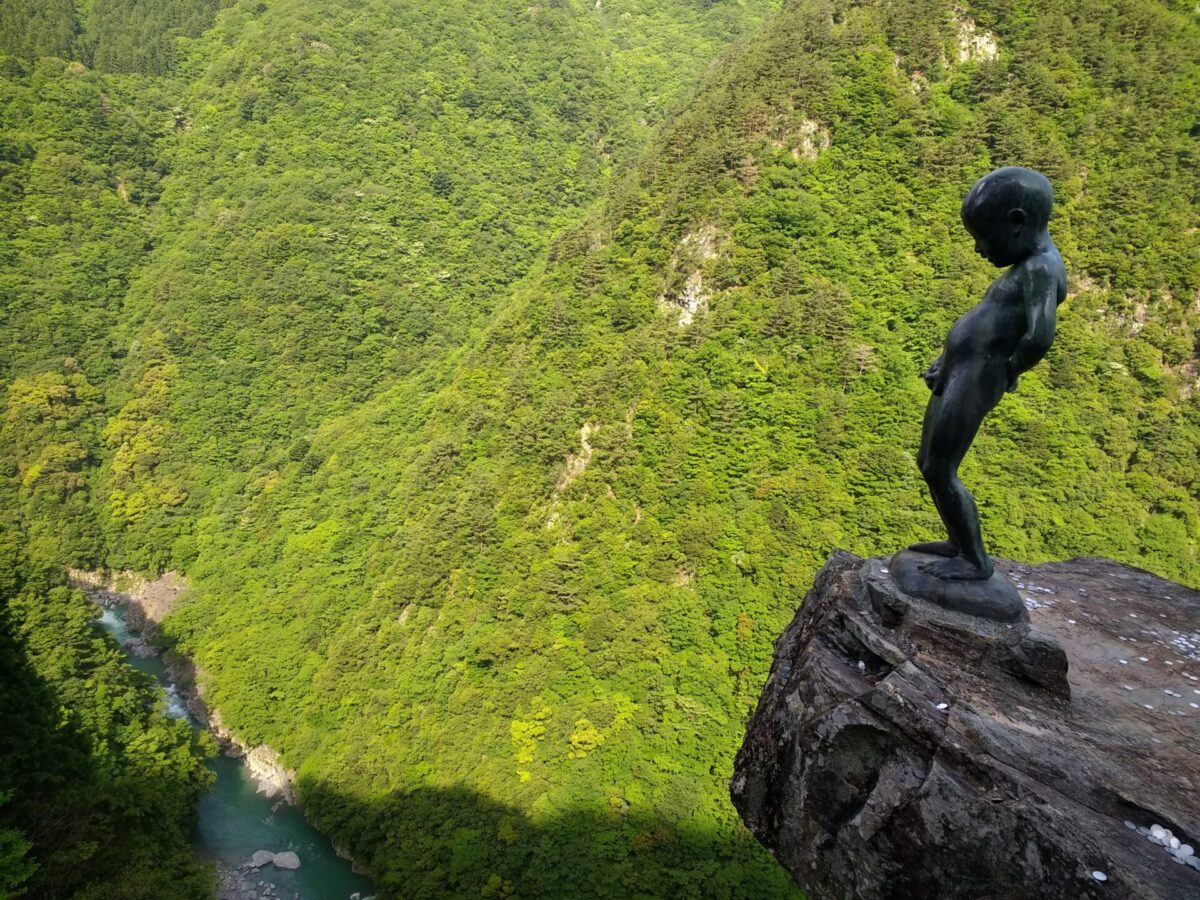 Tokushima Prefecture, located on the island of Shikoku, is known for its beautiful nature and unique culture. It is the smallest of Japan's four main islands and is famous among hikers and backpackers due to pilgrimage. Discover these destinations:
iya valley
The Iya Valley is an isolated mountainous region with steep gorges, clear rivers, and thatched-roof houses. A wonderful area for outdoor activities and hot springs.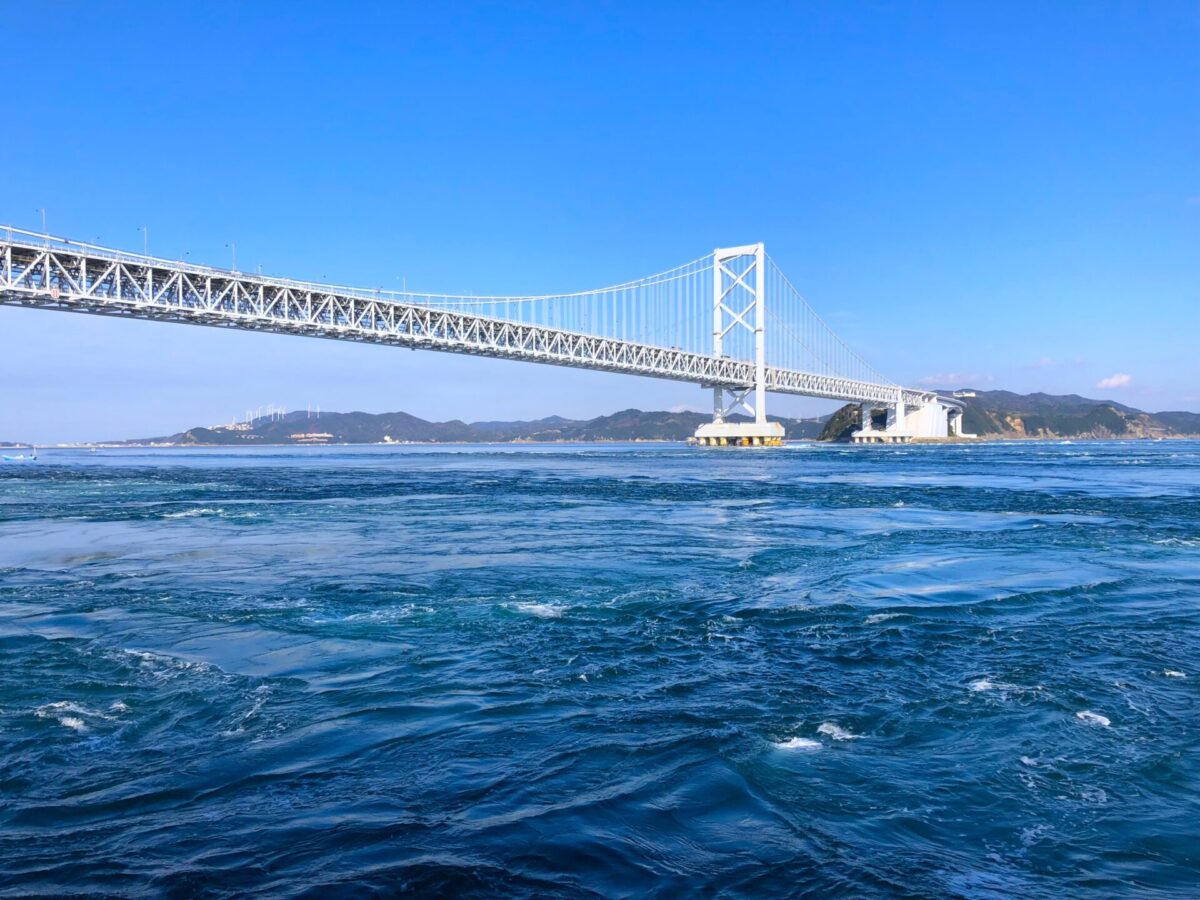 Naruto Kaikyo
The Naruto Kaikyo is a strait that connects the Seto Inland Sea and the Pacific Ocean, and is famous for its eddies that can reach up to 20 meters wide.
Oboke and Koboke Gorges are narrow gorges ideal for hiking and rafting. Fun fact; Their names mean "big dangerous steps" and "small dangerous steps" respectively.
The city of Wakimachi is a preserved historic district with traditional Japanese buildings dating back to the Edo period.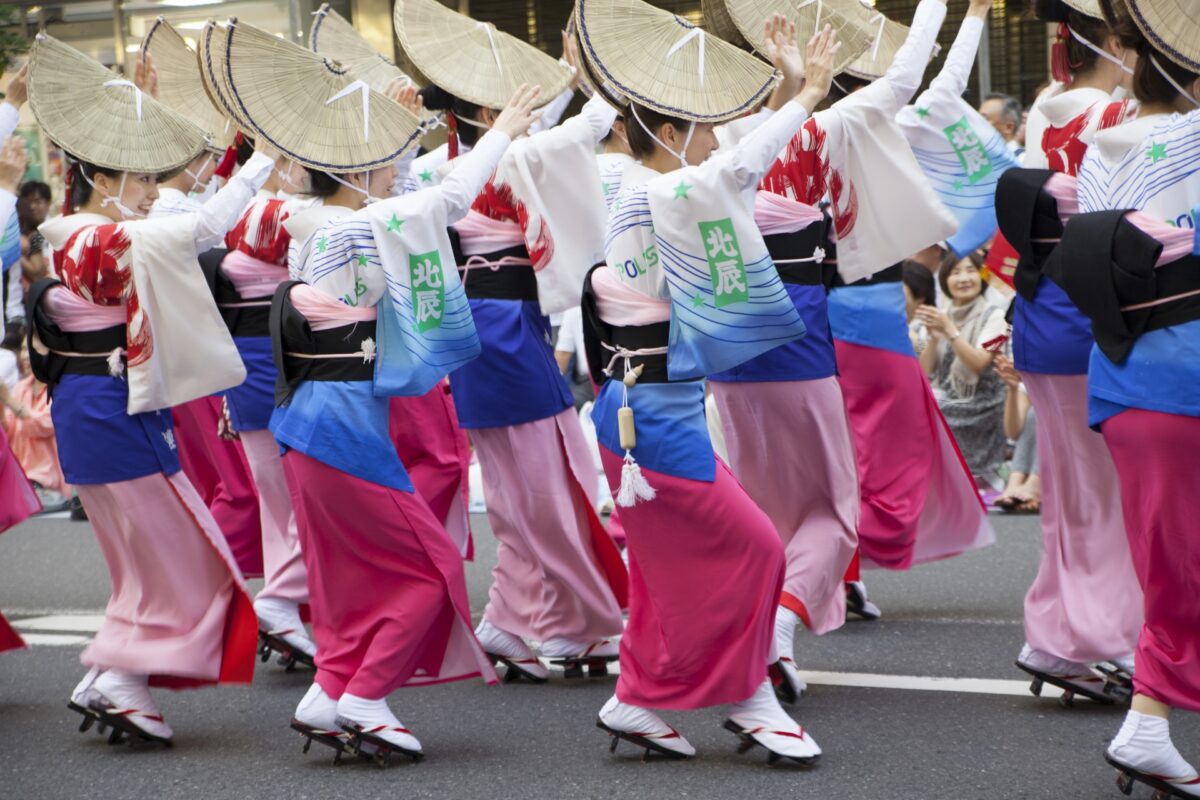 Awa Odori Festival
The Awa Odori is a lively traditional dance festival that takes place every August and attracts thousands of spectators.
3.Yamaguchi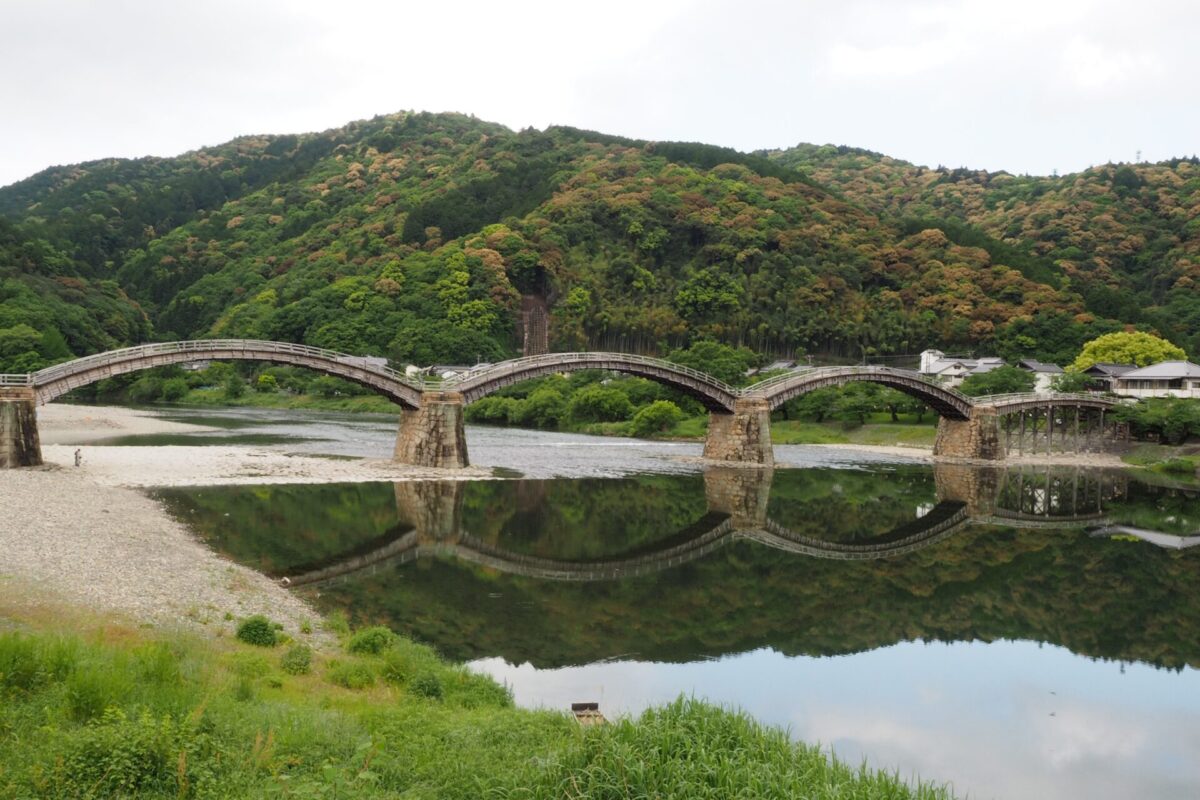 Yamaguchi Prefecture, located in the Chugoku region of Japan, has a rich history and is known for its beautiful landscapes. If you're a fan of bridges, there are some notable ones in this region! Here are some good places to see:
iwakuni
Iwakuni is a small town with a beautiful traditional Japanese bridge and a castle that offers panoramic views of the surroundings.
tsunoshima bridge
The Tsunoshima Bridge is a spectacular bridge that connects the mainland to a small island with stunning beaches.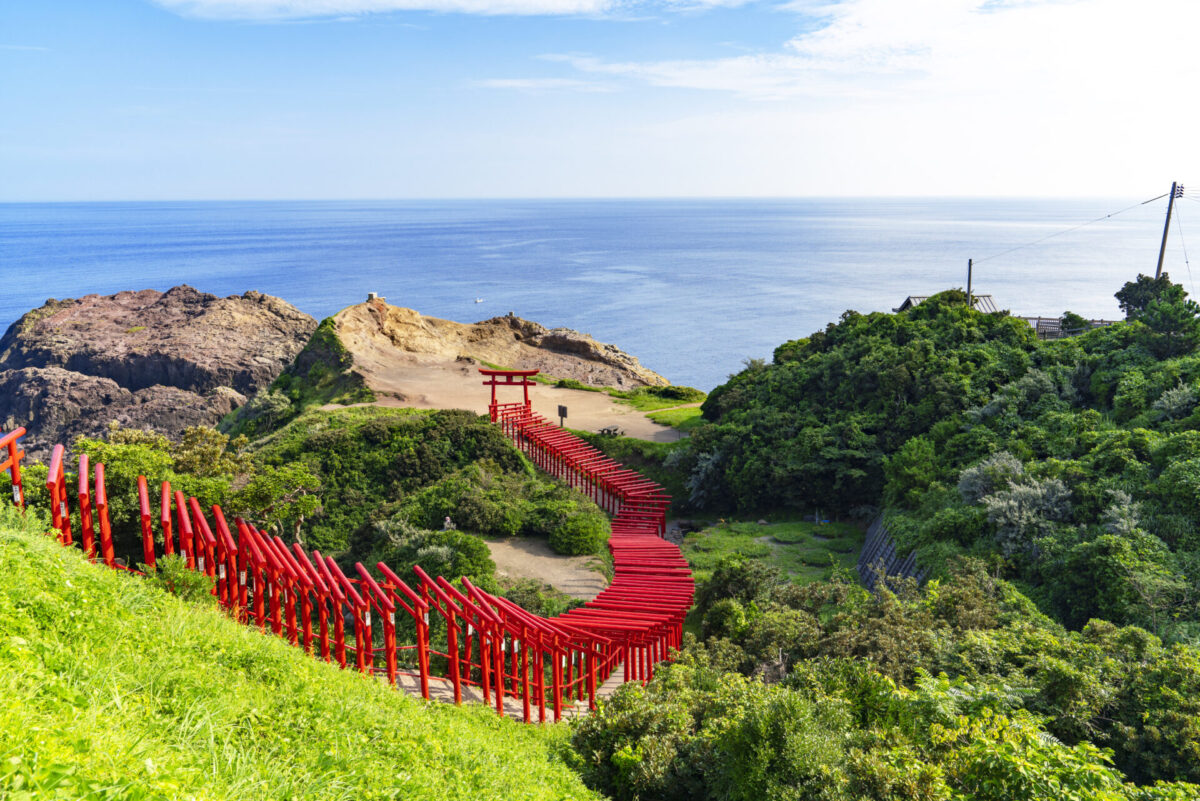 Motonosumi Shrine
Motonosumi Shrine is a unique shrine perched on a cliff overlooking the Sea of ​​Japan, and it made our top 10 shrine list! Apparently, a white fox appeared by a local fisherman's bed and told him to build it. Surely the fisherman did it in 1955!
Akiyoshido Grotto
Akiyoshido Cave is a limestone cave (one of the largest in Japan) over 300 million years old with unique impressive formations.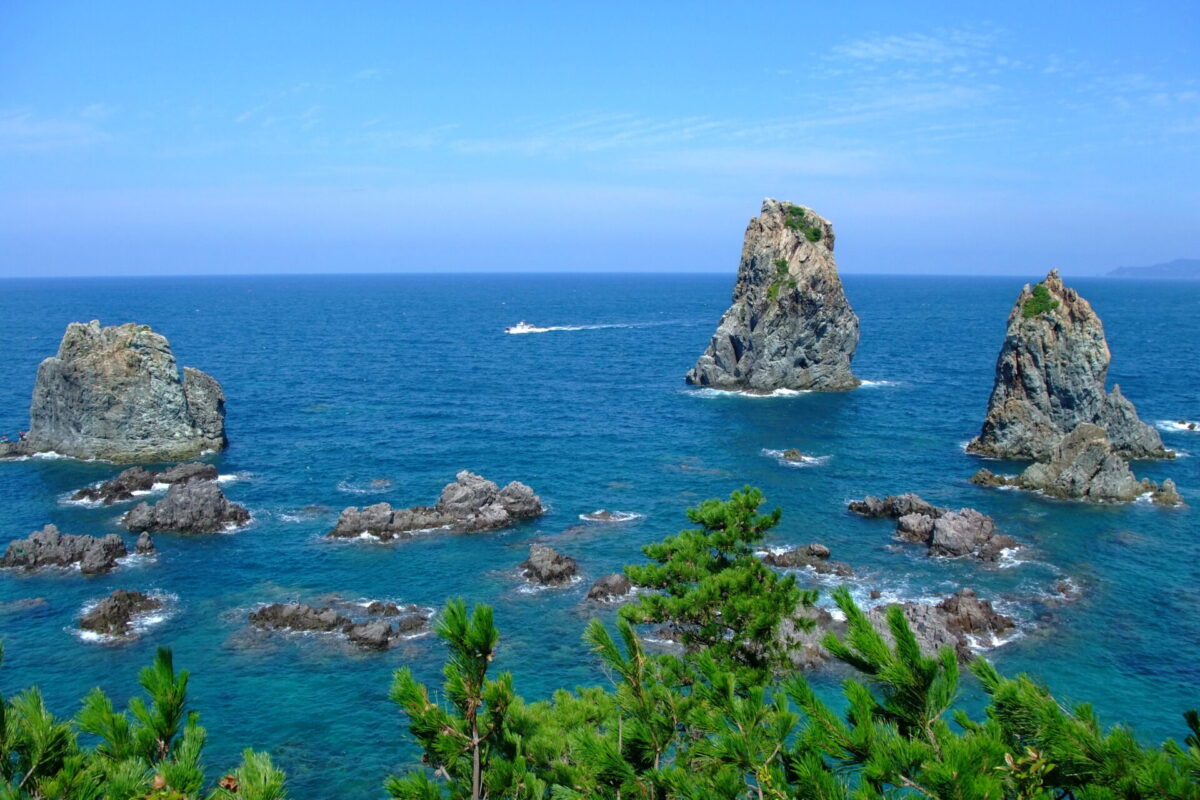 omijima
Omijima is a small island with jagged shorelines and a lighthouse that offers a magnificent view of the surrounding sea. It is also known for its diving in all seasons! Without forgetting that it is a protected natural space.
4.Saga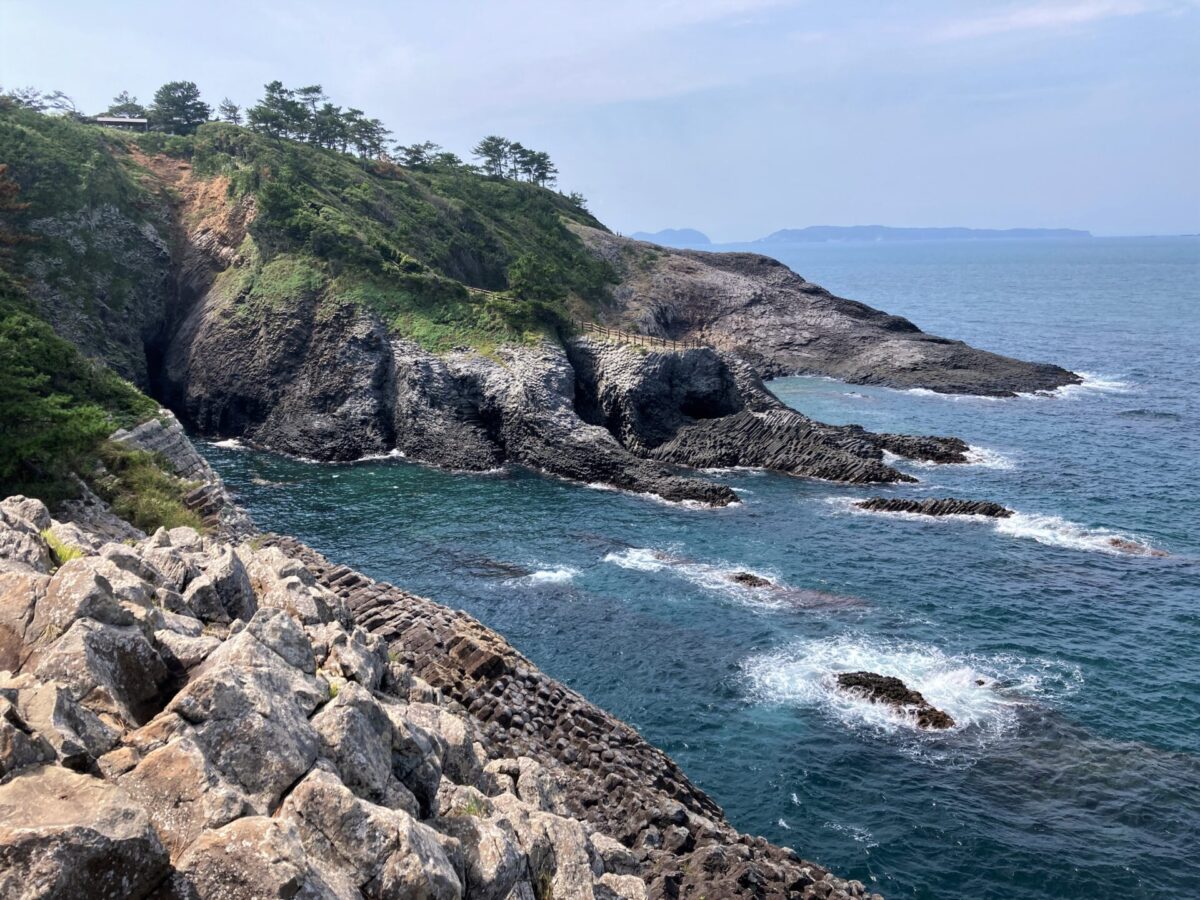 Saga is a picturesque prefecture located on the island of Kyush, known for its beautiful scenery and traditional crafts, including pottery. There are many historical sites as well as spa towns! Here are some suggestions on what to do:
takeo onsen
Takeo Onsen, one of the oldest hot springs in Japan, dates back to the Nara Period (710-794). Relax body and soul in the warm waters while admiring the serene surroundings.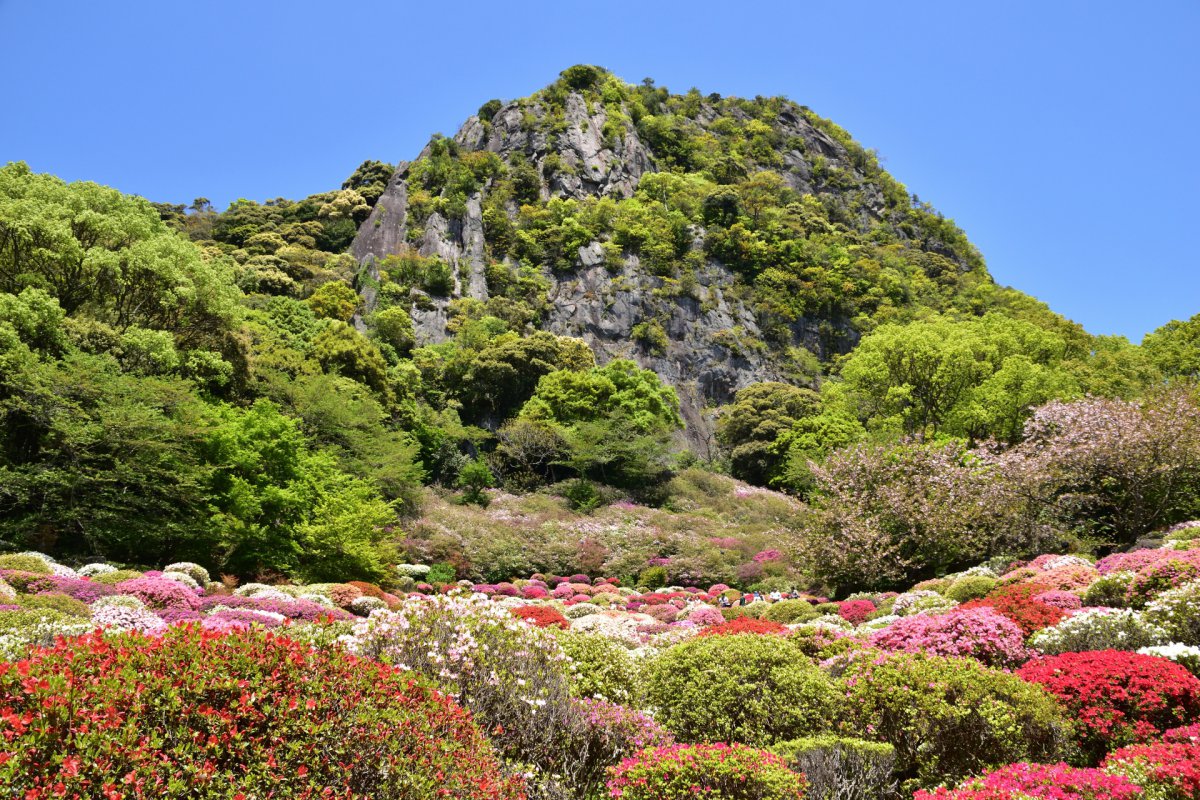 Mifuneyama Rakuen
Mifuneyama Rakuen is a great place to see nature, as it is a stunning garden that features seasonal flowers and art installations.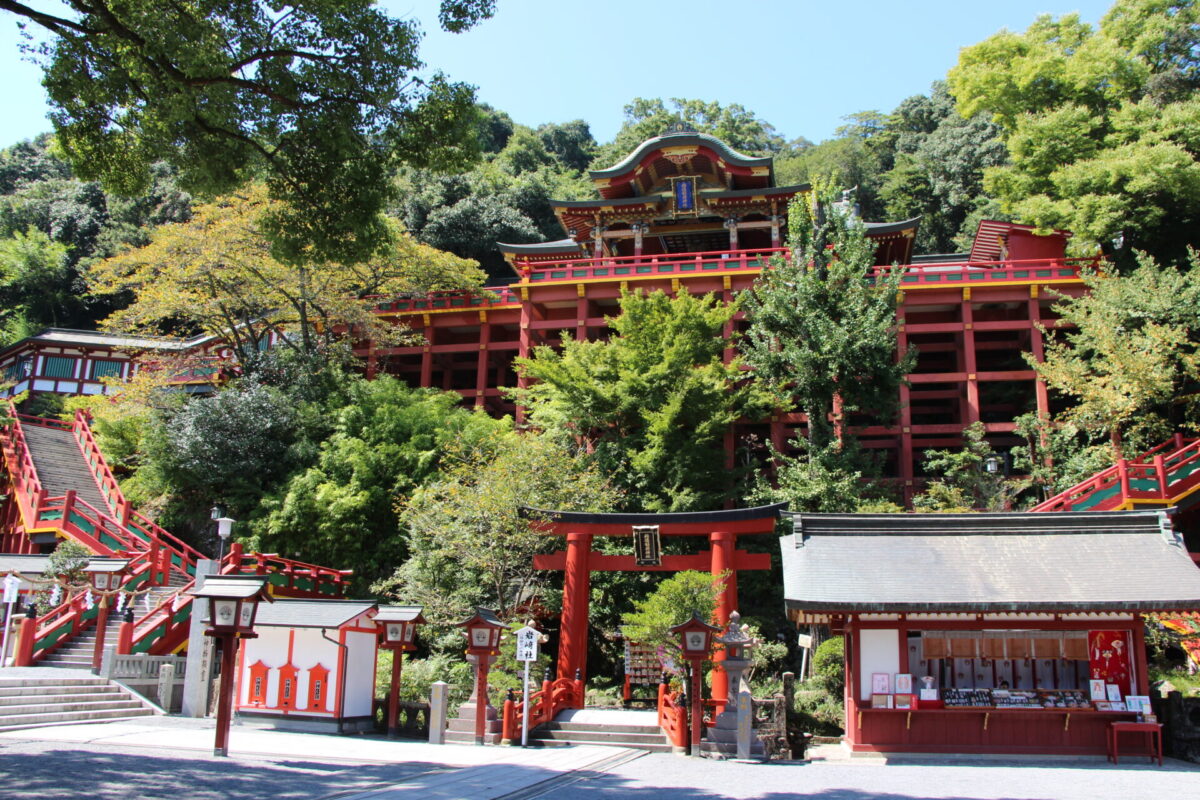 Yutoku Inari Shrine
Yutoku Inari Shrine is dedicated to the god of prosperity and good harvest. It is known for its elaborate architecture, vermilion-colored torii gates, and panoramic views of the valley.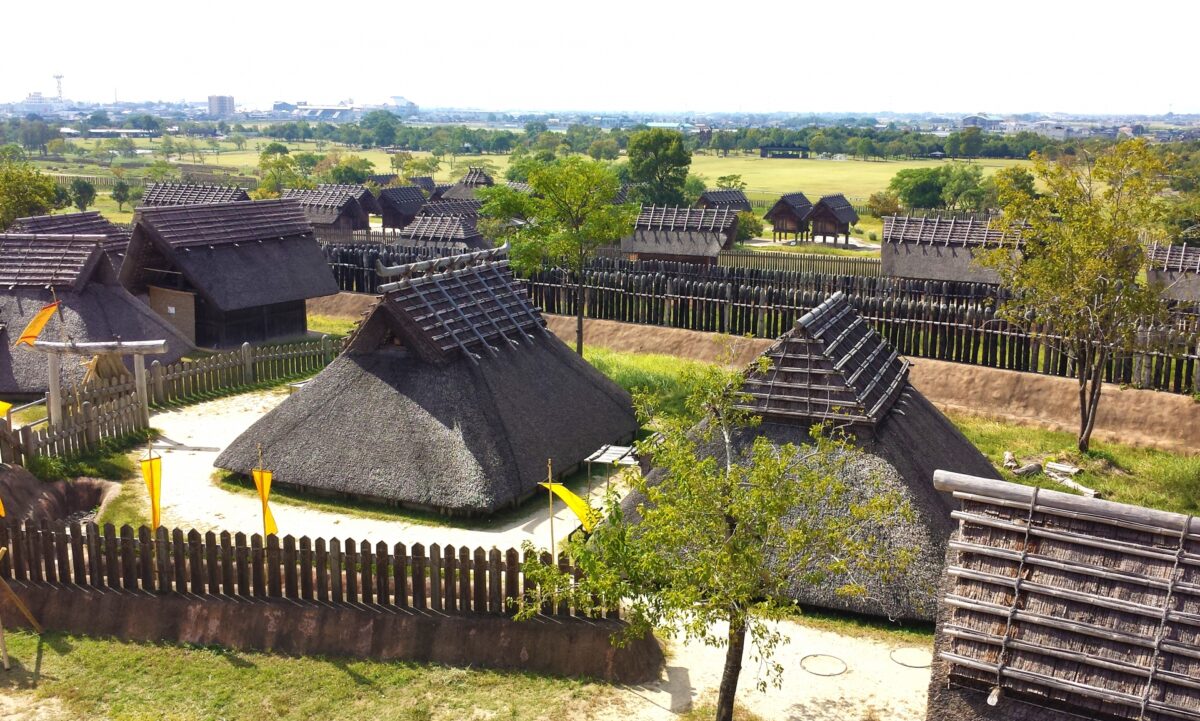 Yoshinogari Historical Park
At Yoshinogari Historical Park, you can learn about Japan's Yayoi period (300 BCE-300 CE) and learn about ancient farming practices.
Arita and Imari
Arita and Imari are two cities famous for their porcelain production. You can watch the artisans at work and buy souvenirs to take home.
5.Fukui
Fukuis, located in the Hokuriku region, is a perfect destination for nature lovers and history buffs. It is a little north of Kyoto and it is a mountainous area. There are many beautiful things to see, but here are some ideas to get you started:
Tojinbo cliffs
The Tojinbo Cliffs, located on the coast of the Sea of ​​Japan, are a must-see. These steep cliffs were formed by the pounding of the sea waves and offer impressive views.
Echigo Ono Castle
Echigo Ono Castle is a well-preserved castle dating back to the 16th century. Climb to the top of the castle tower for a stunning panoramic view of the city.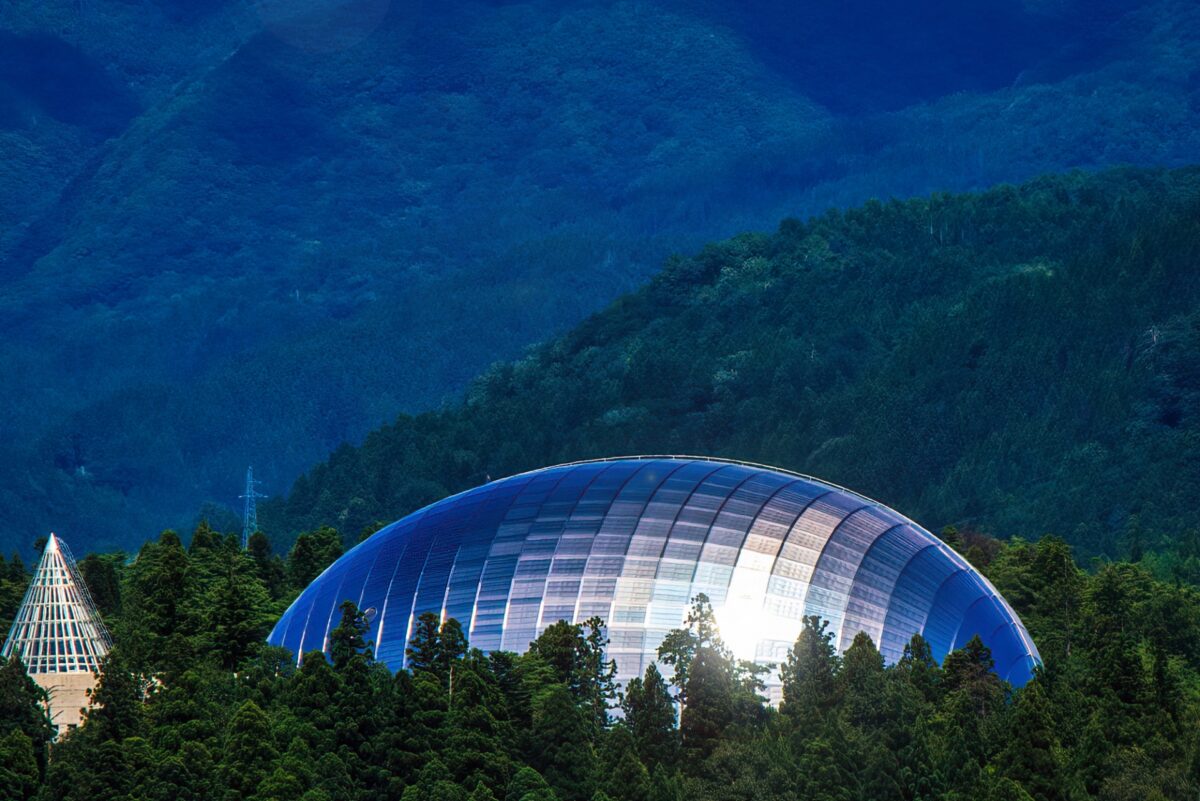 Fukui Prefectural Dinosaur Museum
For a unique experience, head to the Fukui Prefectural Dinosaur Museum; It has one of the largest collections of dinosaur fossils in Japan. You can see life-size models of various dinosaurs and learn about the history of life on earth.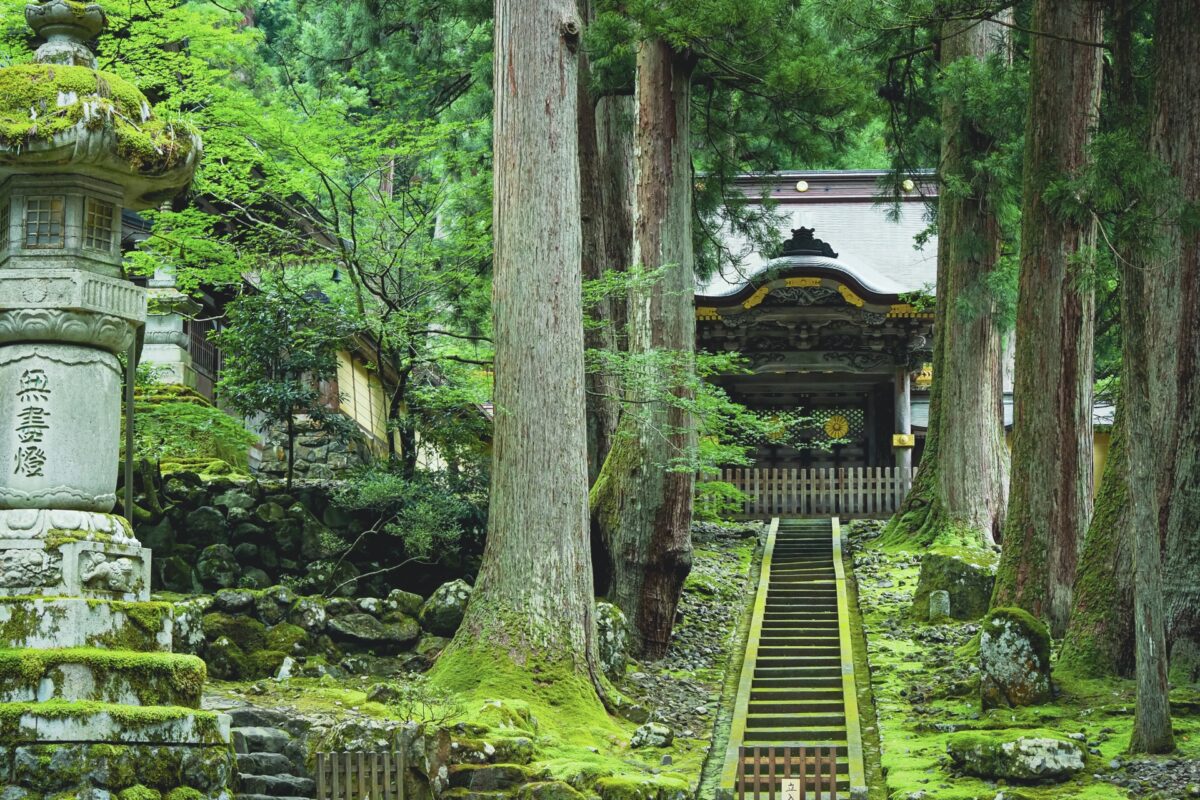 Eiheiji Temple
If you are interested in Buddhism, do not miss the opportunity to visit the Eiheiji Temple, a Zen temple that was founded by the famous monk Dogen in the 13th century. You can participate in a meditation session and learn about monastic life.
Echizen of the Great Buddha
The Echizen Big Buddha, a huge bronze Buddha statue measuring 17.7 meters tall, is another must-see for any Buddhist enthusiast or those who practice Buddhism.
travel to japan
Japan Merveille Voyage is a travel agency that offers guided tours throughout Japan.
From private walking tours to delicious food tours, we can help you put together the best tours just for you! If you want to explore Japan and learn more about the history and stories of each region you visit, our knowledgeable and friendly English-speaking guides will be happy to take you to the best places!
Also, we can provide any assistance you may need for your next trip to Japan, so please don't hesitate to contact us if you have any questions or need help!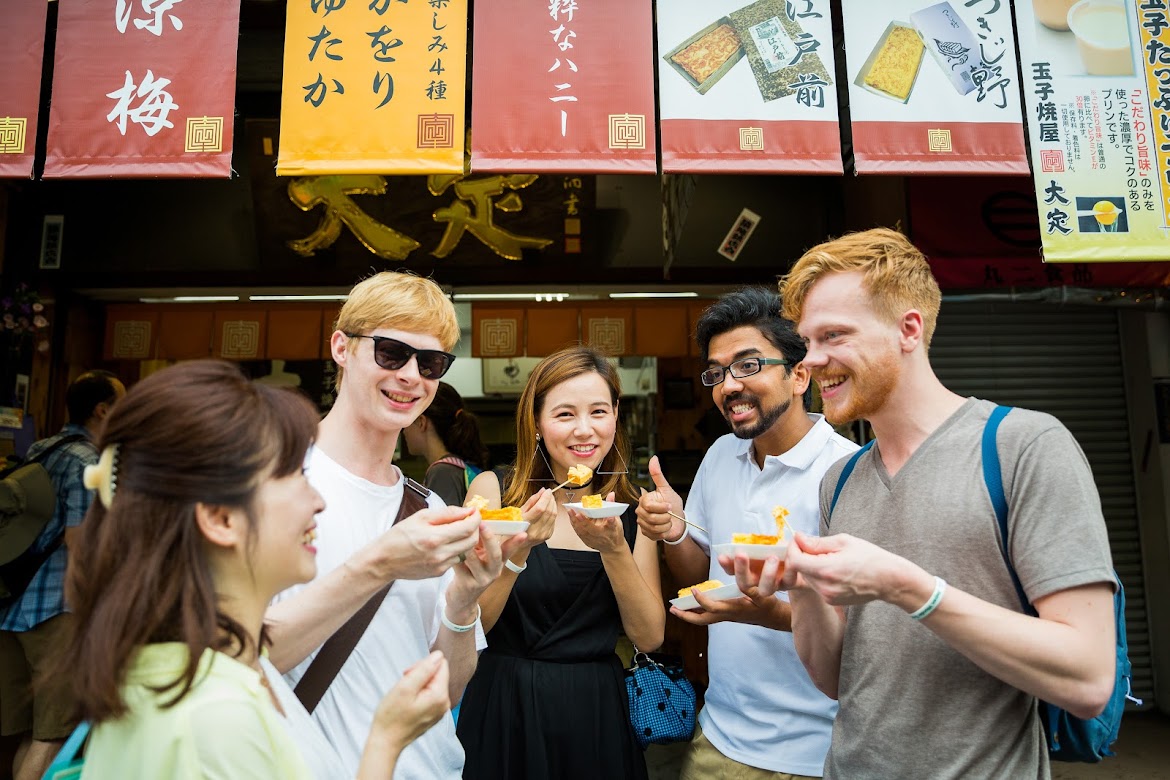 ▶Tokyo Highlights Full Day Private Walking Tour (8 Hours)
There is no better way to explore an area than on a guided tour with an expert local guide. You'll have the chance to learn about Tokyo's interesting history and background, as well as discover hidden gems that can be difficult to do without a guide.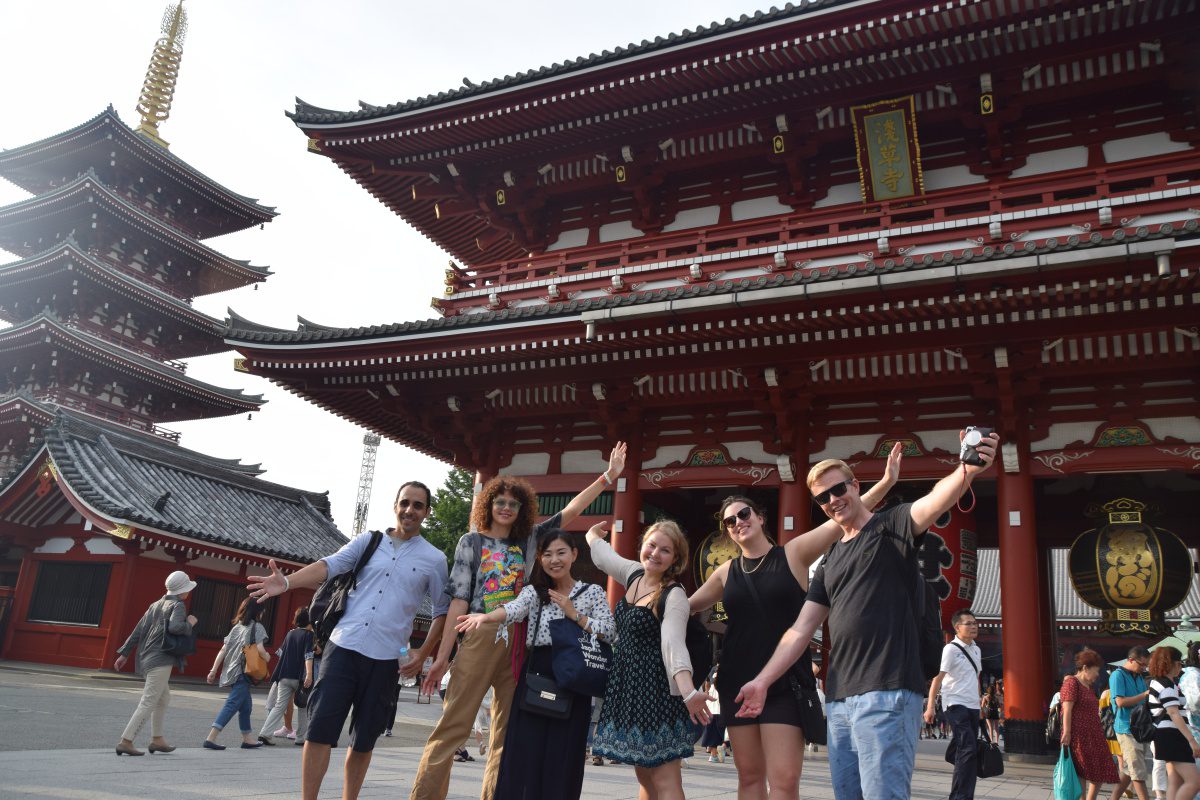 ▶Kyoto Full Day Private Walking Tour
On this full-day private tour of Kyoto, you can see the highlights of Kyoto in a single day while also developing a deeper understanding of both the culture of the region and of Japan as a whole.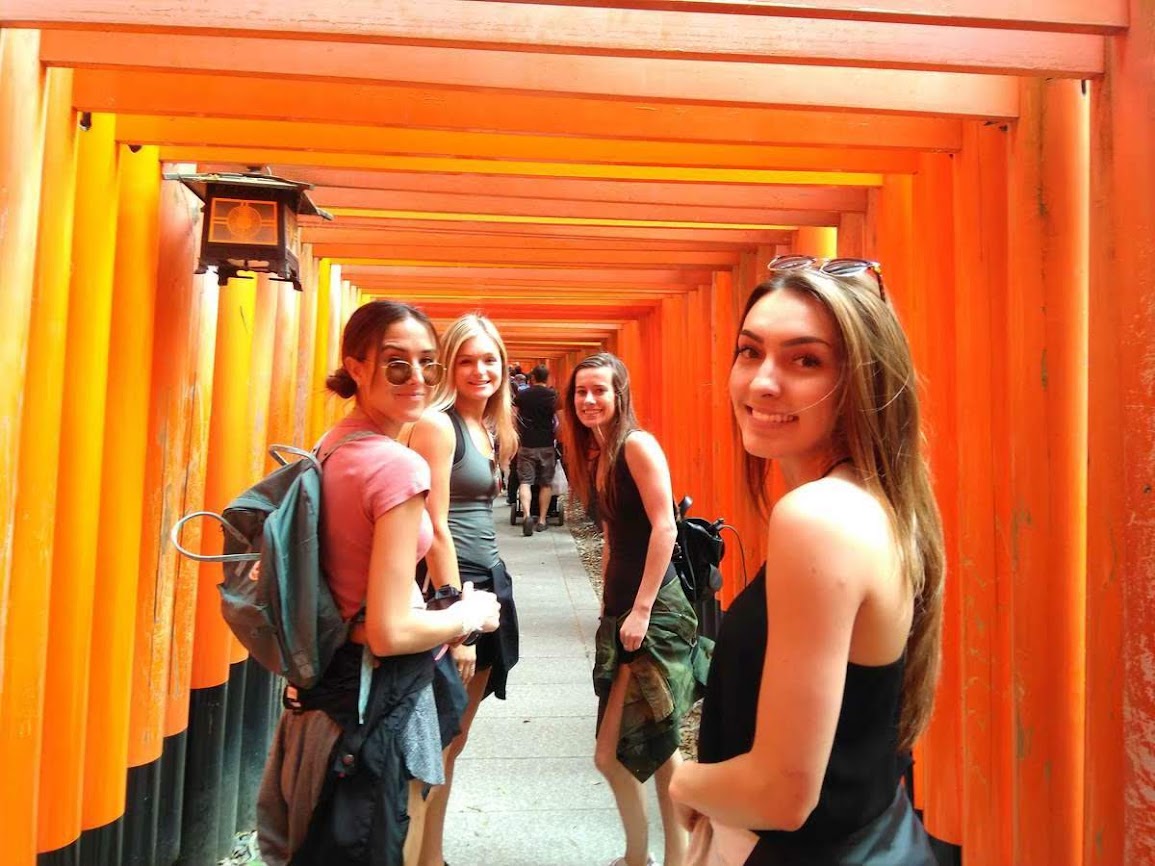 Find the other circuits
▶Tourist Packages
If you want to make your trip easier, we suggest looking for packages. There is a wide range of packages to meet the needs of every traveler. Click the button below to find the best tour package among the various tour operators!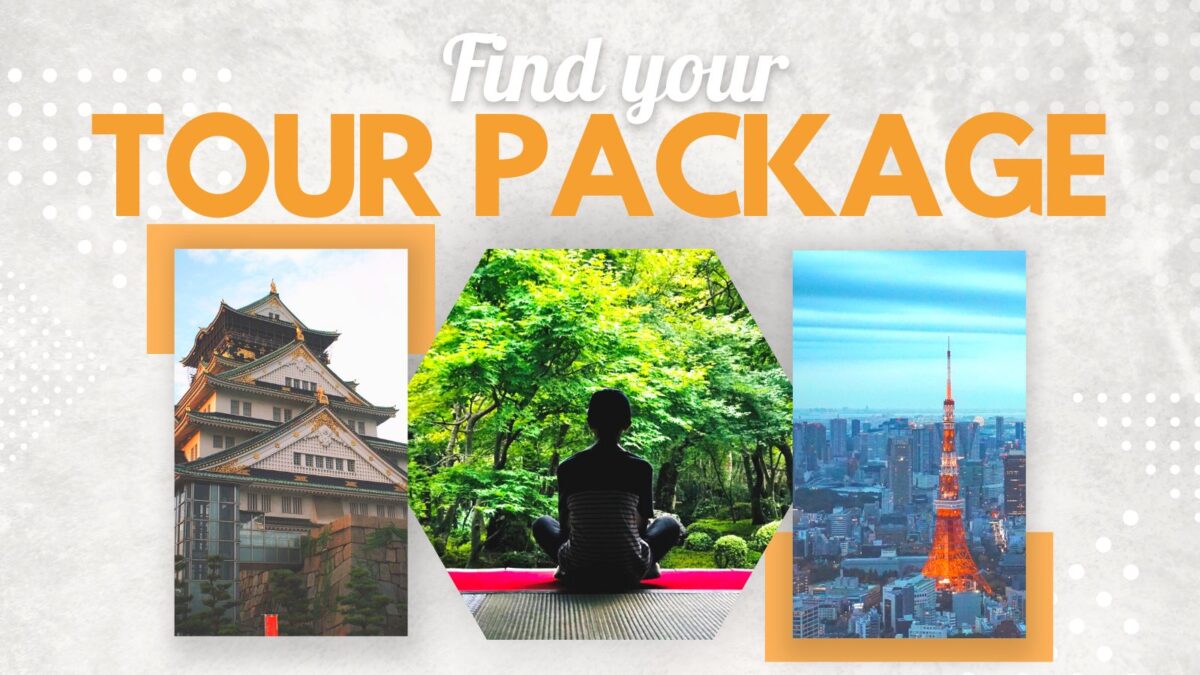 Follow us on Instagram, Facebook, Twitter and TIC Tac for more travel inspiration. Or tag us to be featured!
Have a good trip !
Stay informed about the best Japan travel tips, the most exciting things to do and see, and the best experiences to have with the Japan Wonder Travel newsletter. Once every two weeks, we'll bring you our latest content.
Other articles that may interest you