This post may contain affiliate links. When you click through and make a purchase, we may receive a commission, at no additional cost to you.
At the foot of Mount Fuji, there are five iconic lakes that are widely known as "Fuji Five Lakes" and have been admired by the Japanese since ancient times. Originally formed by lava flows from the eruption of Mount Fuji, these beautiful lakes have fascinated visitors for centuries with their stunning scenery.
What you can find there are not only crystal clear waters, but also a wide range of activities and memorable experiences. There are regular road bus services to the Mount Fuji area from Tokyo's main train stations, making it an ideal destination for a day trip or weekend trip from Tokyo. Here is the ultimate guide to Fuji Five Lakes!
What are the five lakes of Fuji?
The Fuji Five Lakes, or Fujigoko in Japanese, are a collection of five different lakes at the base of the Mount Fuji region. These lakes span the Yamanashi Prefecture and each one is unique in its own way. The five lakes are Lake Kawaguchi, Lake Sai, Lake Yamanaka, Lake Shoji, and Lake Motosu. From each lake, you'll get stunning yet different views of the magnificent Mount Fuji, making it feel almost like a different mountain each time. They are all designated UNESCO World Heritage Sites and are a great way to experience some of the nature that Japan has to offer.
1.Kawaguchi Lake
Lake Kawaguchi is the second largest lake of Fuji's five lakes and is located at the lowest elevation of 831 meters. Thanks to its low altitude, it is easily accessible by public transport and offers a pleasant climate, especially during the summer months. It is also designated as part of the Fuji-Hakone-Izu National Park.
Along the picturesque lake are a number of traditional Japanese souvenir shops, restaurants, cafes and ryokan. One of the main tourist attractions nearby is the Mount Fuji Scenic Cable Car, which allows you to enjoy spectacular views of Mount Fuji with seasonal changes throughout the year.
What to do at Lake Kawaguchi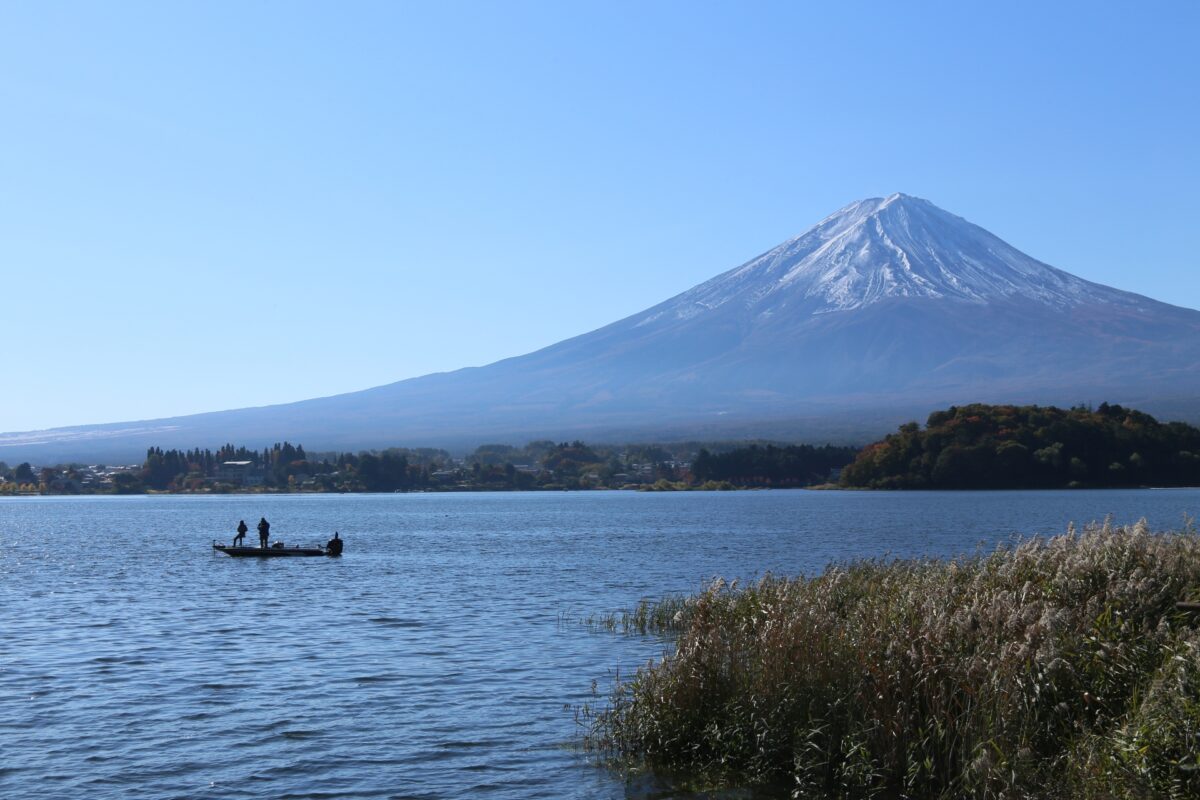 For a family trip, there are a wide range of activity options available around Lake Kawaguchi. Canoeing and kayaking are exciting ways to leisurely explore the natural beauty of Lake Kawaguchi. If you plan to spend the night there, why not consider reserving a campsite for an unforgettable memory? Nearby is Fuji Q Highland, one of Japan's most popular amusement parks, offering a wide variety of exciting rides and attractions.
Cycling is also a great way to explore Lake Kawaguchi at your own pace. You can easily rent a bike around the Kawaguchi Lake Station, and it takes about an hour to ride the roughly 20 km bike path around the lake. During your refreshing trip, you can stop at the Kawaguchiko Music Forest Museum, Oishi Park, Itchiku Kubota Museum of Art, and Fuji Omuro Sengen Shrine. From Kawaguchiko Station, it takes about 16 minutes by train to Shimoyoshida Station, which is the closest station to the Arakura Sengen Shrine. Public transportation is also easy, so learn more about how to get to Kawaguchiko, Mount Fuji area.
2.Sai Lake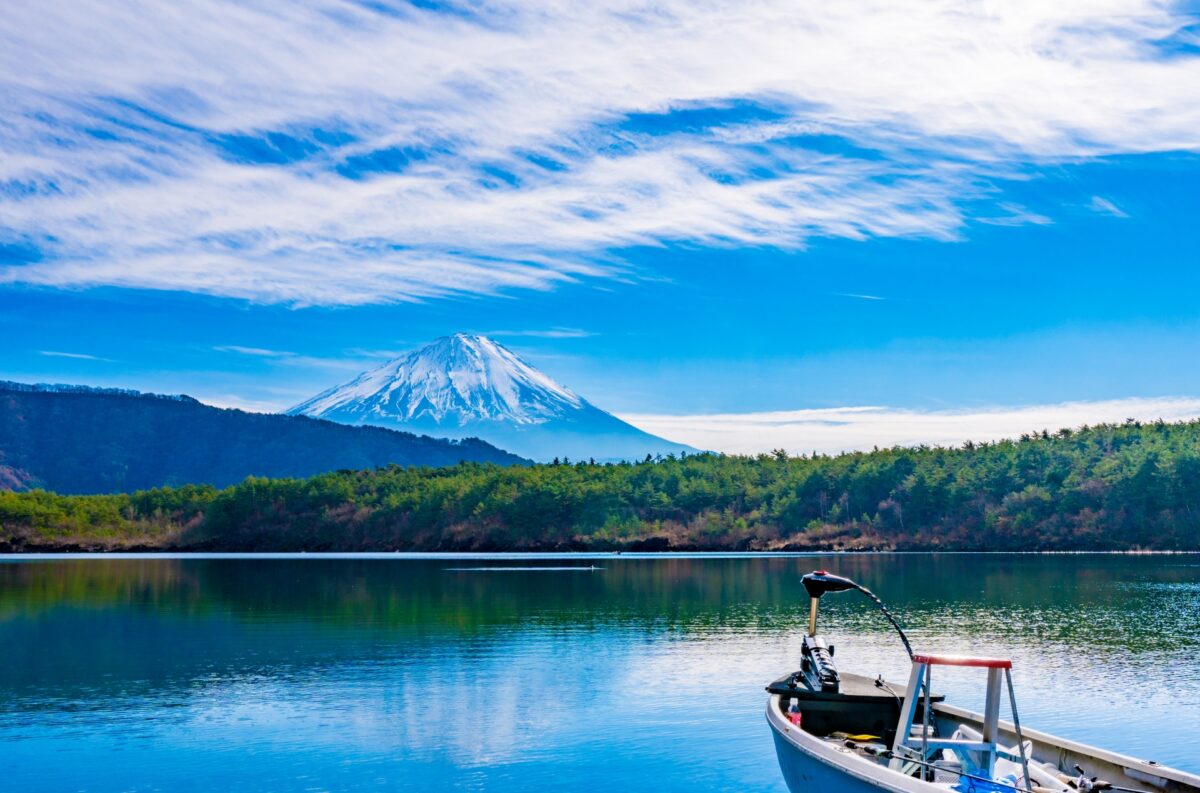 Sai Lake is the second smallest of the Fuji Five Lakes. It is located to the west of Lake Kawaguchi and is surrounded by giant mountains, making it a perfect secluded getaway for a quiet weekend. Thanks to the location, this lake and its surroundings remain undeveloped, and the abundant nature has been perfectly preserved for centuries. From Kawaguchiko Station, it is about 40 minutes by bus from Lake Sai.
Sai Lake is widely known for its incredibly clear water, which is home to a wide variety of creatures and plants. Fujimarimo is a species of moss ball that lives exclusively in the five lakes of Fuji. They are also officially designated as a natural treasure of Yamanashi Prefecture.
What to do in Lake Sai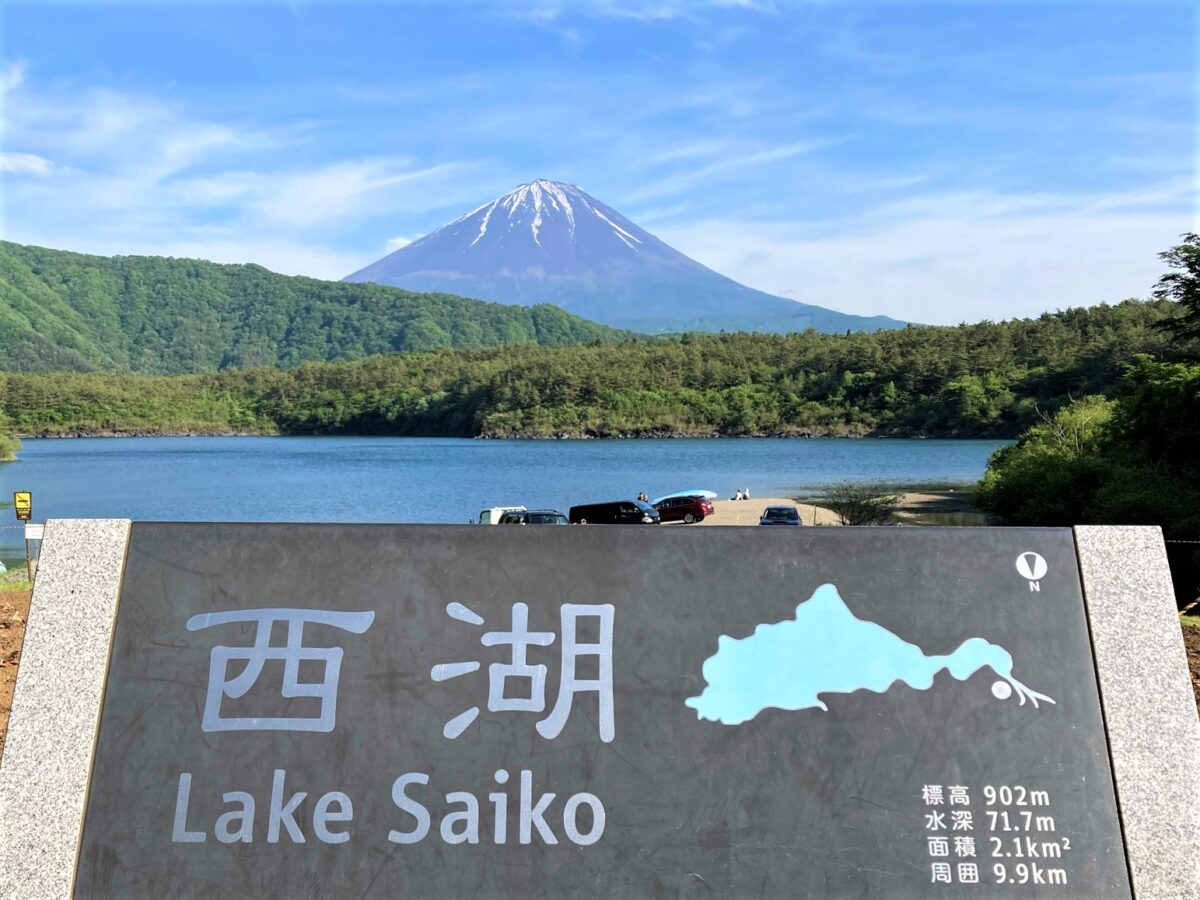 There are three amazing caves around Lake Sai that attract many visitors with their distinctive features. Bat Cave is a 350 meter narrow cave where you can enjoy adventurous exploration in a pleasant temperature that stays cool even in the summer season.
Narusawa Ice Cave was originally formed by the eruption of Mount Nagao, and the interior is filled with giant ice and icicles, which naturally grow about 3 meters in length over a long period of time. . The Fugaku Wind Cave is about a 15-minute walk from the Ice Cave and also features a similar frozen interior, which stays at an average temperature of around 3℃ throughout the year. Thanks to the cool temperature, this cave was historically used as a natural refrigerator to store silkworm eggs.
3. Lake Yamanaka
Lake Yamanaka is the largest of the five Fuji Lakes and has the highest elevation of 980.5 meters. Due to the high altitude and shallow water, the surface of the lake freezes easily in winter.
Lake Yamanaka is located at the eastern foot of Mount Fuji and is accessible by road bus, and is 2.5 to 3 hours from Tokyo. Along with Lake Kawaguchi, Lake Yamanaka is probably the most visited lake of the five, making it an ideal destination for your first trip to the Fuji Five Lakes region.
What to do on Lake Yamanaka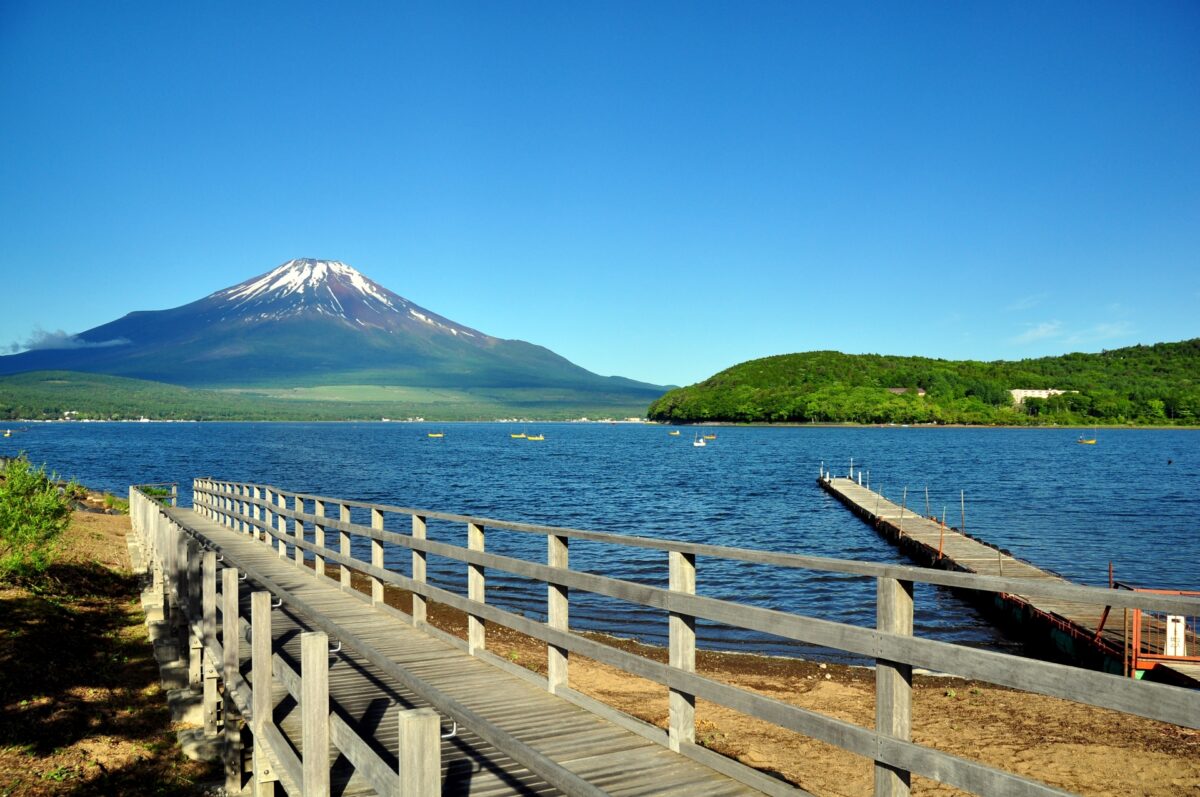 When it comes to adventure experiences around Lake Yamanaka, there are countless options to choose from, depending on your interests. Popular water sports options include fishing, boating, canoeing, kayaking, SUP, and more.
The well-maintained cycle path covers a distance of approximately 14 km around the lake, which was officially used as part of a course for cycling road races at the Tokyo 2020 Summer Olympics. , trekking or hiking is the best way to make the most of your time in nature.
One of the best tourist attractions around Lake Yamanaka is the village of Oshino Hakkai. This charming town is best known for the group of eight ponds that amaze visitors with crystal clear water that comes from Mount Fuji. Looking out over the stunningly beautiful ponds, you can see a school of small fish swimming peacefully around the clear waters. The water is quite drinkable and visitors can take it home whenever they want.
There are also traditional thatched farmhouses throughout the village. At the souvenir shops and food stalls, you can try a variety of local delicacies that are perfect to take home or eat while exploring the quaint town. The view of Mount Fuji from the village is amazingly beautiful, especially in early spring when the cherry blossoms are in full bloom!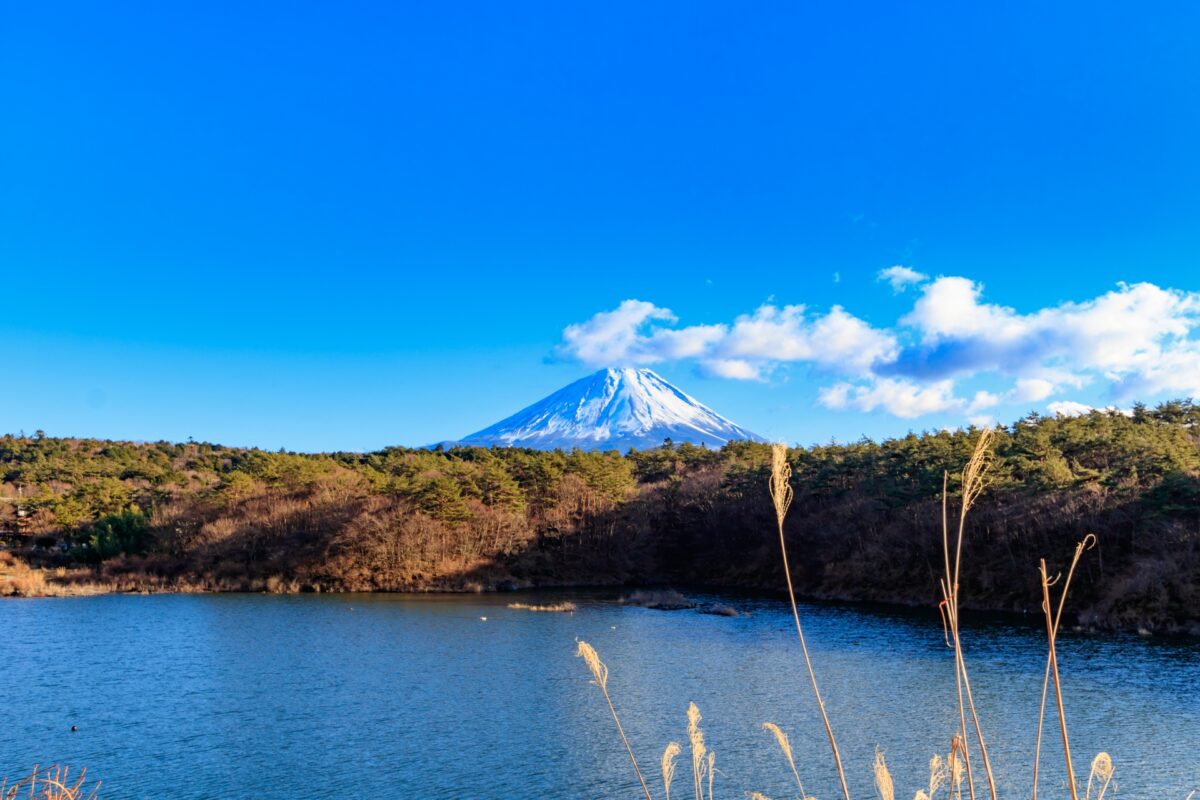 Lake Shoji is the smallest of the Fuji Five and shares the same water source as Lake Motosu. During the Meiji Period (1868 – 1912), a British surveyor visited this location and promoted the beautiful setting as the perfect summer retreat to the world, prompting an increase in the number of international tourists.
In recent years, Lake Shoji and its surroundings have been less developed than Lake Yamanaka or Lake Kawaguchi. Therefore, it is an ideal destination for people who want to spend some quiet time away from the tourist crowds.
Things to do at Lake Shoji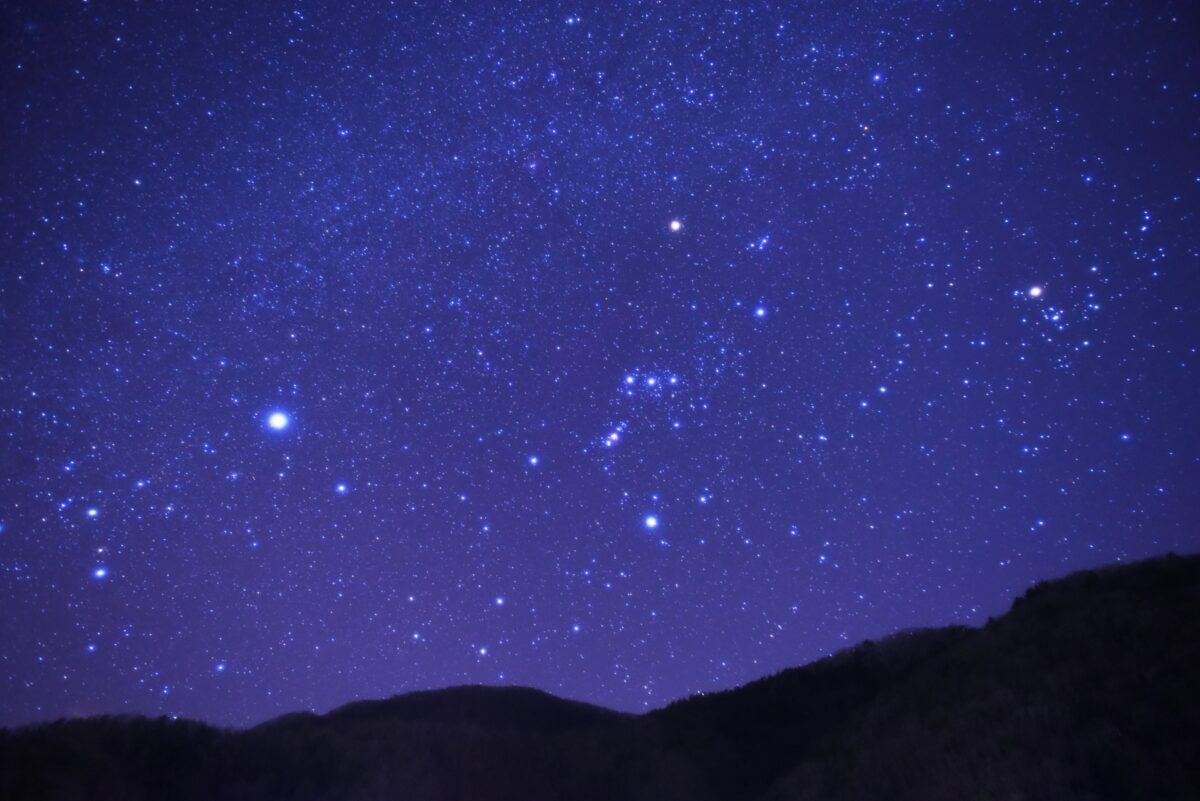 Lake Shoji offers many unforgettable experiences that allow you to deeply connect with untouched nature. From the quiet lakeside, you can enjoy the spectacular view of Mount Fuji without the man-made buildings blocking your view. At night, the dark sky fills with brilliant stars, making it a perfect place for stargazing. There are also several hiking trails for different levels of hikers, from small children to advanced mountain lovers. All these experiences will help you stop thinking for a while, take a deep breath and refresh yourself while immersing yourself in nature.
5. Motorcycle Lake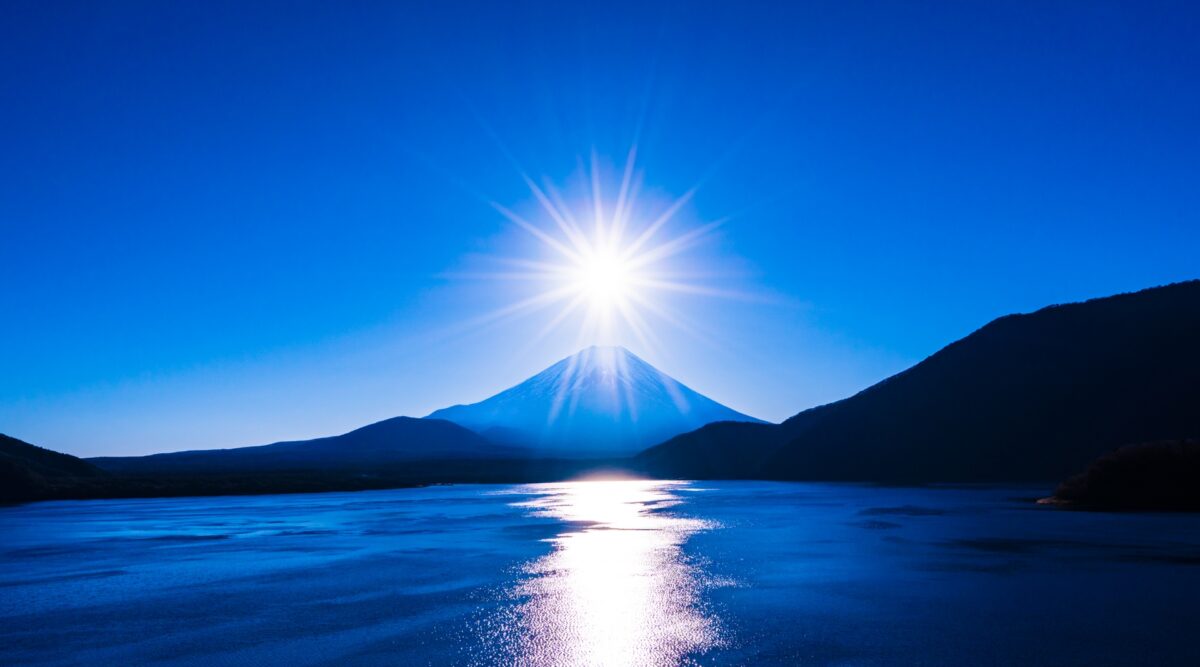 Lake Motosu is the third largest of Fuji's five lakes, as well as the deepest, with a water depth of 121.6 meters. It is located west of Lake Shoji and is therefore the furthest from Tokyo. The view of Mount Fuji from the northern edge may look familiar as it is officially depicted on the reverse of Japan's ¥1,000 note.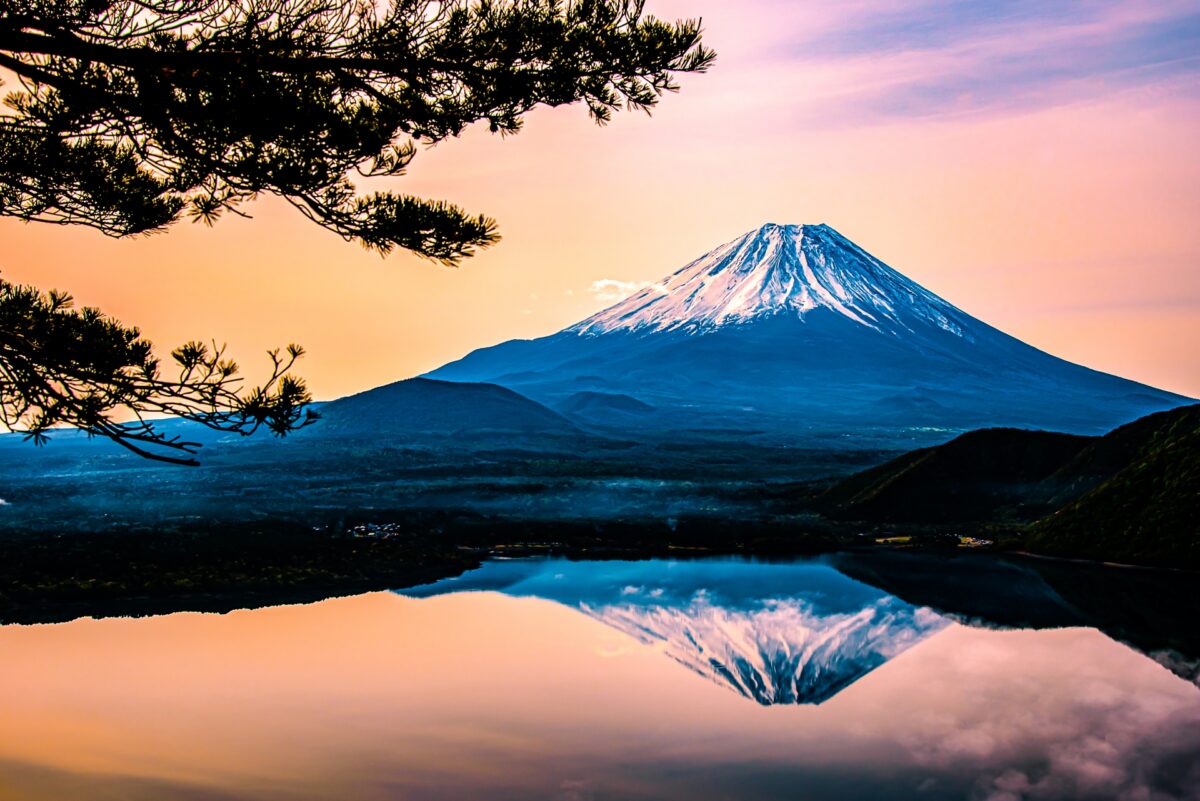 Throughout the year, many photographers flock there to capture stunning landscapes that change in appearance and color with the seasons. It is also a popular spot for windsurfing during the summer season. Probably the best time of the year to visit is when the vivid fall colors create a stunning landscape with crystal clear water and Japan's iconic peak in the background!
The average temperature in Fuji Five Lakes stays between 20 and 23 ℃ even in summer, making it a perfect getaway from the summer heat in big cities. If you're eager to plan a trip to the area during the summer season, avoid the week-long summer vacation called Obon Week in Japanese, which begins in mid-August each year. Mount Fuji's climbing season also runs from early July to late August, so be sure to check back for updates so you don't miss out on a great opportunity to hike Japan's highest mountain.
Japan Merveille Voyage is a travel agency that offers guided tours throughout Japan.
From private walking tours to delicious food tours, we can help you put together the best tours just for you! If you want to explore Japan and learn more about the history and stories of each region you visit, our knowledgeable and friendly English-speaking guides will be happy to take you to the best places!
Also, we can provide any assistance you may need for your next trip to Japan, so please don't hesitate to contact us if you have any questions or need help!
Find the other circuits
▶Tourist Packages
If you want to make your trip easier, we suggest looking for packages. There is a wide range of packages to meet the needs of every traveler. Click the button below to find the best tour package among the various tour operators!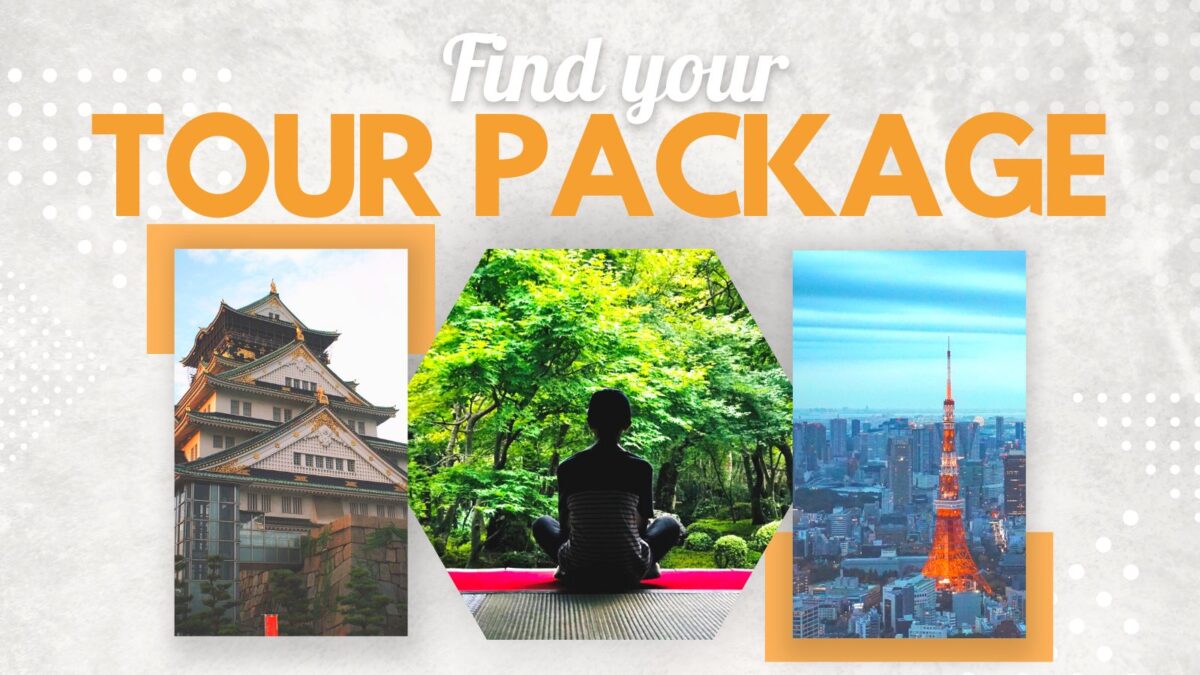 Follow us on Instagram, Facebook, Twitter and TIC Tac for more travel inspiration. Or tag us to be featured!
Have a good trip !
Other articles that may interest you