This post may contain affiliate links. When you click through and make a purchase, we may receive a commission, at no additional cost to you.
Welcome to Tokyo! The Land of the Rising Sun is known for its unique culture, bustling cities, and of course, "Kawaii" (cute) stuff. In fact, Kawaii is one of the 9 aesthetics of Japanese art and culture! Some others include the well-known "Wabi-Sabi" which means imperfection, and "Ensou" which means emptiness. It is clear that Japanese art has quite a lot of dynamics. Either way, this aesthetic is prevalent throughout Japan, and "Kawaii" is definitely one of the most memorable. It's amazing how many times/what things are done to be cute in Japan. In this article, we'll explore the 10 cutest things to do in Tokyo that will introduce you to kawaii culture and make you feel like you just stepped into an anime.
1. Animal cafes
Animal cafes have become a staple of Tokyo's kawaii culture. From cats, dogs, owls, rabbits, hedgehogs to goats and snakes (are they cute?), Animal Cafes are a must for animal lovers. The cat cafes, in particular, are popular with tourists and locals alike. For a small fee, you can enjoy a cup of coffee while you pet and play with adorable cats. Remember to follow the cafe rules when interacting with animals and be sure to book in advance as most animal cafes have limited seating.
2. Sanrio Pureland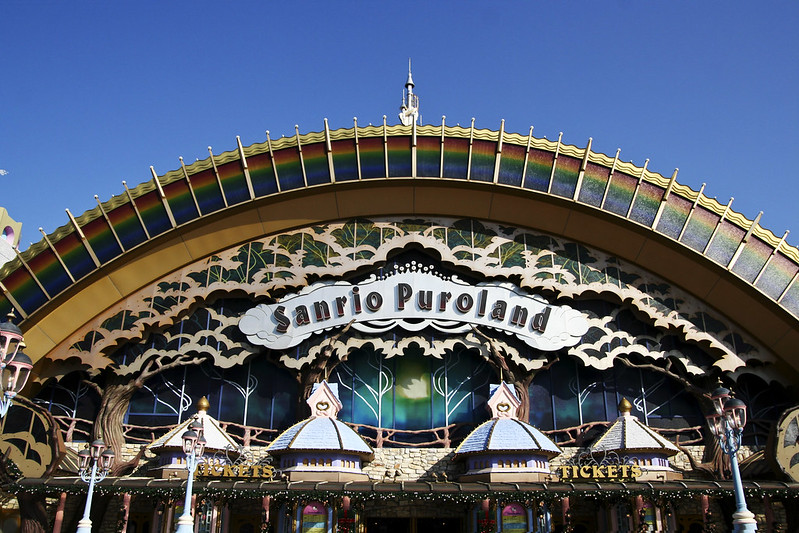 If you are a fan of Hello Kitty and Friends, then Sanrio Puroland is the place for you. Located in the city of Tama, this indoor amusement park is packed with rides, live shows, and rides featuring your favorite Sanrio characters. This place is probably the cutest place in Tokyo, beware of people who can't stand it, there is no escape! But for those of you who can, you may not be able to get enough. From shopping to gaming, there are so many ways to enjoy it all! Don't forget to visit the Hello Kitty House, where you can take pictures with Hello Kitty and her family.
CLICK HERE to purchase tickets!
3. Cafes with characters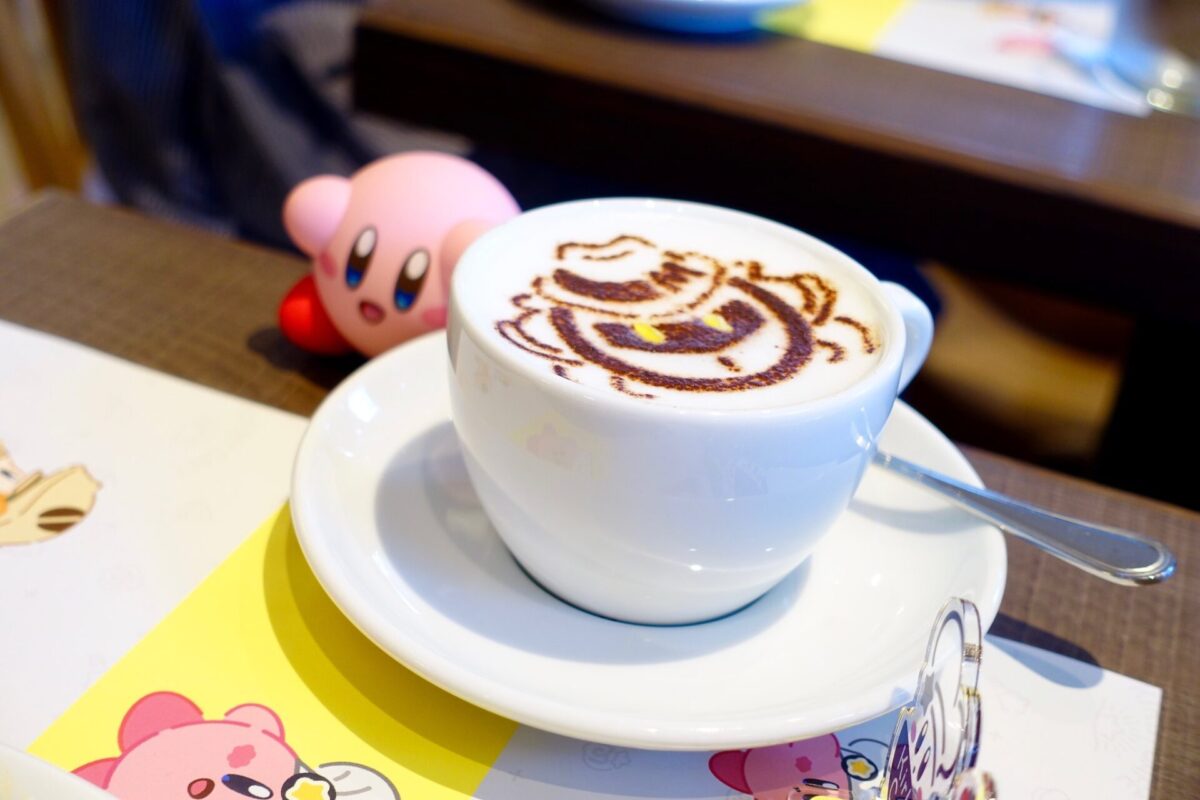 More coffees? It seems so! Tokyo is home to a variety of character-themed cafes from Pokemon, Sailor Moon, My Melody, and Final Fantasy. There are even a few Harry Potter themed places, although not inherently Kawaii, let's stay the course. The one that is definitely Kawaii is Kirby Coffee! These cafes are not just about food and drink, but also about the experience. From the decoration, the music and even the menu, everything is adapted to the theme of the cafe. Check the cafe's website or social media pages to see if they have special events or limited edition menus.
4. Harajuku Takeshita Street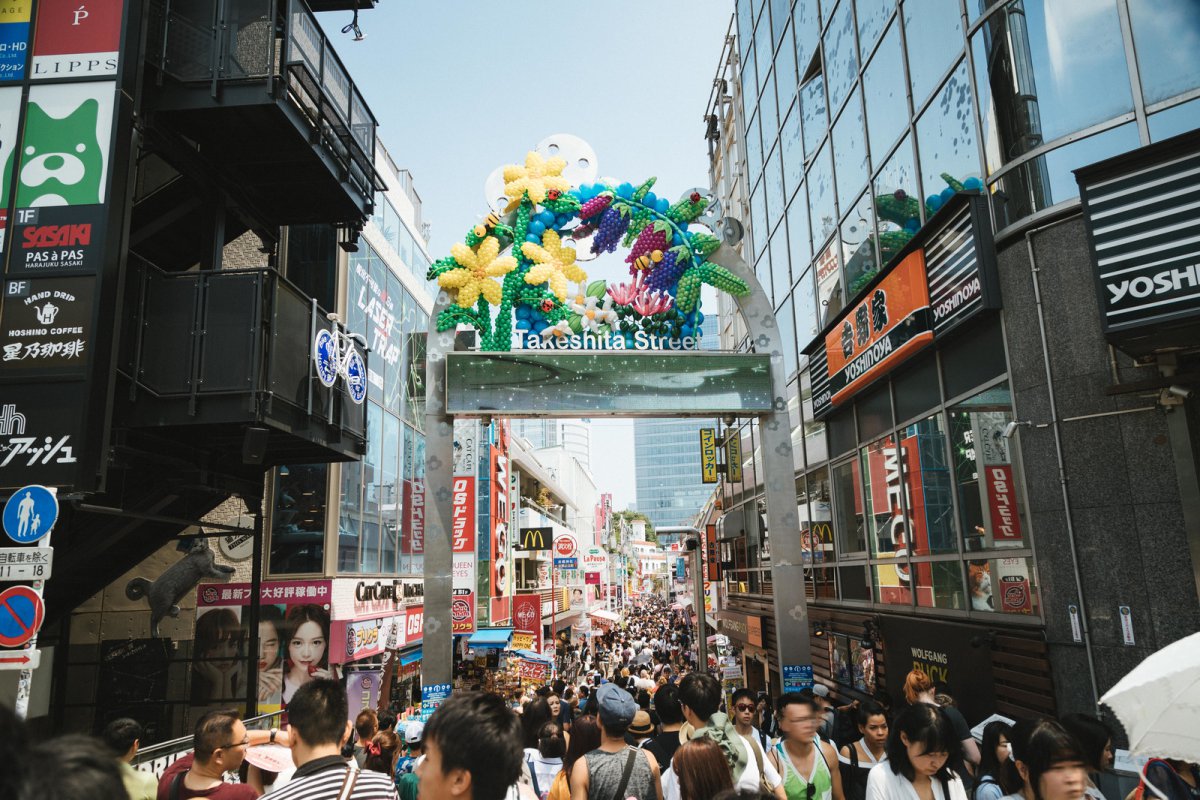 Harajuku Takeshita Street could be considered the cradle of Kawaii culture. This narrow street is lined with colorful boutiques, trendy cafes, and unique fashion boutiques. There are also sweet shops and toy stores. As much as it is a place for curious adults, it is also a place that children can enjoy! It's the perfect place to immerse yourself in Tokyo's youth culture and discover new fashion trends. In fact, one of the largest scale shopping areas, Omotesando, is just around the corner. Visit on weekdays to avoid the crowds, and don't forget to try Harajuku's famous pancakes.
5. Purikura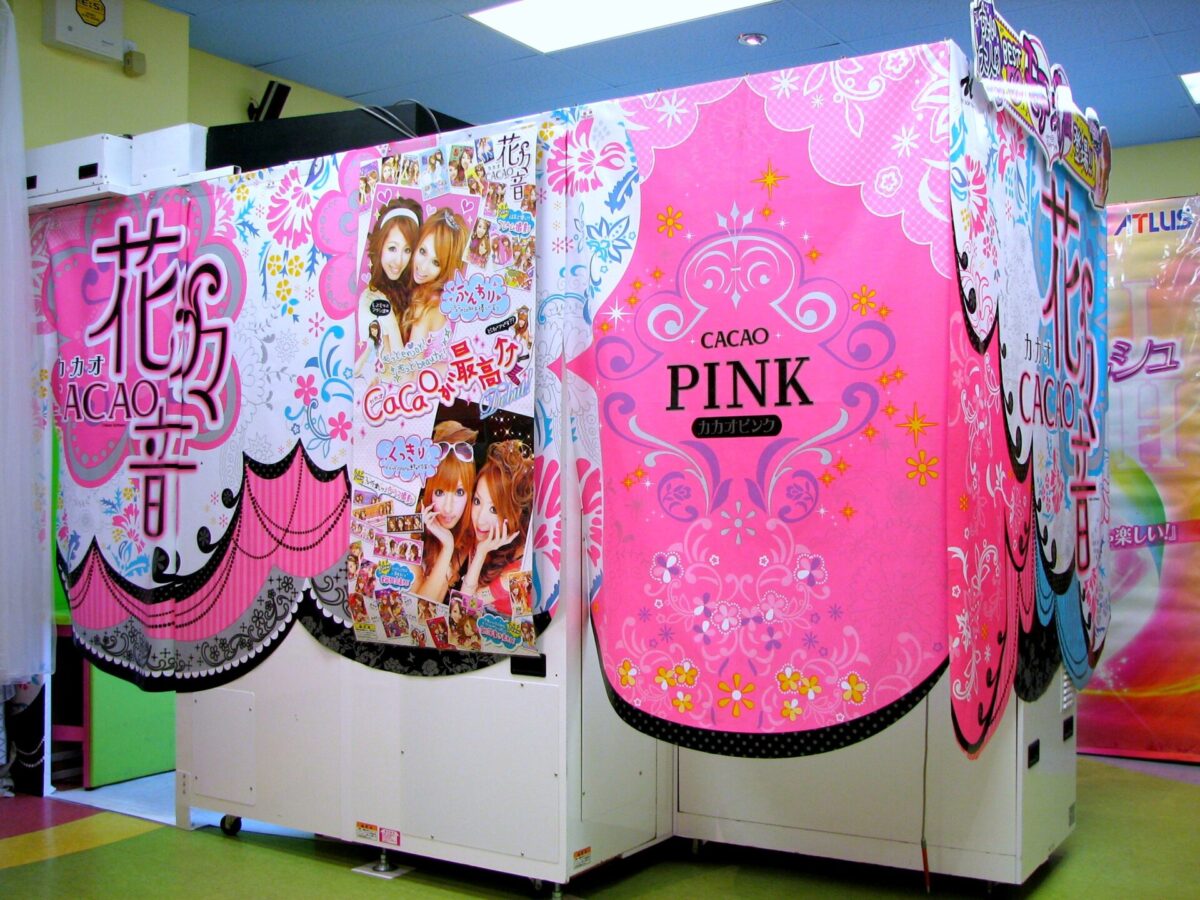 Purikura, short for "print club," is a photo booth experience that lets you take photos with your friends and customize them with various decorations and filters. These photo booths are popular with teens and young adults and can be found in most malls and arcades. One of its most iconic and memorable features is the magnifying eye effect, which can be absolutely stunning. Don't be afraid to get creative with your poses and decorations, and be sure to pick up your printed stickers last.
6. Nail art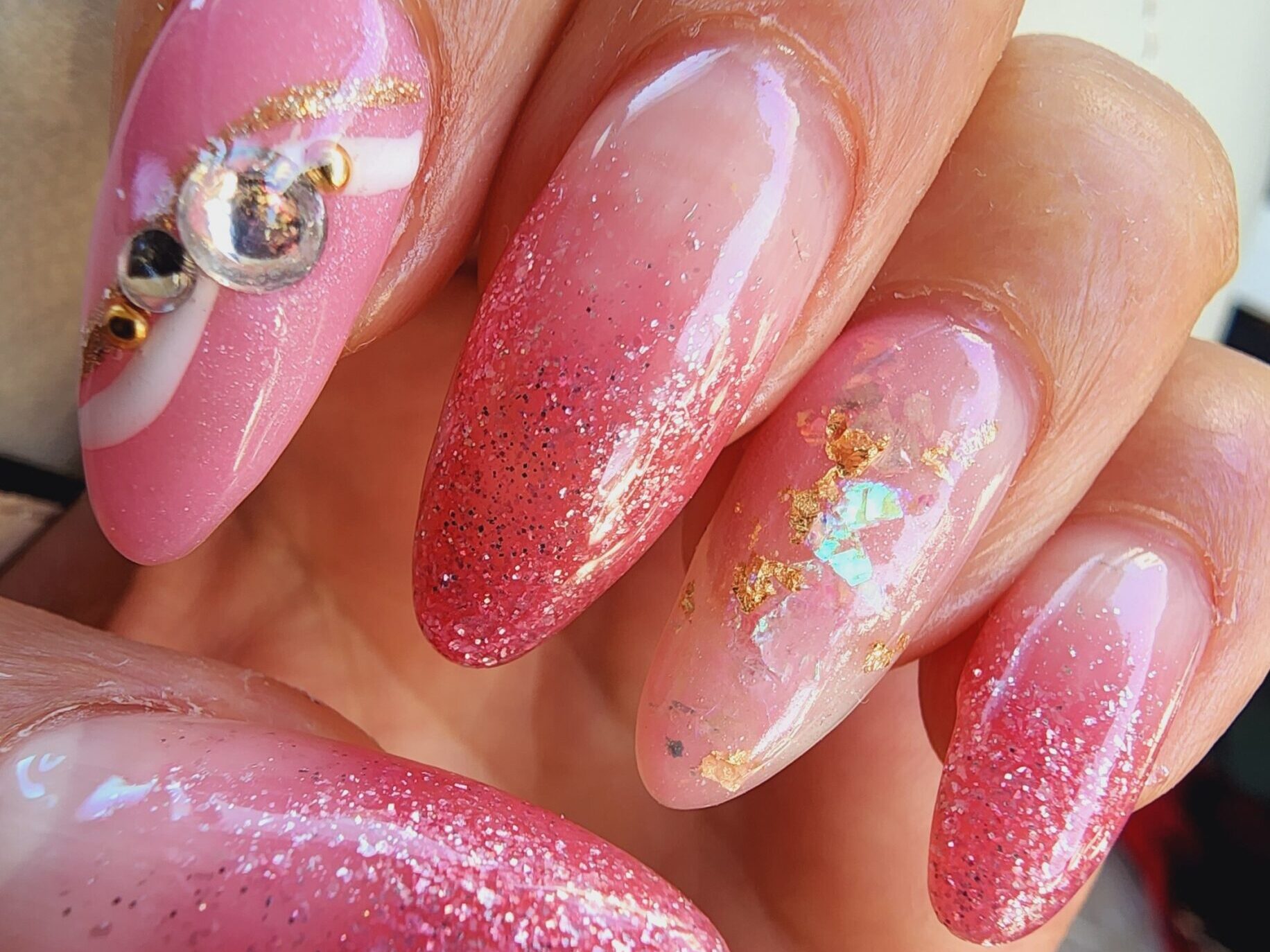 Nail art has become a popular trend in Japan, with many salons offering intricate designs inspired by Kawaii culture. From cute animals and pastel colors to glitter and rhinestones, the possibilities are endless. While walking around Harajuku or even other neighborhoods, you might see very long and even heavy nails. It's amazing how intricate they can be with all the accessories. Book your appointment in advance as many nail salons have long waiting lists.
7. Kimono rental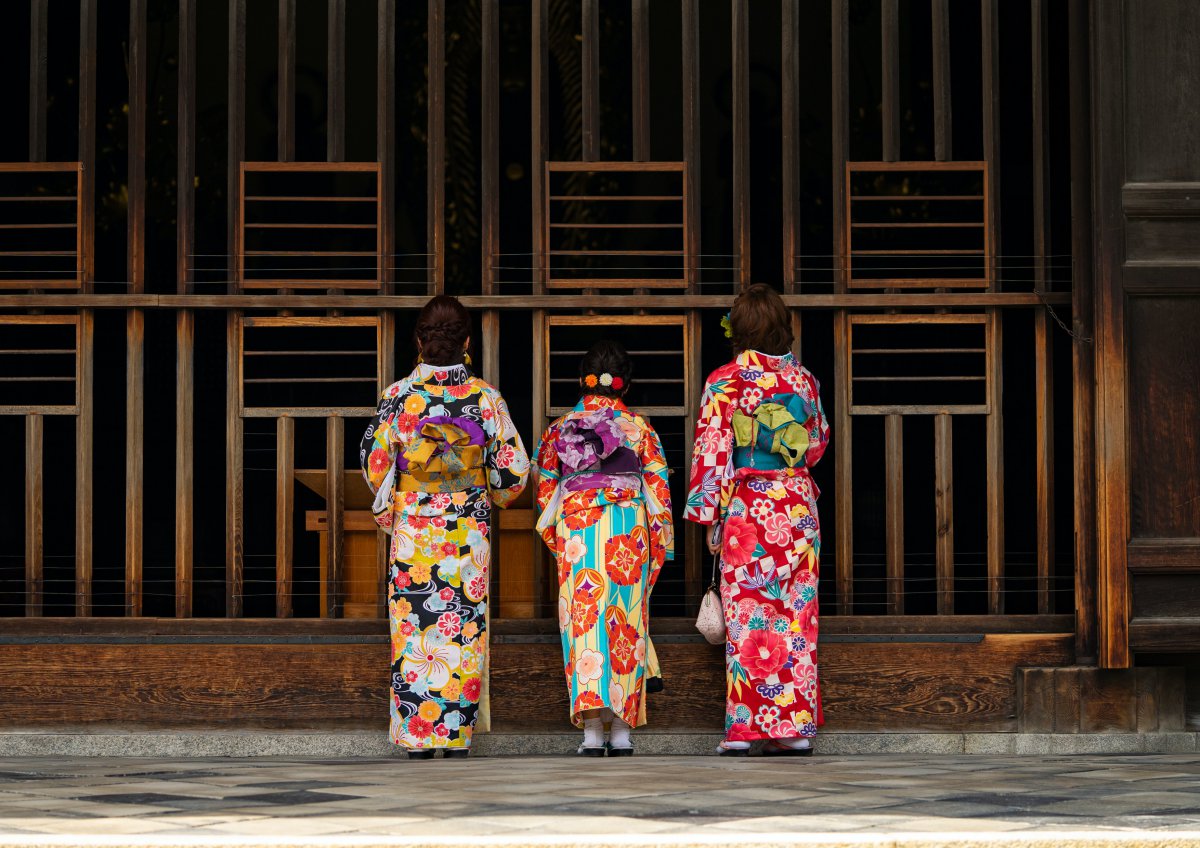 So how long has Kawaii been around? This all sounds pretty new, right? Well, let's take a look at what has stood the test of time. Experience traditional Japanese culture by renting a kimono and strolling through Tokyo's historic districts. There are many kimono rental shops in Tokyo offering a wide range of styles and sizes. You will look not only Kawaii but also very sophisticated in these intricate cabinets.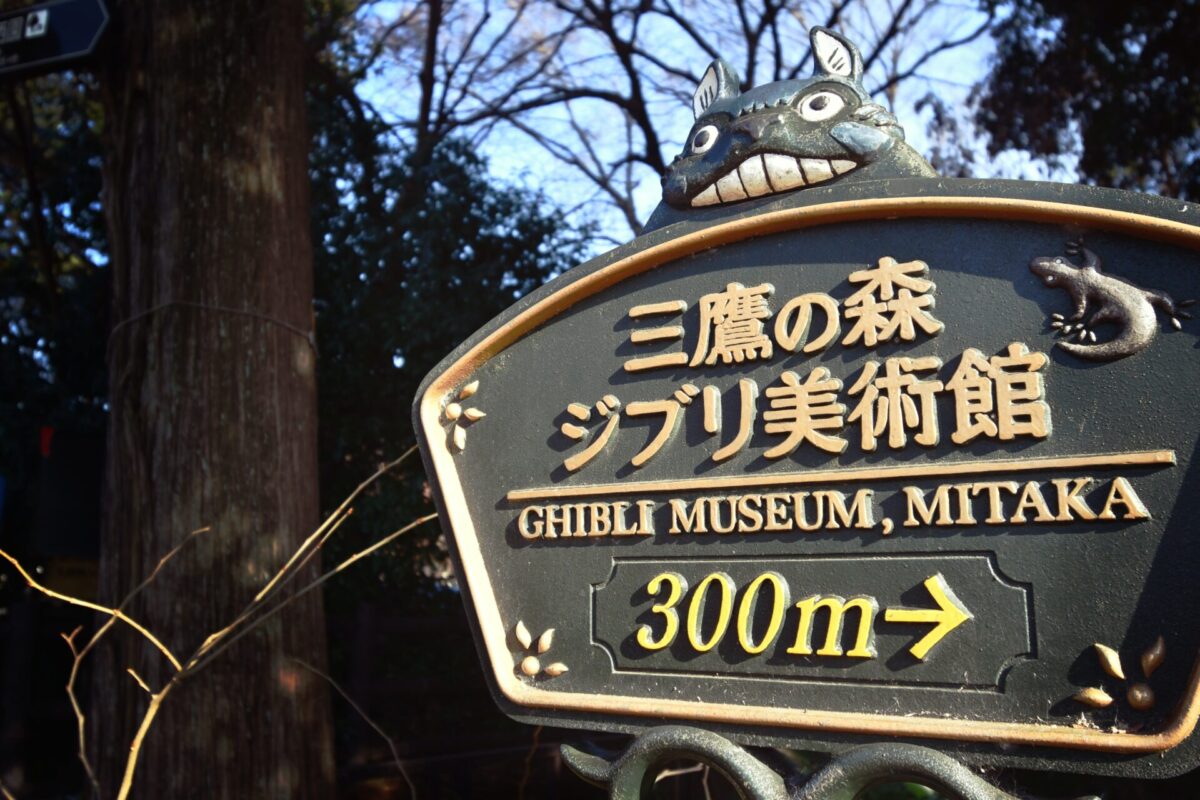 Studio Ghibli is a world famous animation studio that has produced many popular movies including Spirited Away and My Neighbor Totoro. The Ghibli Museum is a must-see for any fan of the studio, showcasing the history and art behind their films. Reserve your tickets early as they sell out quickly, and don't forget to visit the rooftop garden for a great view of the surroundings.
Book your visit to the Ghibli Museum below!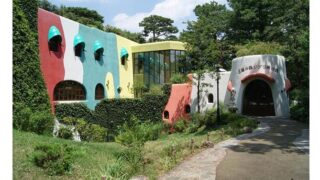 Tokyo Studio Ghibli Museum and Ghibli Movie Appreciation Tour
Experience the magic of Studio Ghibli on an enchanting tour of the Ghibli Museum, Edo-Tokyo Open-Air Architectural Museum, and Hotel Gajoen Tokyo. To accompany…
9. Tokyo Disney Resort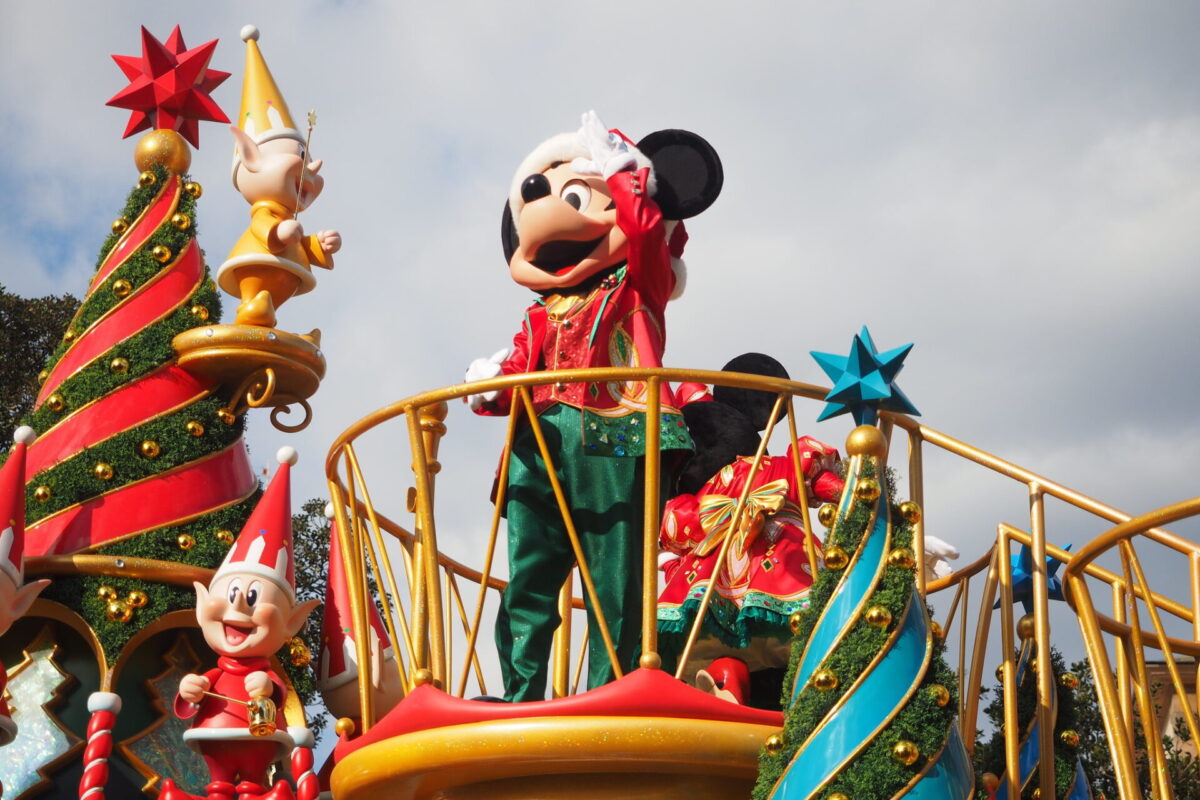 Tokyo Disney is a magical place for young and old. With two parks, Disneyland and DisneySea, there is something for everyone. Whether it's meeting your favorite Disney characters, riding thrilling rides, or watching amazing parades and shows, Tokyo Disney is a must-visit for any Disney fan. Buy your tickets in advance to avoid long lines at the entrance, and be sure to download the Tokyo Disney Resort app for wait times and show times.
▶Get your Tokyo Disneyland tickets here!
▶Get your Tokyo DisneySea ticket here!
10. Making Wagashi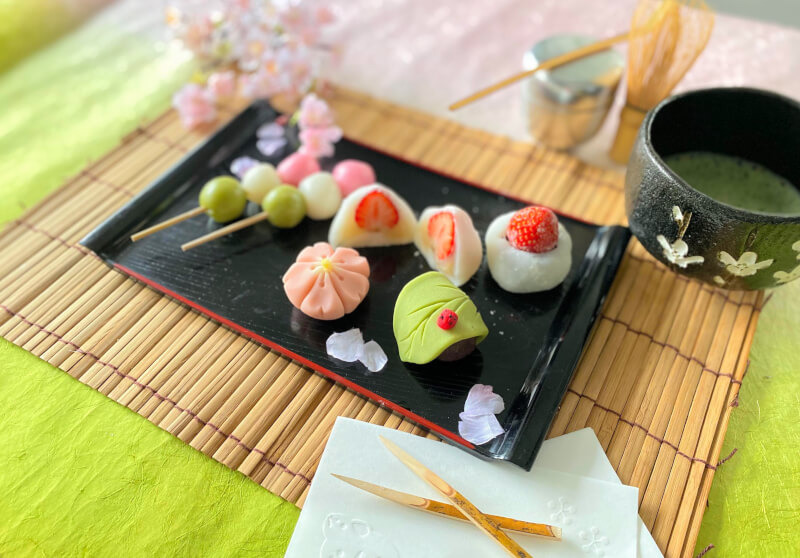 Wagashi, or traditional Japanese sweets, are not only delicious but also beautiful works of art. Many Wagashi stores in Tokyo offer workshops where you can learn how to make these treats and decorate them with flowers and edible designs. Book your workshop in advance and don't forget to take your creations home as a souvenir, or simply to taste them!
▶Mochis and Traditional Sweets Elaboration Classes with Tea Ceremony
▶Traditional Japanese sweets "Nerikiri"
▶Let's cook DANGO (Japanese sweets) and learn the 2 most popular Japanese dishes for moms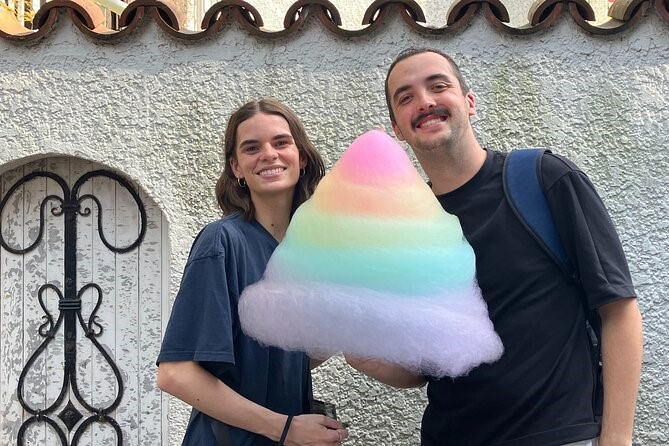 There are so many fun kawaii things to do in Tokyo that it can be hard to know where to start and what to do. It's never a bad idea to take a tour with an English-speaking guide who can show you the best spots and explain everything, as well as answer any questions you may have.
Japan Merveille Voyage is a travel agency that offers guided tours throughout Japan.
From private walking tours to delicious food tours, we can help you put together the best tours just for you! If you want to explore Japan and learn more about the history and stories of each region you travel to, our knowledgeable and friendly guides will be happy to take you to the best places!
Also, we can provide any assistance you may need for your next trip to Japan, so please don't hesitate to contact us if you have any questions or need help!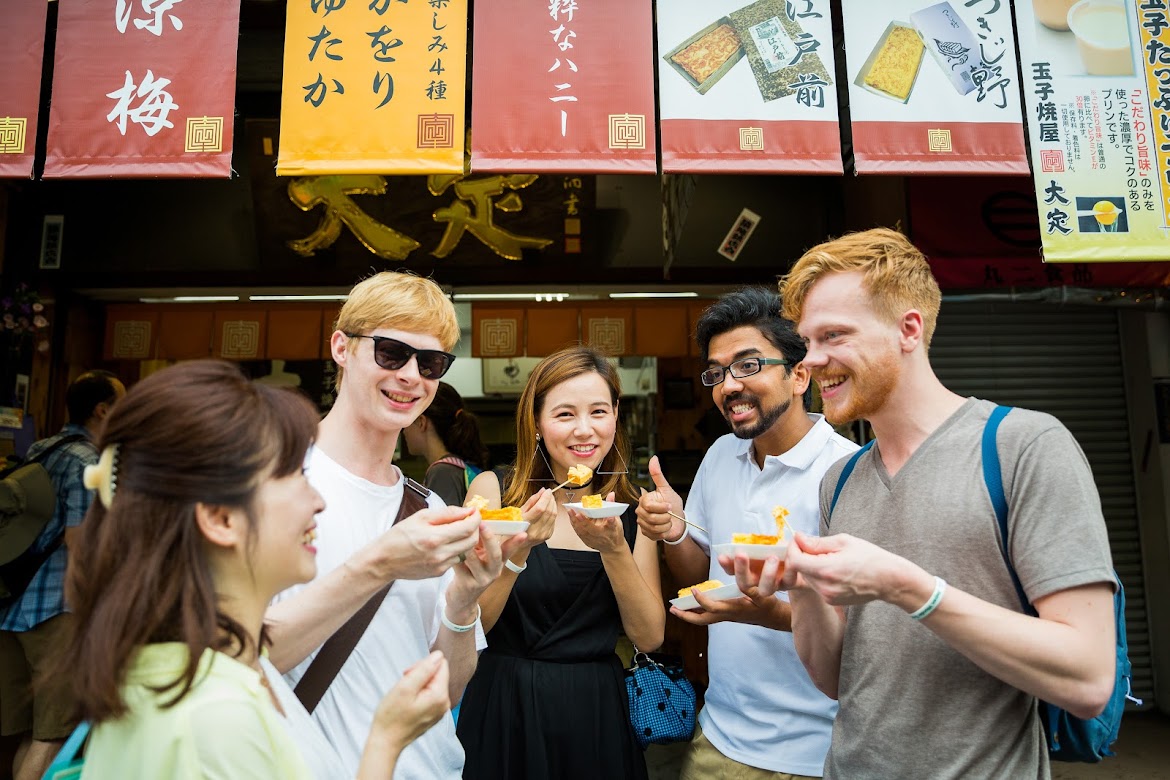 ▶Tokyo Highlights Full Day Private Walking Tour (8 Hours)
There is no better way to explore an area than on a guided tour with an expert local guide. You'll have the chance to learn about Tokyo's interesting history and background, as well as discover hidden gems that can be difficult to do without a guide.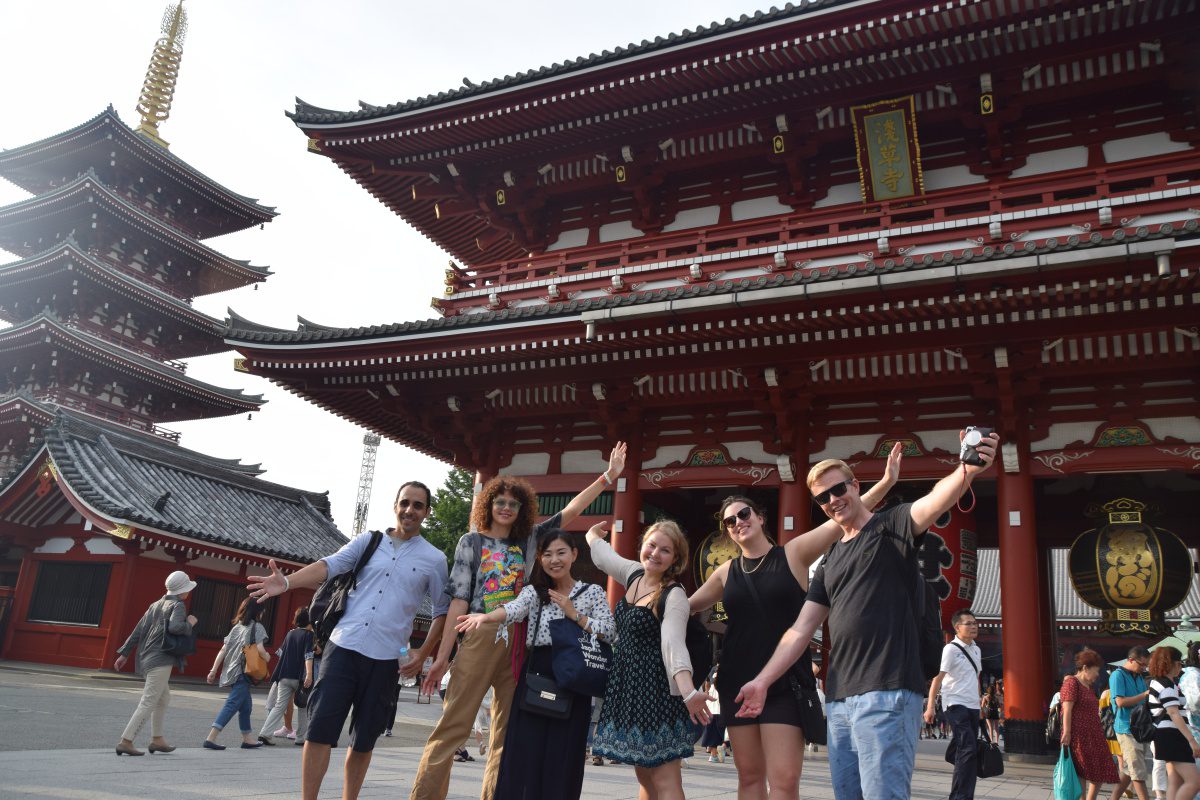 ▶Asakusa Local Bar Crawl (Night Crawl)
Visit some of the locals' favorite izakaya and bars, and soak up Tokyo's drinking scene with your friendly guide. You will visit some fun bars to learn about Japanese sake, food, and nun-yaki (one of Tokyo's specialties). Kampai (cheers)!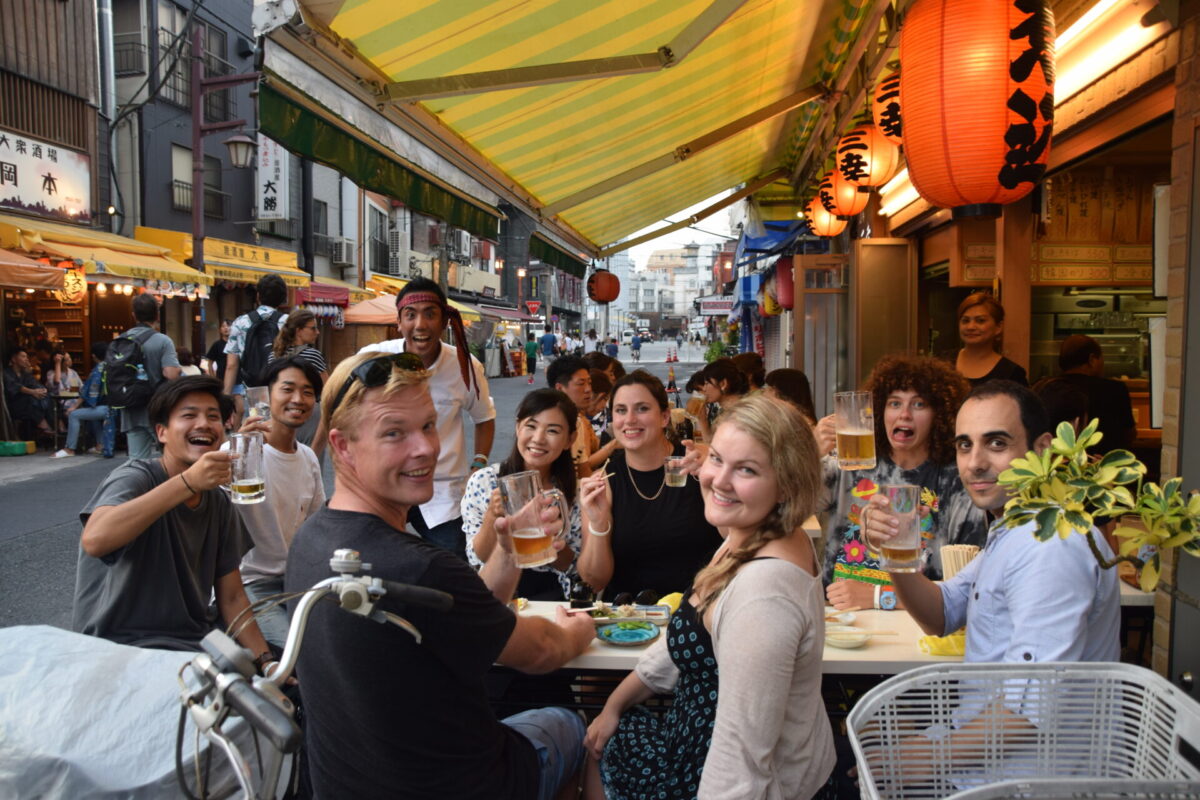 Find the other towers
▶Tourist Packages
If you want to make your trip easier, we suggest looking for packages. There is a wide range of packages to meet the needs of every traveler. Click the button below to find the best tour package among the various tour operators!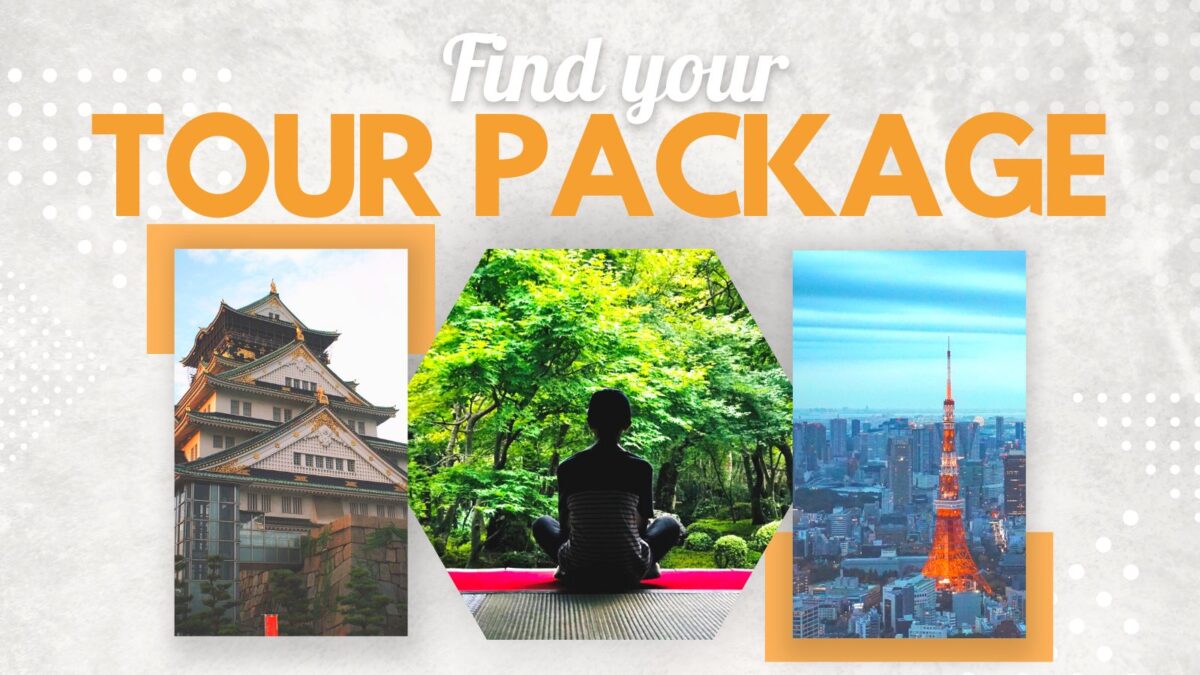 Follow us on Instagram, Facebook, Twitter and TIC Tac for more travel inspiration. Or tag us to be featured!
Have a good trip !
Stay informed about the best Japan travel tips, the most exciting things to do and see, and the best experiences to have with the Japan Wonder Travel newsletter. Once every two weeks, we'll bring you our latest content.
Other articles that may interest you