Deciding where to stay during your trip to Japan is an important step in your travel preparations, which can also be time consuming at times. There are so many amazing hotels to choose from in Japan, ranging from cool and unique hotels in Tokyo to capsule hotels and hotels that cater specifically to families. But there is one type of hotel that you must discover during your stay in Japan so as not to miss out on a special adventure: a high-end ryokan. Here is a list of some of our favorite luxury ryokans in Japan!
This post may contain affiliate links. When you click through and make a purchase, we may receive a commission, at no additional cost to you..
Fufu Kawaguchiko
Kawaguchiko is famous for offering some of the best vantage points for admiring the majestic Mount Fuji. If you want enough time to do so, staying at Fufu Kawaguchiko will be a real treat for you. This modern luxury ryokan offers spacious and well-designed rooms with a private bathroom and a communal sauna and hot spring bath. There is also a wonderful garden terrace from which you can admire the splendid view of Mount Fuji on a clear day.
Location: Kawaguchiko, Yamanashi Prefecture
Reserve here!
Fujikawaguchiko Konanso Onsen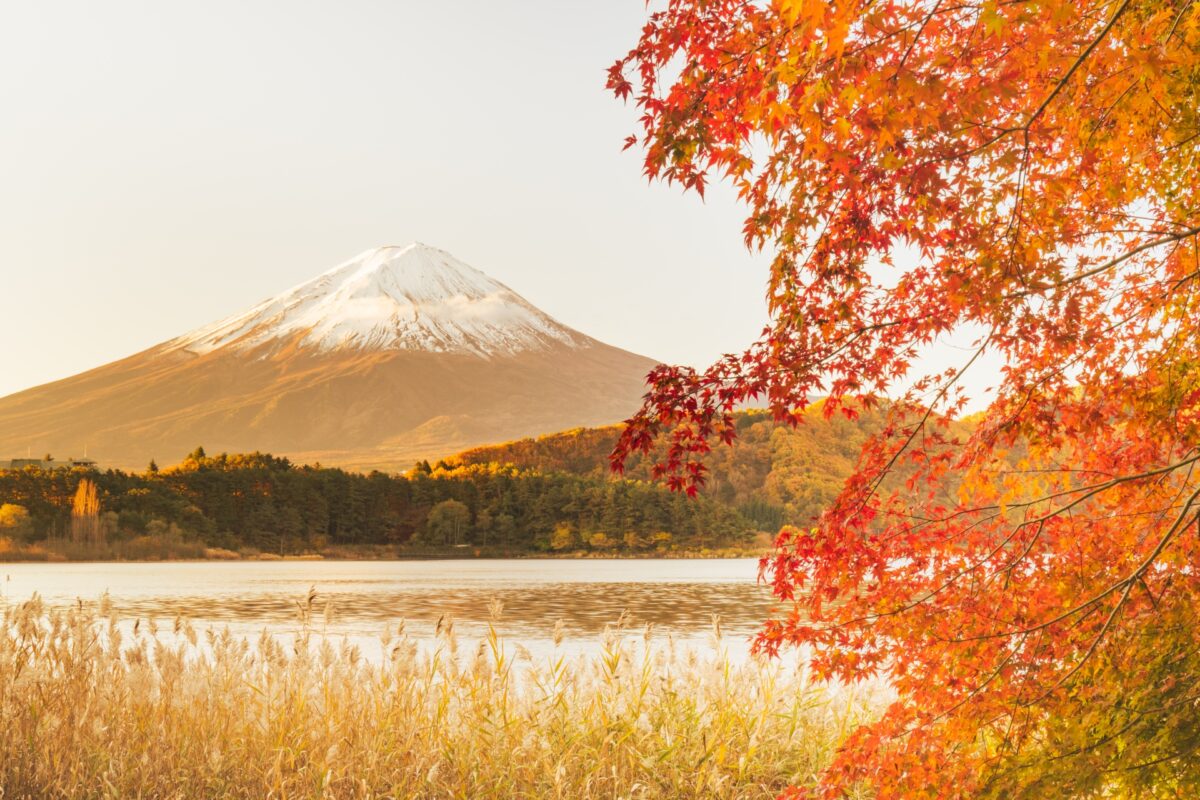 Also in Kawaguchiko is Fujikawaguchiko Onsen Konanso, a more traditional ryokan with tatami-floored rooms with futon beds for a truly Japanese experience. The ryokan offers incredible views of Lake Kawaguchi and Mount Fuji, and guests can enjoy outdoor hot spring baths, a foot bath, karaoke rooms, and a game center. Some rooms are equipped with a private outdoor hot spring bath for the ultimate relaxation experience.
Location: Kawaguchiko, Yamanashi Prefecture
Reserve here!
Zaborin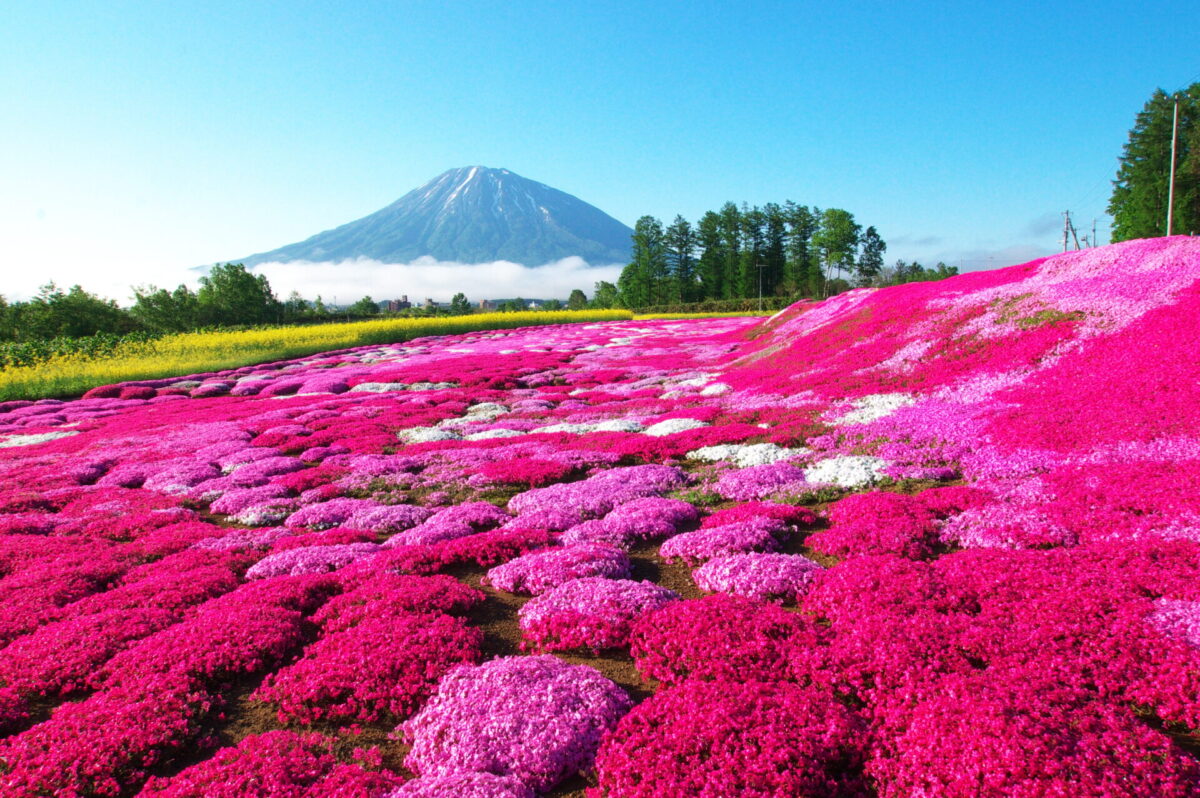 Hokkaido is known for its incredible natural beauty, the Sapporo Snow Festival, and its many opportunities for winter sports. Enjoy the wonders of Hokkaido and relax in a beautiful and romantic ryokan with a balcony in every room and an amazing open-air view onsen. You can hardly imagine anything better than this! Another attraction of this traditional Japanese accommodation is the delicious food that is beautifully presented. We recommend taking a private tour of Hokkaido's largest city upon arrival in Sapporo to ensure your visit to Japan's northernmost island goes as smoothly as possible.
Location: Kutchan, Hokkaido Prefecture
Reserve here!
gora kadan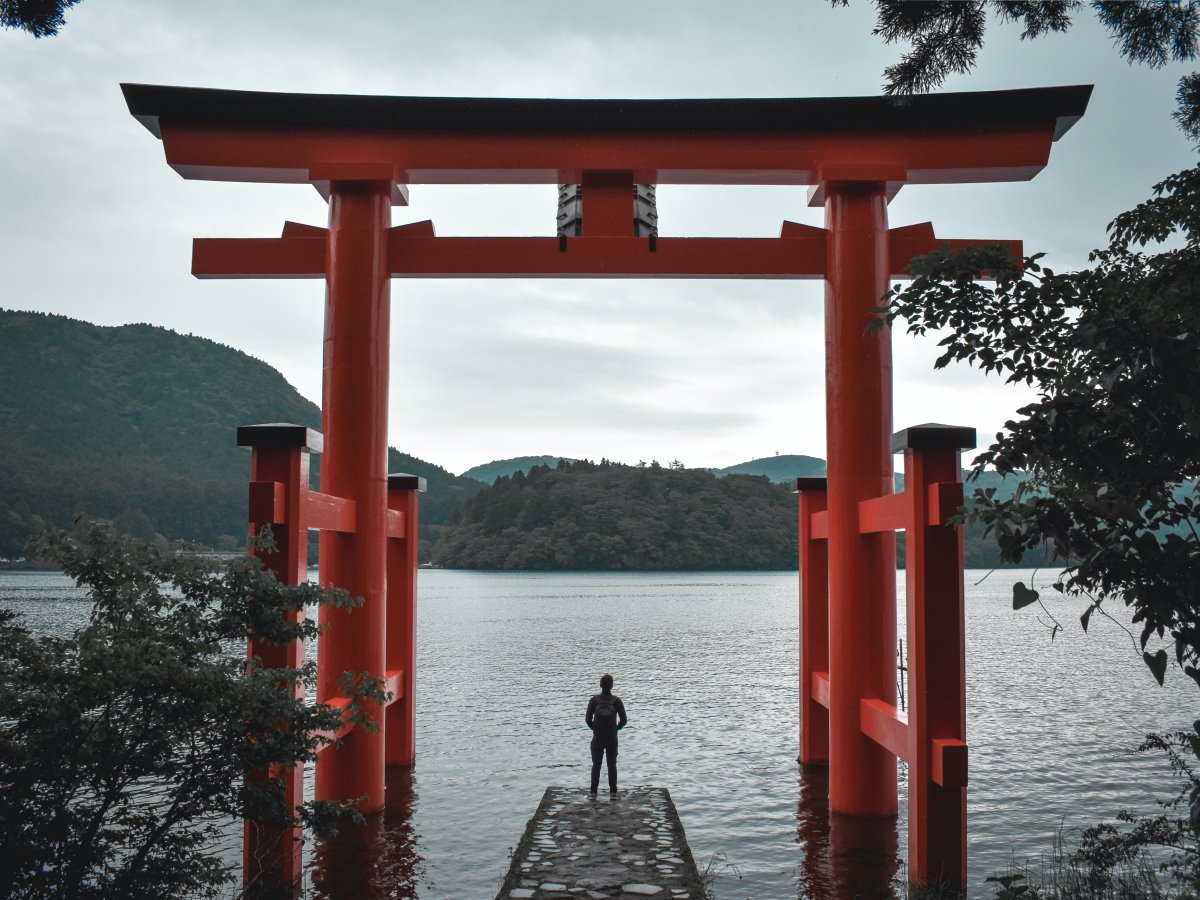 Hakone is a great place to go if you want to experience the healing powers of hot spring water straight from an active volcano. And what better way to do it than in a luxury ryokan? Gora Kadan is conveniently located near Gora Station, and this luxury hotel not only offers unobstructed mountain views, but also extremely comfortable bedding. onsen bathrooms in the rooms or on the balcony and exquisite traditional Japanese cuisine. The outdoor areas of this ryokan are meticulously designed and kept in pristine condition, ensuring that the surroundings are also extremely pleasing to the eye.
Location: Hakone, Kanagawa Prefecture
Reserve here!
How that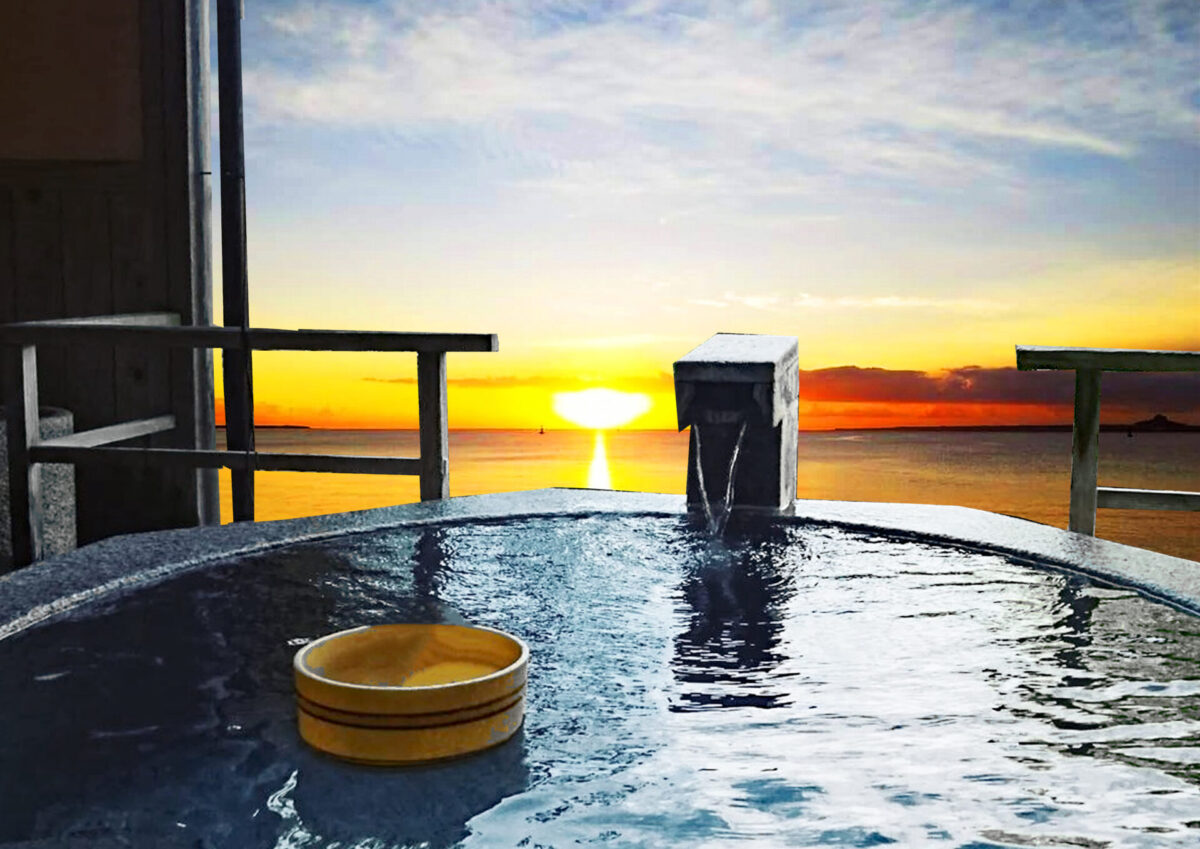 Now connected to Tokyo by shinkansen, Kanazawa is a relatively quiet city with lots of fascinating culture and nature to experience. One of the best ways to do this is on a private tour, where an experienced local guide will show you the best of this beautiful, historic city. If you want to savor some of the city's best delicacies, a lunchtime food tour is a sure way to make sure you don't miss out on any of Kanazawa's most famous seafood dishes. After discovering this cultural gem, stay at Kagaya, a ryokan with a long history of world-class hospitality and wonderful onsen overlooking the sea, it is the perfect way to further immerse yourself in Japanese culture. The rooms have a nostalgic charm and cozy tatami floors, and the traditional art that adorns the walls will only add to the historic Japanese feel. Of course, dining here is a must-have part of the experience, as they serve up delicious and beautifully presented seasonal dishes.
Location: Nanao, Ishikawa Prefecture
Reserve here!
Kurokawa Onsen Gosyo Gekkoujyu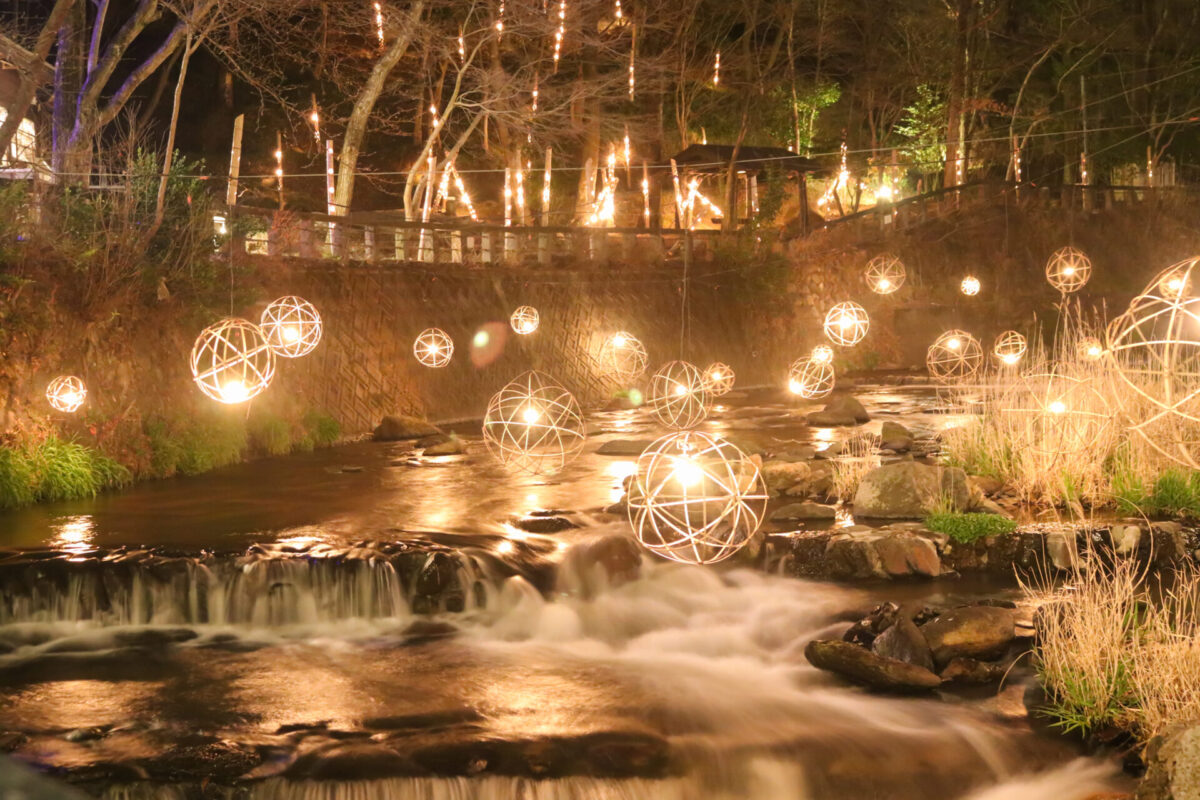 Kyushu is located in southern Japan and is a volcanically active island with an abundance of high-quality natural resources. onsen resorts Mount Aso is a popular destination for hikers, and near this lush area nestled between two mountains, you'll find the quaint town of Kurokawa Onsen. This spa town offers different types of onsen It is supposed to benefit your health in various ways, and Kurokawa Onsen Gosyo Gekkoujyu is a ryokan that offers guests various sources to soak. Alternate between outdoor baths and indoor springs as many times as you like, feeling your body and mind relax in a beautiful setting. The attractive and spacious rooms offer great privacy, comfortable beds and impressive views of nature.
Location: Aso, Kumamoto Prefecture
Reserve here!
Resort AMANE SEIKAI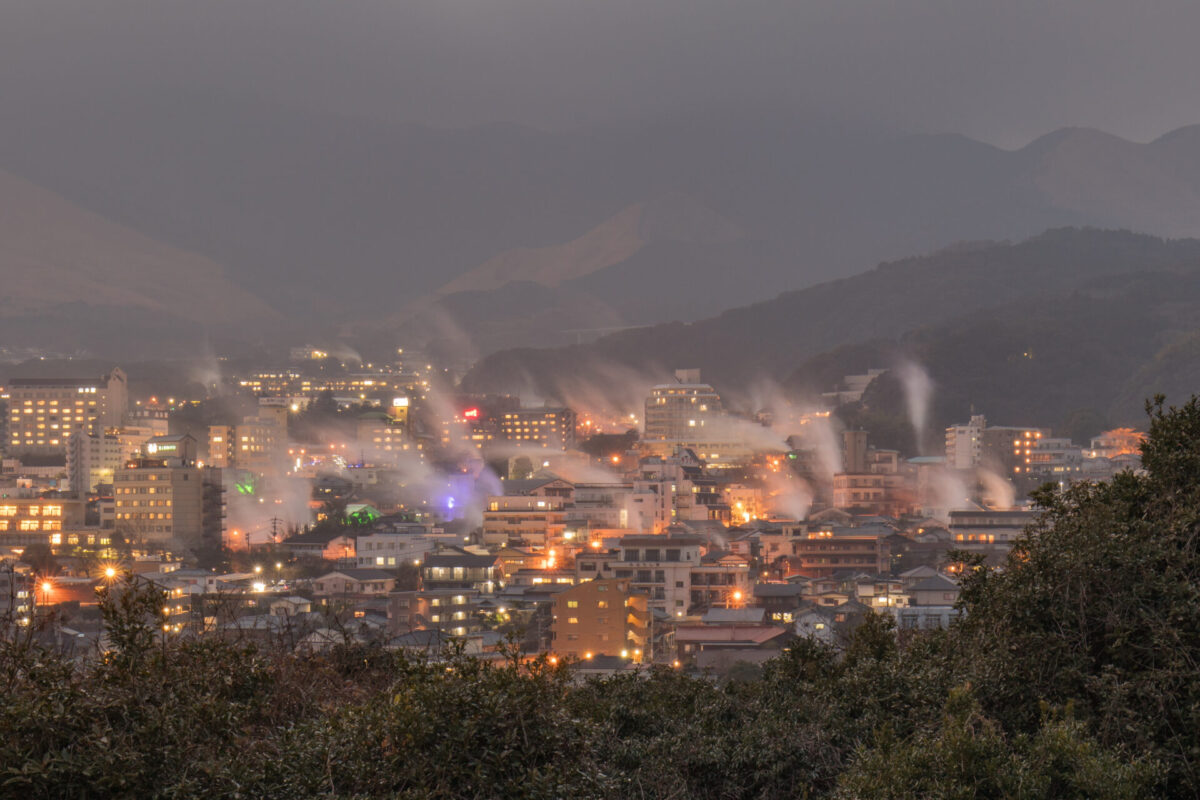 Also located in Kyushu, Beppu is known as the 'onsen capital of Japan'. So how do you choose among the many ryokan in this city rich in hot springs? If you are looking for an extremely comfortable stay, AMANE resort SEIKAI is a great option. The rooms have been designed in a perfect blend of Japanese and Western styles, and some suites are equipped with a relaxing private bathroom. onsen bathtub. The restaurants at this luxury accommodation offer Japanese and Western cuisine options, and its excellent breakfast will be one of the highlights of your vacation. One of the hotel's standout features is the rooftop infinity pool with stunning ocean views.
Location: Beppu, Oita Prefecture
Reserve here!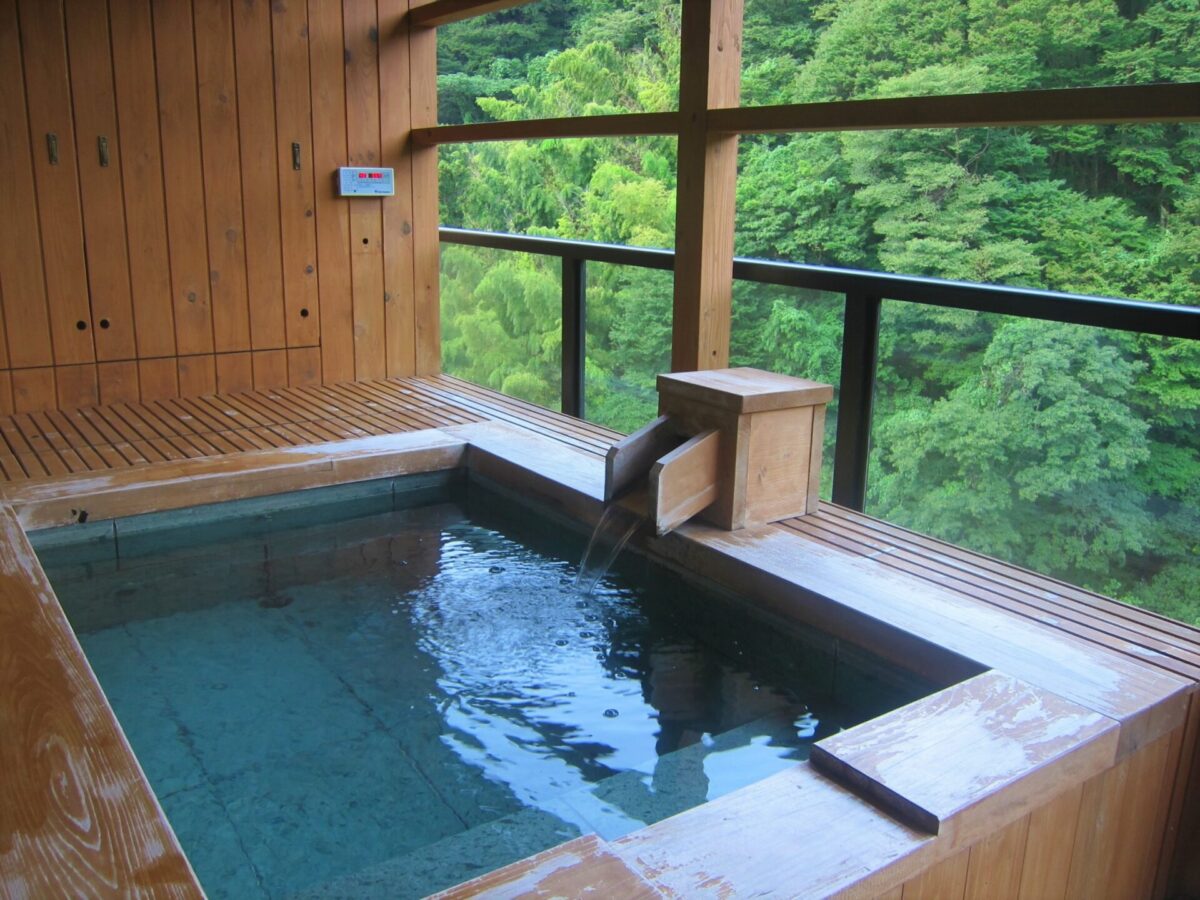 If you're looking to get off the beaten track, Mimasaka in Okayama Prefecture might be the perfect destination for you. It's a convenient stopover between Osaka and Himeji with its magnificent castle, Naoshima island of art, or Hiroshima's rich history, and a great way to incorporate a relaxing stopover into your trip to western Honshu. Kifuno Sato is a lovely ryokan with friendly and helpful staff who will do everything they can to make your stay as comfortable as possible. The rooms are simply but elegantly furnished, and some rooms are equipped with a private bathroom. onsen bathtub. There is also a public bath for all guests, and the surrounding countryside is sure to help you achieve a state of peace and tranquility.
Location: Mimasaka, Okayama Prefecture
Reserve here!
Watei Kazekomichi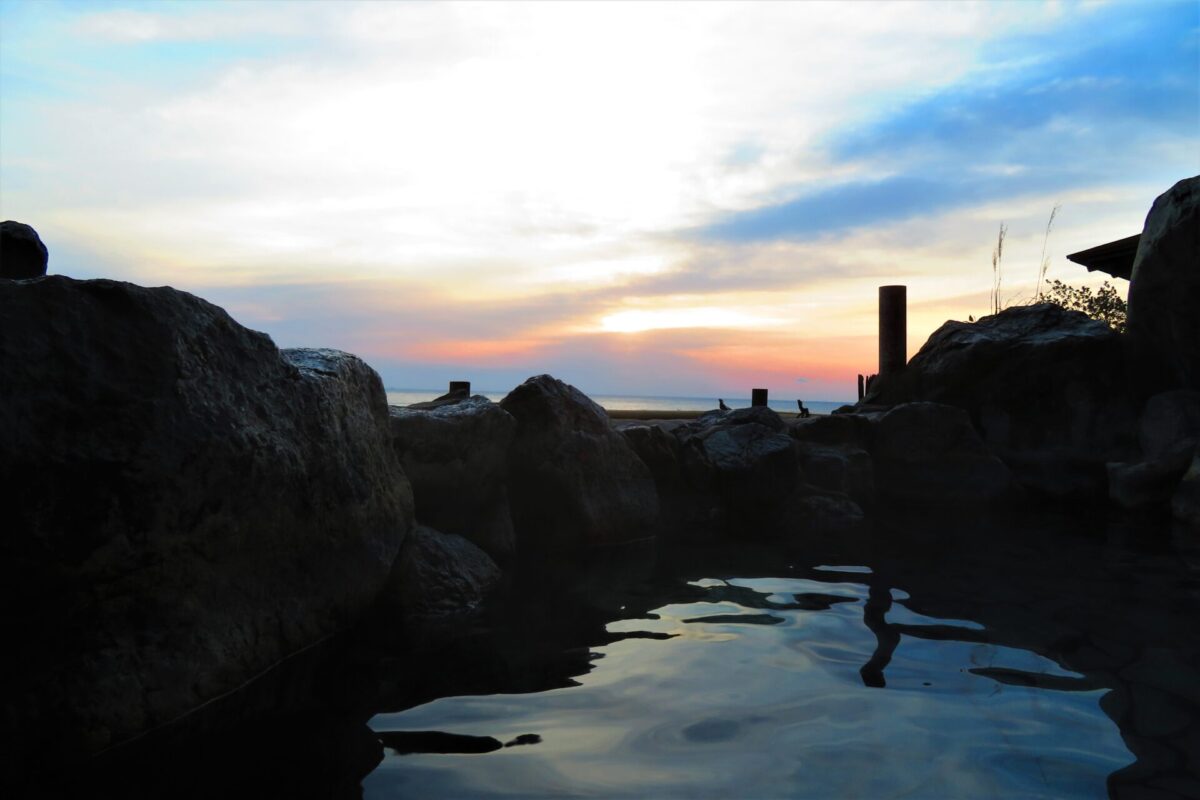 When Tokyo city dwellers want to relax in a natural setting without having to travel too far, the hot spring town of Atami is a popular destination. In the summer there are plenty of nearby beaches to enjoy a dip in the ocean, and in the cooler months there is nothing better than soaking in an outdoor hot spring while smelling the fresh air on your face. Watei Kazekomichi is one of the best in the city. onsen hotels with stunning sea views from the bathrooms. The rooms are a great blend of Western-style comfort and Japanese-style aesthetics, and all rooms have a private open-air bathroom with gorgeous views of the mountains, city, and ocean. Foodies will also love this ryokan as they serve beautifully presented Japanese cuisine using only the freshest ingredients.
Location: Atami, Shizuoka Prefecture
Reserve here!
ochiairo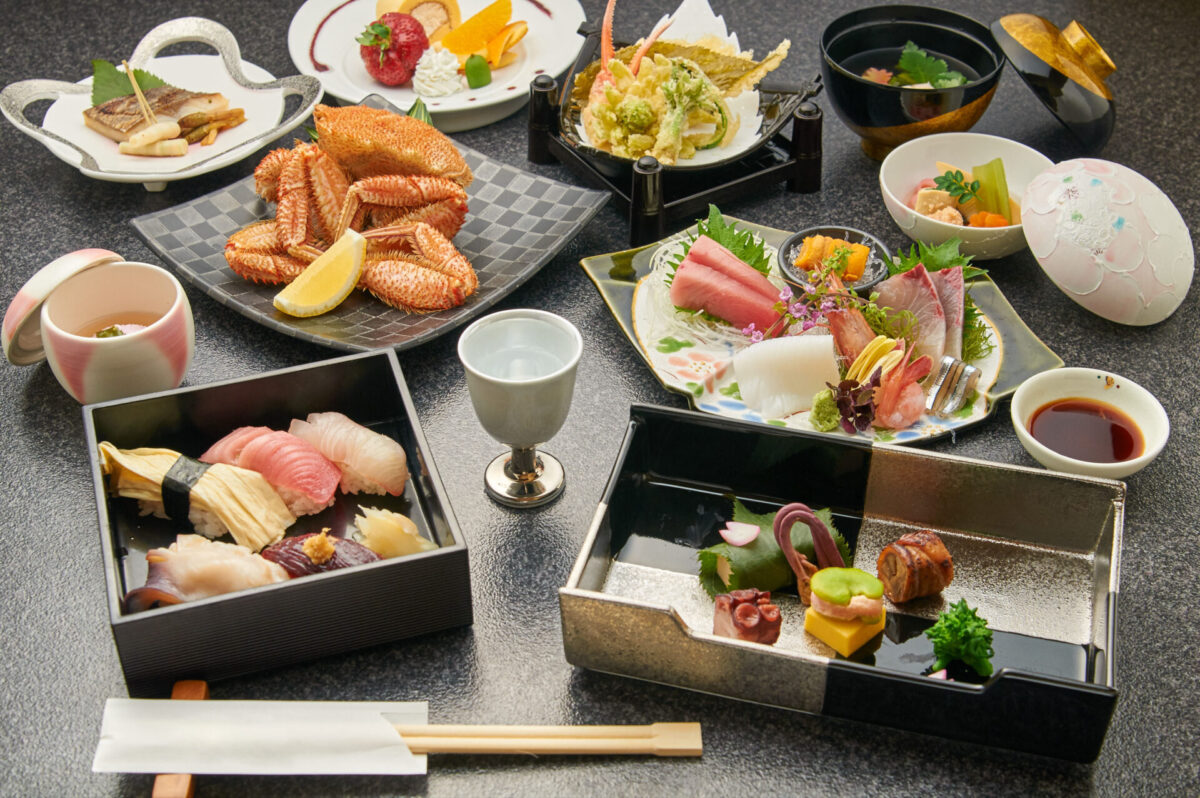 Ochiairo is located in the midst of the rich nature of the Izu Peninsula, with its many excellent hiking trails, and a stay at this ryokan will make it easy to relax and leave all your worries behind for a while. Although it benefits from a traditional design, you can enjoy all the comforts of a modern hotel, as well as a very welcoming atmosphere in this luxury accommodation. But one of the best things about this nice ryokan is the fantastic interior and exterior. onsen baths, one of which is in a dark cavern. The meals served here are also extraordinarily good, made with the freshest catch of the day and grated wasabi (yes, the real thing) from the nearby fields.
Location: Izu, Shizuoka Prefecture
Reserve here!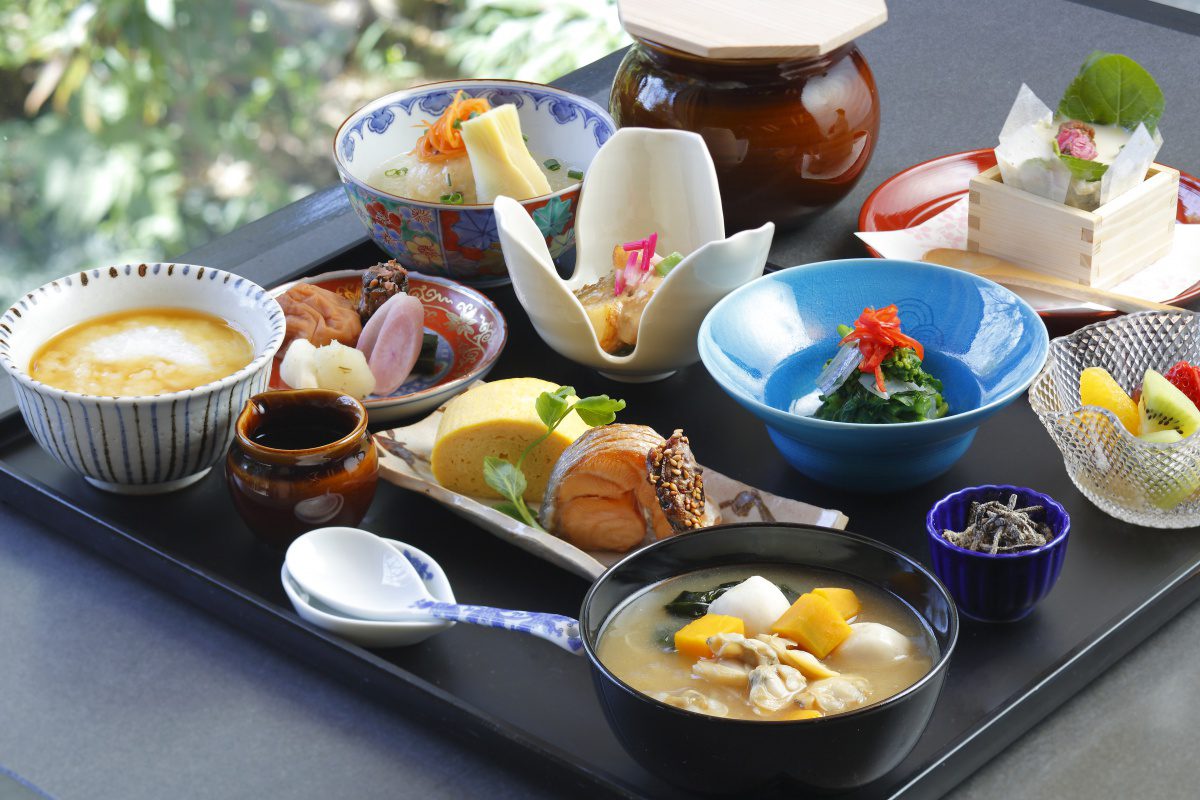 While many travelers visiting Japan avoid staying at a luxury ryokan in multiple destinations due to cost, splurging on a 1-2 night stay at an upscale ryokan is certainly an exquisite and worthwhile experience. We are sure that your stay in a luxury ryokan in Japan will probably become one of the most unforgettable moments of your trip!
Japan Merveille Voyage is a travel agency that offers guided tours throughout Japan.
From private walking tours to delicious food tours, we can help you put together the best tours just for you! If you want to explore Japan and learn more about the history and stories of each region you visit, our knowledgeable and friendly English-speaking guides will be happy to take you to the best places!
Also, we can provide any assistance you may need for your next trip to Japan, so please don't hesitate to contact us if you have any questions or need help!
Follow us on Instagram, Facebook, Twitter and TIC Tac for more travel inspiration. Or tag us to be featured!
Good trip !