This post may contain affiliate links. When you click through and make a purchase, we may receive a commission, at no additional cost to you..
Golden Week is a major holiday in Japan, as a number of festivities make it possible to travel within the country or abroad, or simply enjoy day trips to places that would normally seem too far away. work the next day. For this reason, many events are also organized during this period. In this article, we will introduce you to 10 of the best things to do and places to visit if you are in Japan during Golden Week 2023.
1. Cherry blossom viewing in Tohoku
In Japan, the cherry blossom season begins in the south with some of the first flowers blooming in Okinawa and Kyushu, then gradually moves north towards Kansai and Tokyo, until finally reaching the northern regions of Tohoku and Hokkaido. That means there will still be plenty of cherry blossoms to see up north, even in late April and early May, the perfect time for Golden Week. Compared to the popular cherry tree destinations like Tokyo and Kyoto, some of the best places in Tohoku to enjoy beautiful pink flowers tend to be less crowded and generally a much calmer experience.
2. Koinobori Festivals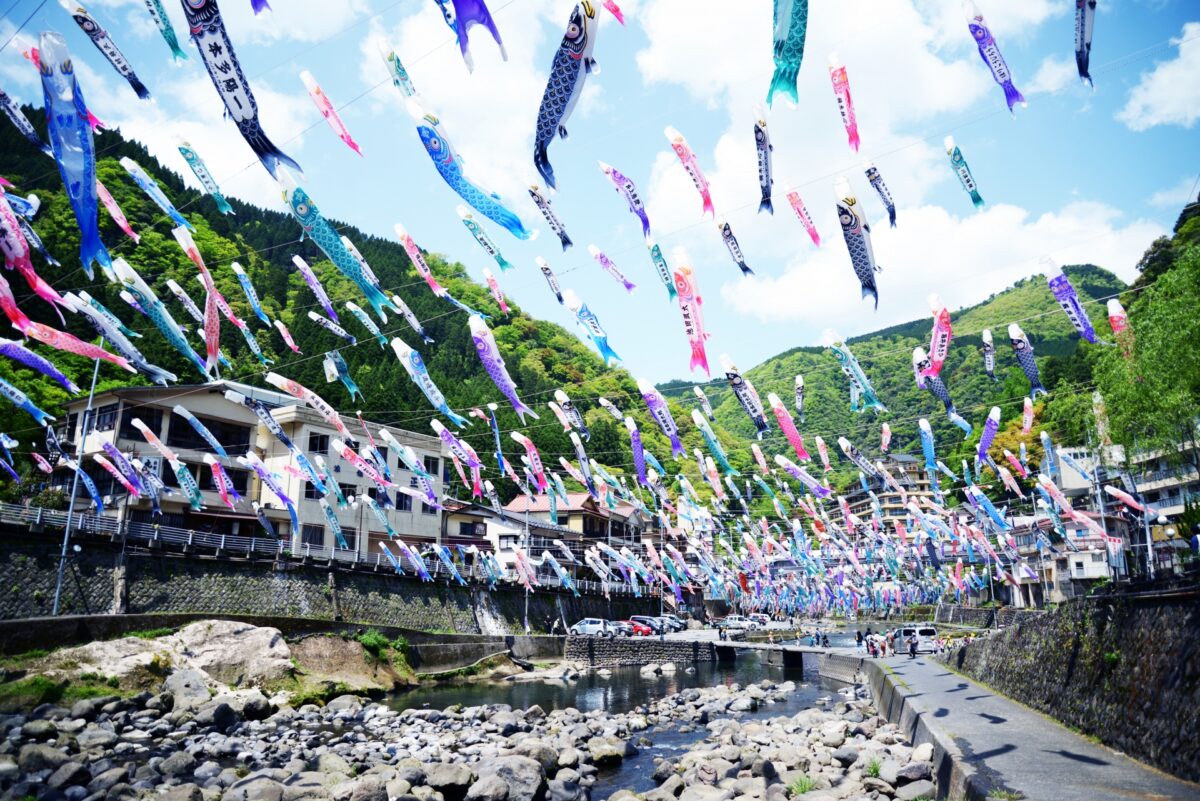 May 5th is a national holiday known as Children's Day, where people pray for the healthy growth of children. In this day, koinobori (carp flags) are often displayed in Japanese home gardens or suspended over rivers. Streamers are often very colourful, and seeing them gently blowing in the wind is very photogenic.
3. Kawachi Wisteria Garden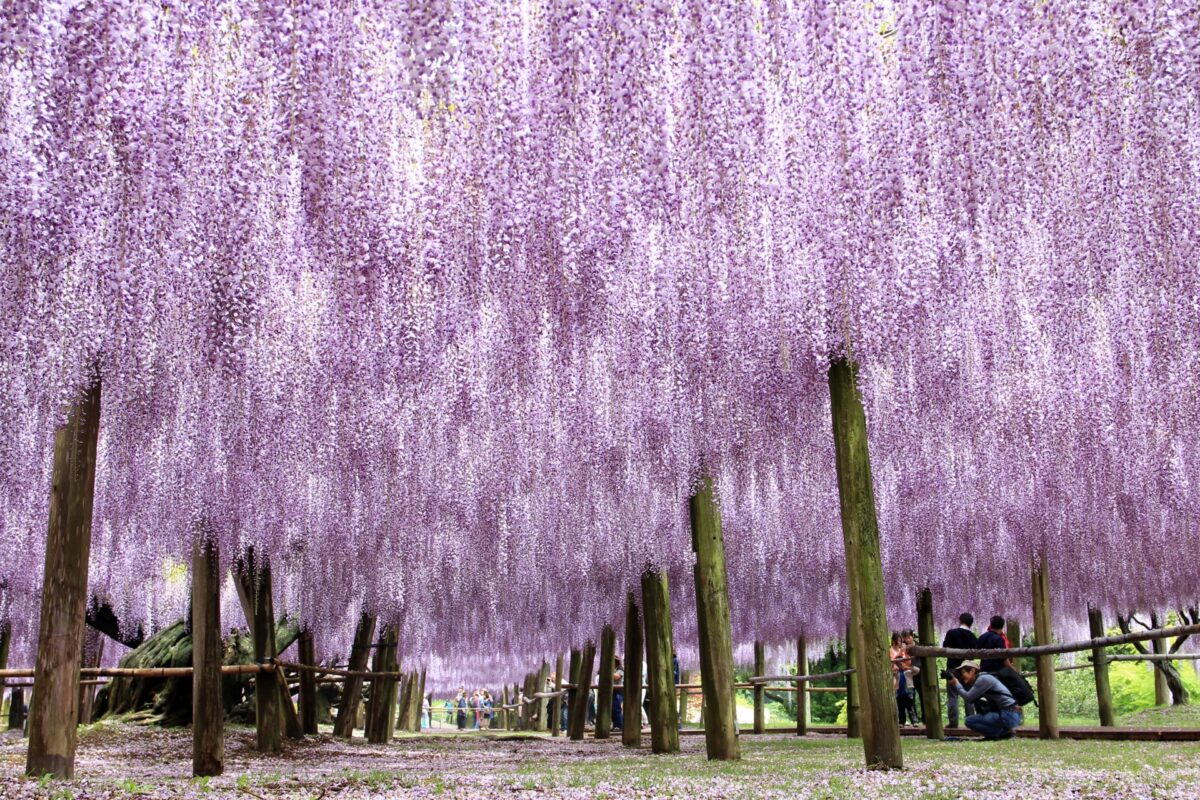 From late April to early May, a mesmerizing display of white, purple, and pink wisteria blooms beautifully at the picturesque location of the Kawachi Wisteria Garden in Kitakyushu, making it a popular destination for both Japanese and foreign tourists. The whole garden really turns into a floral paradise and you feel like you are in a fantasy world.
Official Site: Kawachi Wisteria Garden
4. Hakata Dontaku Festival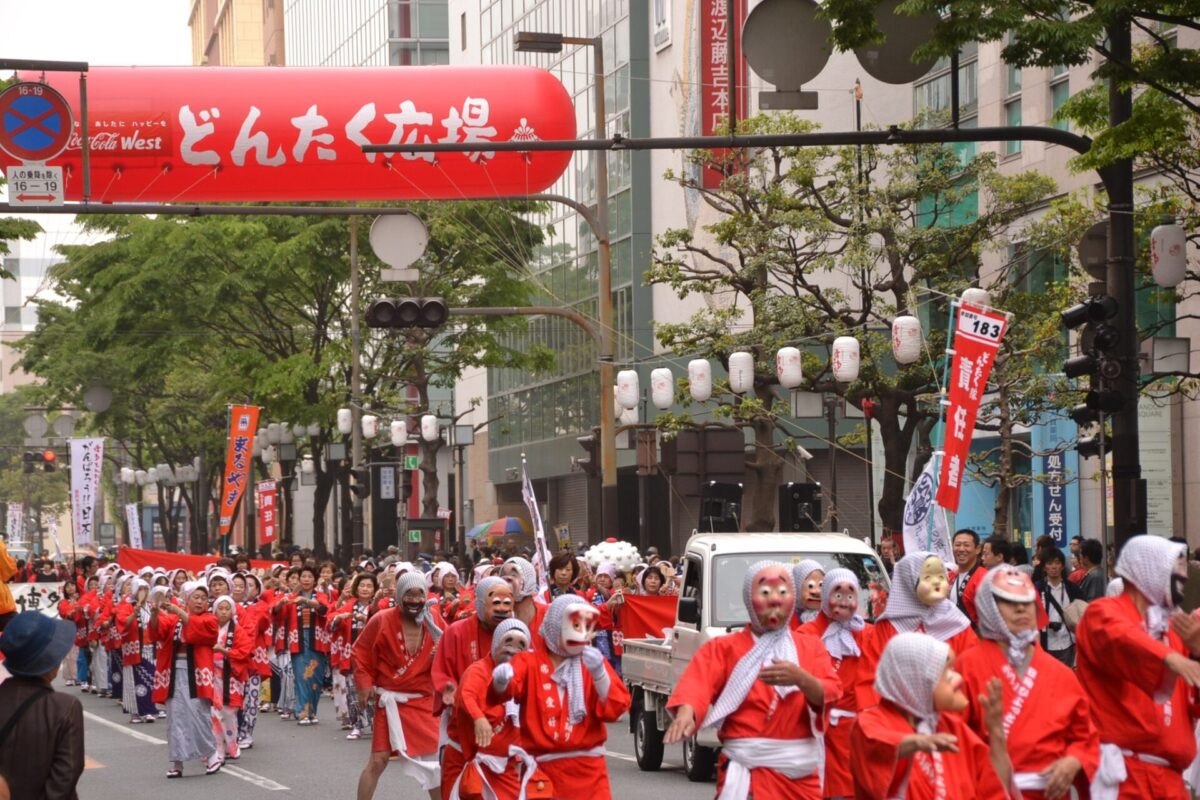 Hakata Dontaku is a major annual festival held in Fukuoka on May 3 and 4, in which dancers parade through the city's Hakata district dressed in traditional Japanese costumes and carrying a rice spoon. With an impressive 33,000 attendees and 2 million viewers, it is said to be the best Golden Week festival in all of Japan. The word 'dontaku' is believed to have its origins in the word 'Zontag', which means 'Sunday' in Dutch, and the magnificent parade is the pride of Kyushu's largest city.
Official Site: Hakata Dontaku Festival
5. Camping by Lake Motosu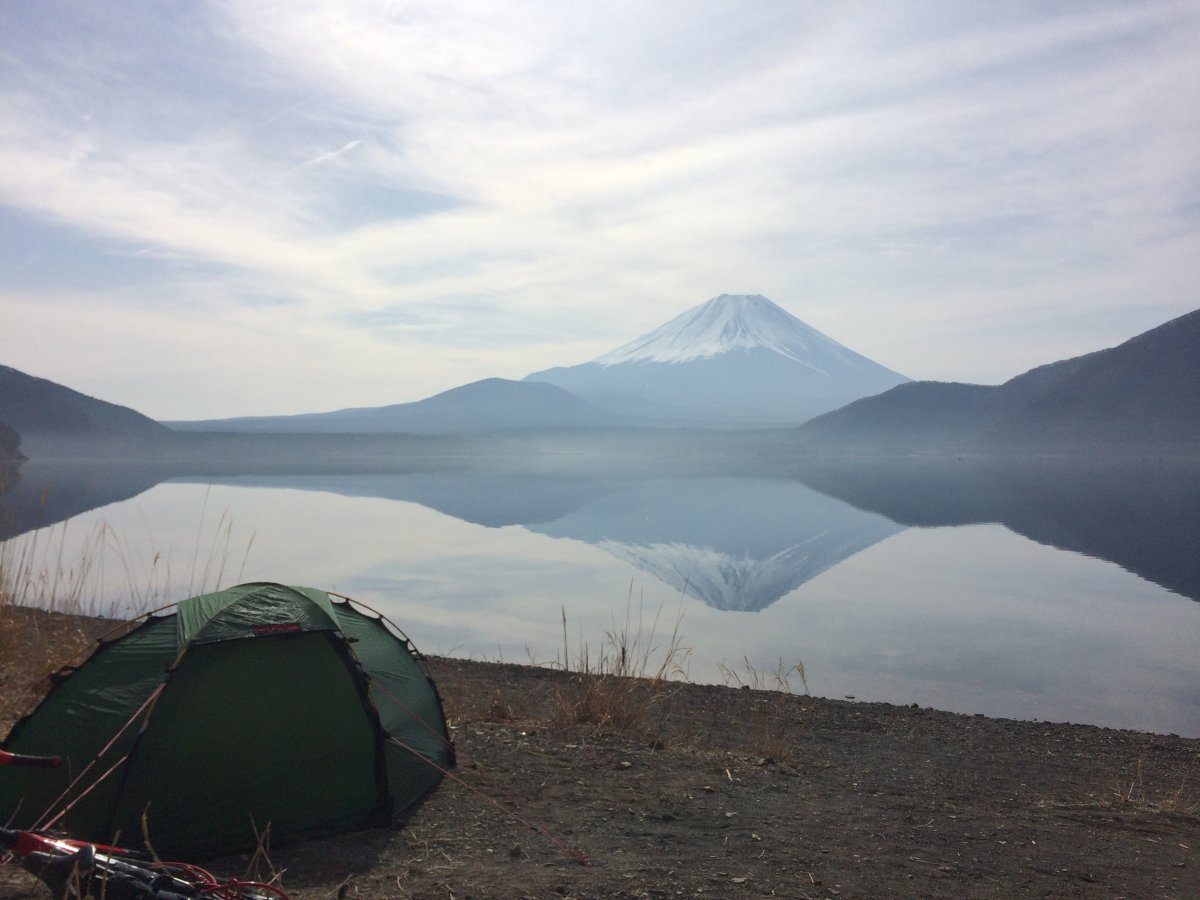 If you want to get away from the hustle and bustle of the city and immerse yourself in nature, Camping du Lac Motosu is a great place to do it. With different types of accommodation available, from cabins and bungalows to open spaces to pitch your tent, this campground offers something for everyone. The site is also equipped with coin-operated showers and a sheet rental system, making it easy even for those new to camping. Right across the street you'll find picturesque Lake Motosu, which provides a wonderful backdrop for your camping trip.
Official Site: Motosu Lake Camp
6. Hike to Kamikochi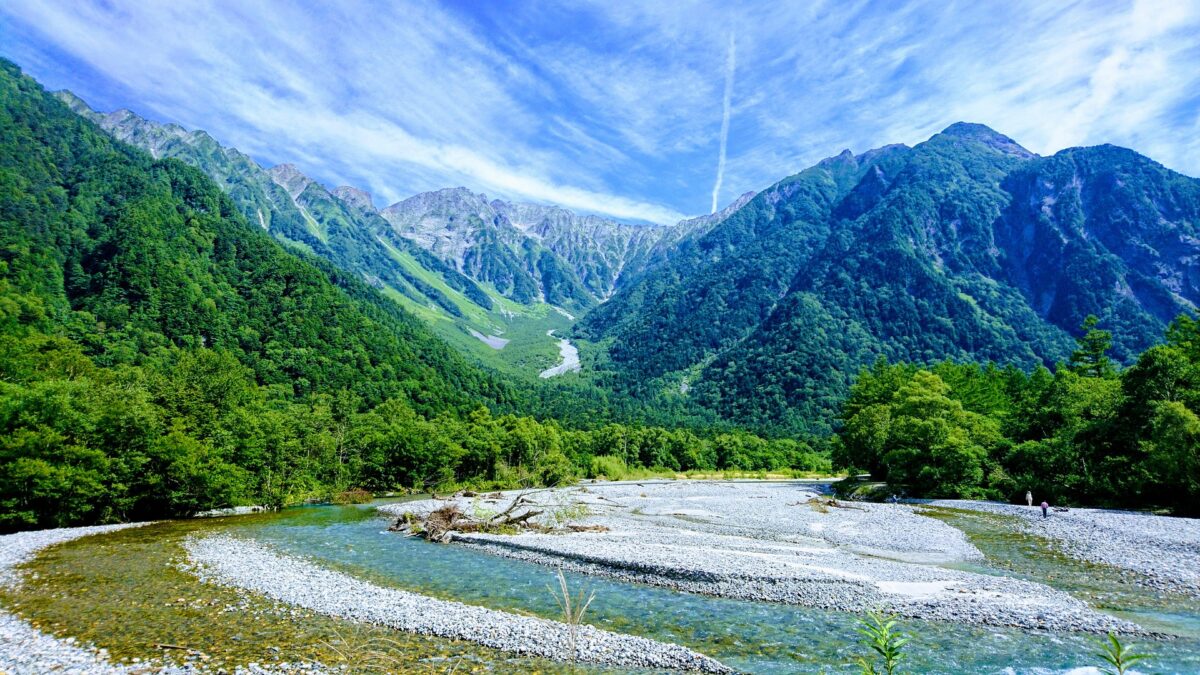 The mighty Hotaka Mountain Range has peaks reaching 10,000 feet, and below, the Azusa River meanders through the enchanting Kamikochi Valley. Kamikochi's hiking trails are well-maintained, some of them also great for beginners, and you'll get one of the best views from the Kappabashi Bridge, where you can admire the crystal-clear waters of the river against a backdrop of the majestic Hotaka peaks. .
Official website: Kamikochi (Japanese only)
7. Tateyama Kurobe Alpine Route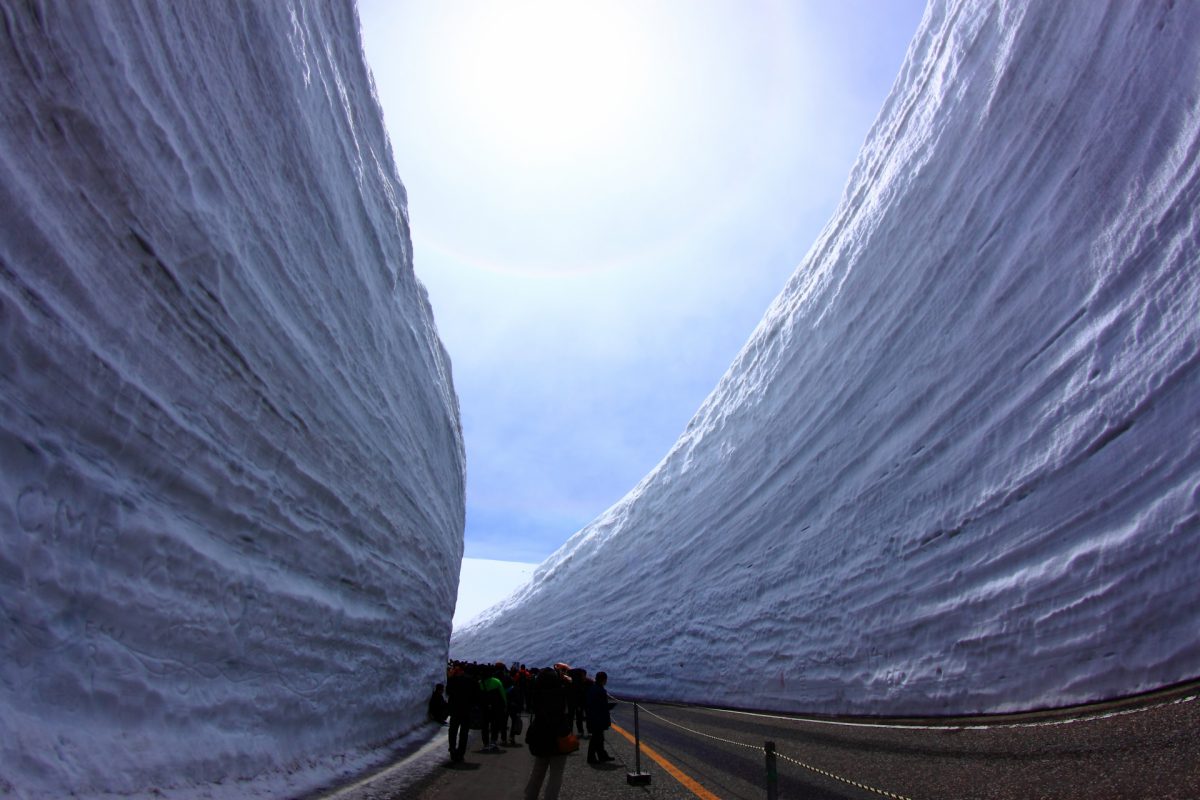 Tateyama Kurobe Alpine Road in the northern part of the Japanese Alps offers a unique landscape, which can only be seen from April to June. During this, a corridor is created with huge snow walls on each side, reaching up to 20 meters in height. Both pedestrians and buses can use the snow corridor, and visitors can enjoy the surroundings and views at their own pace.
Official Website: Tateyama Kurobe Alpine Route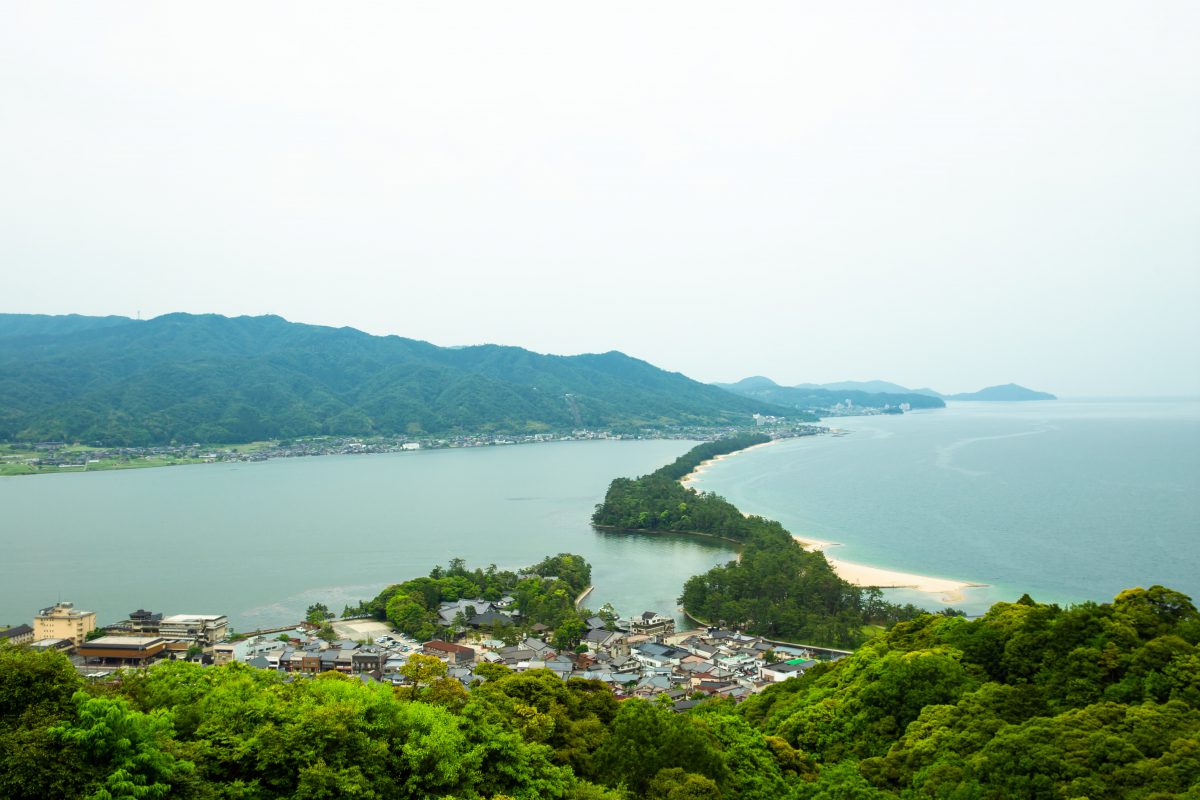 Amanohashidate is located in the northern part of Kyoto Prefecture, facing the Sea of ​​Japan. Amanohashidate is considered one of the three most scenic spots in Japan along with Matsushima in Miyagi Prefecture and Miyajima in Hiroshima Prefecture. The area is lush with many pine trees and easily explored on foot, but there is also a convenient bike rental system, making taking in the spectacular views a breeze.
Official site: Amanohashidate
9. Kinosaki Onsen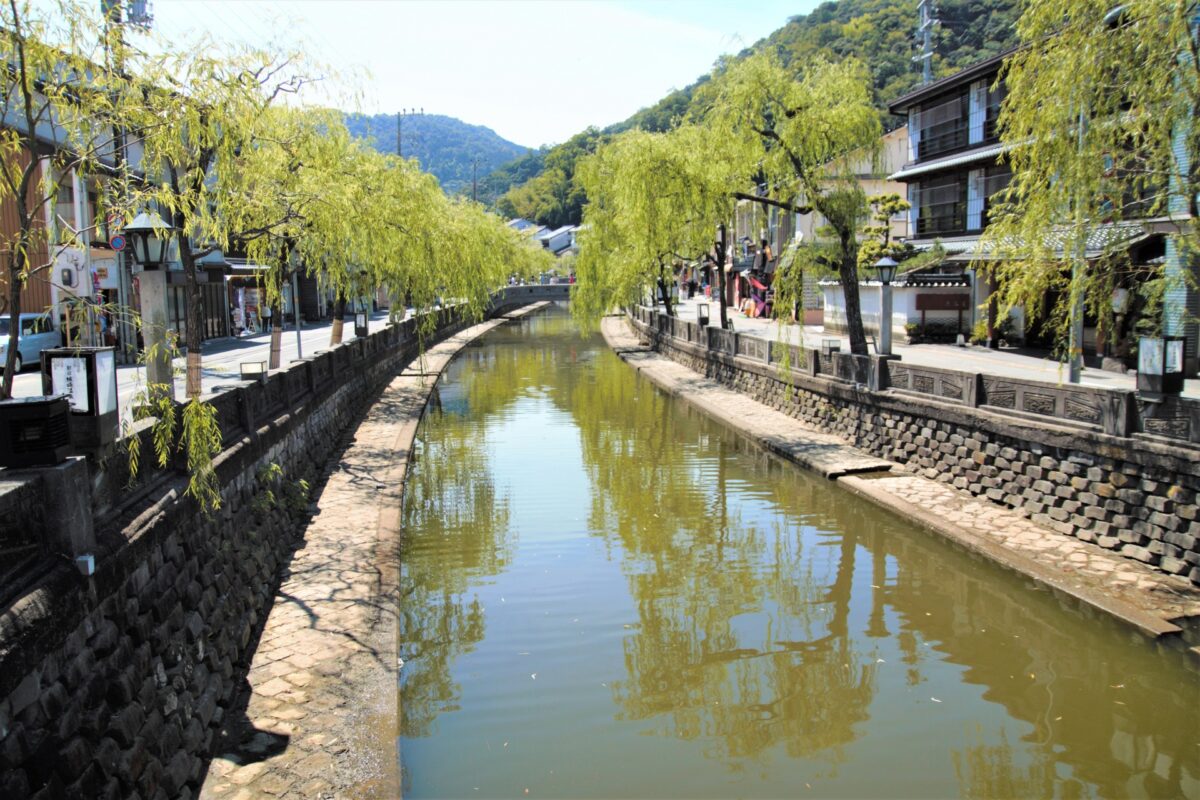 Located in Hyōgo Prefecture, Kinosaki Onsen is one of Japan's most popular hot spring resorts with a history dating back to Nara times, and many authors have described the historic town, including Naoya Shiga in his novel " At Kinosaki". With a river flowing gently through the charming town, Kinosaki Onsen is dotted with many onsen (hot springs) and ryokan (Japanese-style accommodation). The city is not only famous for its hot springs, but also for its high-quality seafood straight from the Sea of ​​Japan. Some restaurants also serve Kobe beef, a high-quality type of meat. wagyu (Japanese meat).
Official website: Kinosaki Onsen (Japanese only)
10. Hachijojima Island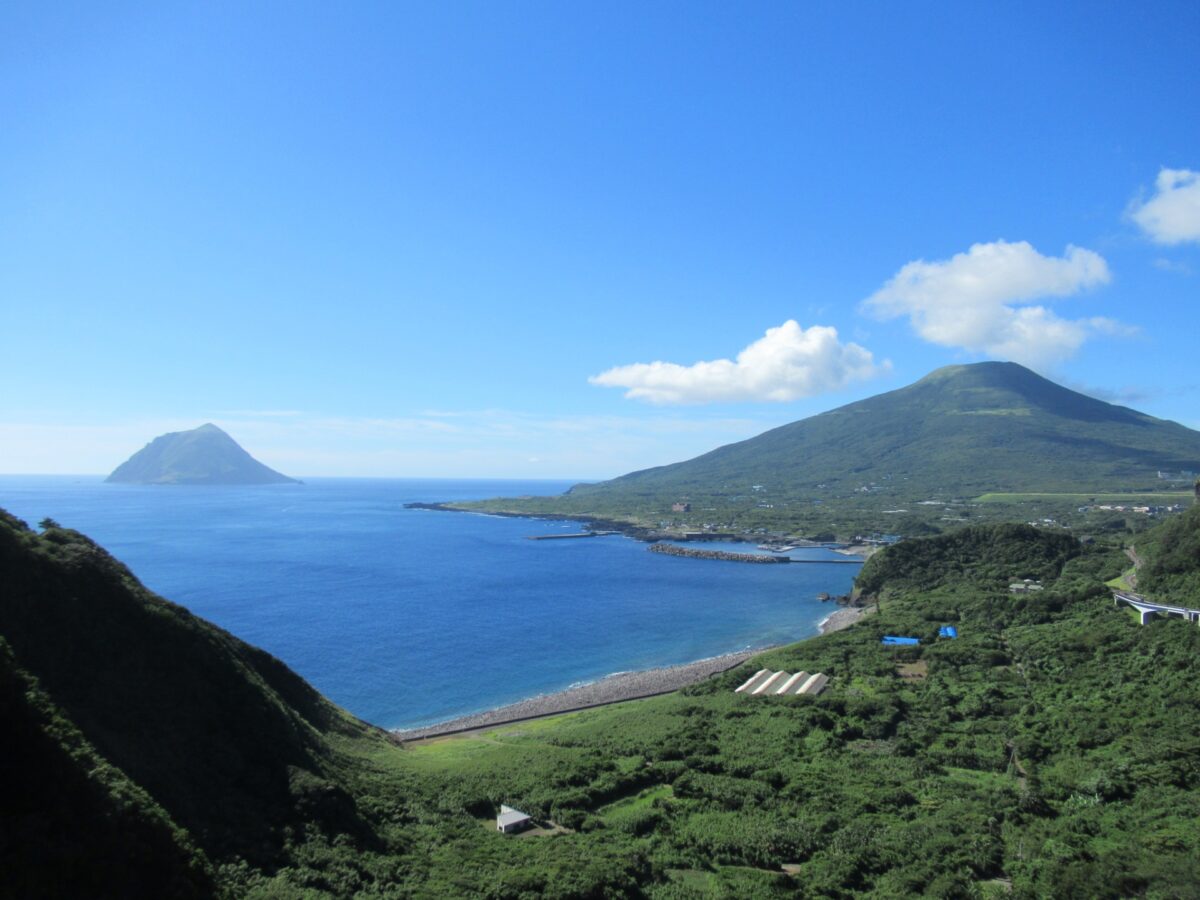 Hachijojima is an island located 286 kilometers south of Tokyo, which is home to no less than two volcanoes, Hachijo-fuji and Mount Mihara. Both have hiking trails that are very popular with visitors as they can take in the beautiful landscape of the island. nature and views. Being an island, Hachijojima has plenty of incredibly fresh and delicious seafood, so don't miss out on local dishes like sashimi, sushi, and stewed fish!
Official site: Hachijojima
Lots of different events take place during Golden Week, but which of our 10 recommendations piqued your interest? This big holiday can get very busy with domestic travelers, but if you happen to be in Japan at this time, we're sure you'll enjoy the nice warm spring weather and the beautiful flowers blooming all over the country!
Japan Merveille Voyage is a travel agency that offers guided tours throughout Japan.
From private walking tours to delicious food tours, we can help you put together the best tours just for you! If you want to explore Japan and learn more about the history and stories of each region you visit, our knowledgeable and friendly English-speaking guides will be happy to take you to the best places!
Also, we can provide any assistance you may need for your next trip to Japan, so please don't hesitate to contact us if you have any questions or need help!
▶Tourist Packages
If you want to make your trip easier, we suggest looking for packages. There is a wide range of packages to meet the needs of every traveler. Click the button below to find the best tour package among the various tour operators!
Follow us on Instagram, Facebook, Twitter and TIC Tac for more travel inspiration. Or tag us to be featured!
Have a good trip !
Other articles that may interest you