This post may contain affiliate links. When you click through and make a purchase, we may receive a commission, at no additional cost to you.
Japan has been blessed with 4 distinctive seasons (and 72 micro-seasons, if you want to get technical) and they really know how to put them to good use! Spring is arguably the favorite due to the celebration of Golden Week, a series of holidays in early May, as well as the lively and traditional Hanami cherry blossom celebration. Cold weather mixes with a colorful array of festivals, flowers, and fun for everyone. You will have no problem having fun this time of year no matter where in Japan you are, it really is an exhilarating environment. Without further ado, let's talk about how to enjoy a Japanese spring!
1. Cherry blossom viewing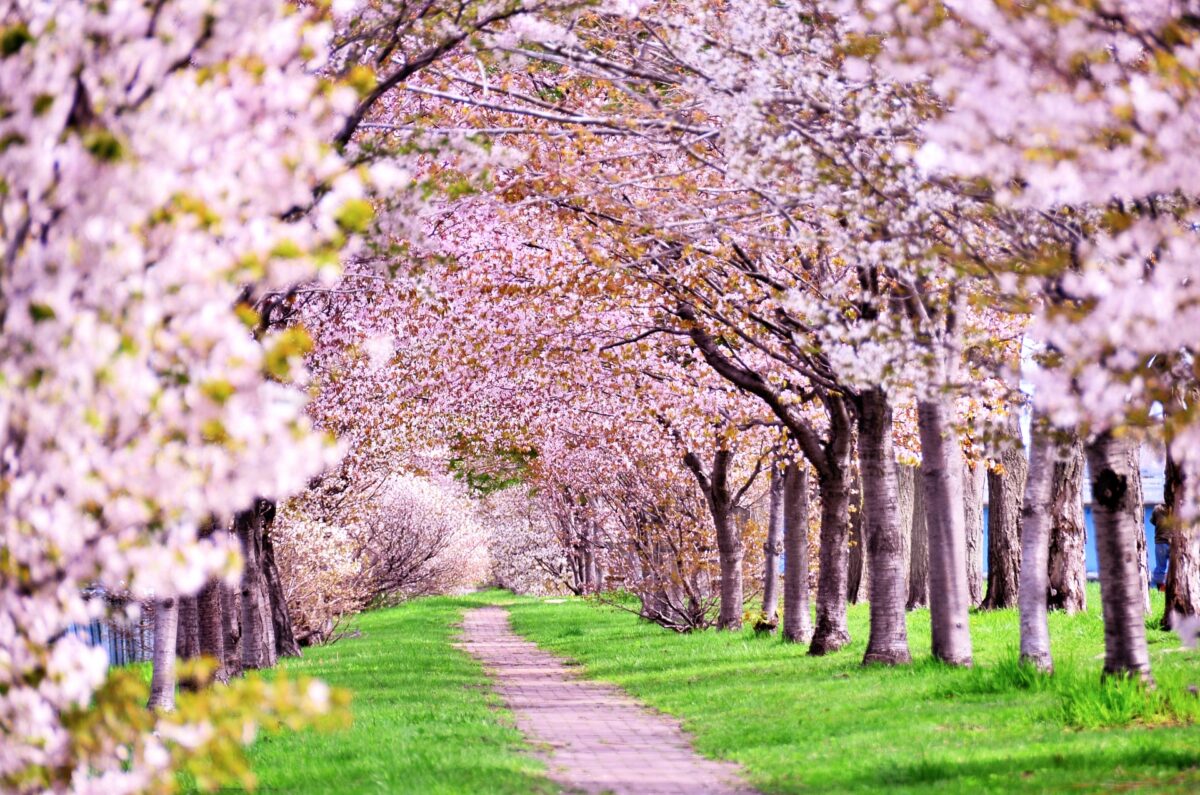 Nothing says spring in Japan like Hanami or enjoying the cherry blossoms. Every spring from March to May, you can watch the Sakura trees display their beauty as their light pink petals bloom in spectacular abundance! In most of Japan, it occurs from late March to early April. Although in the southern regions and the northern regions, they will bloom earlier or later, respectively. The pinnacle of Hanami has to be a picnic under the trees or lively festivals in parks or shrines. There are several places throughout Japan that are more or less dedicated to Hanami and feature thousands of trees of different varieties. You absolutely cannot go wrong with Hanami.
2. Strawberry picking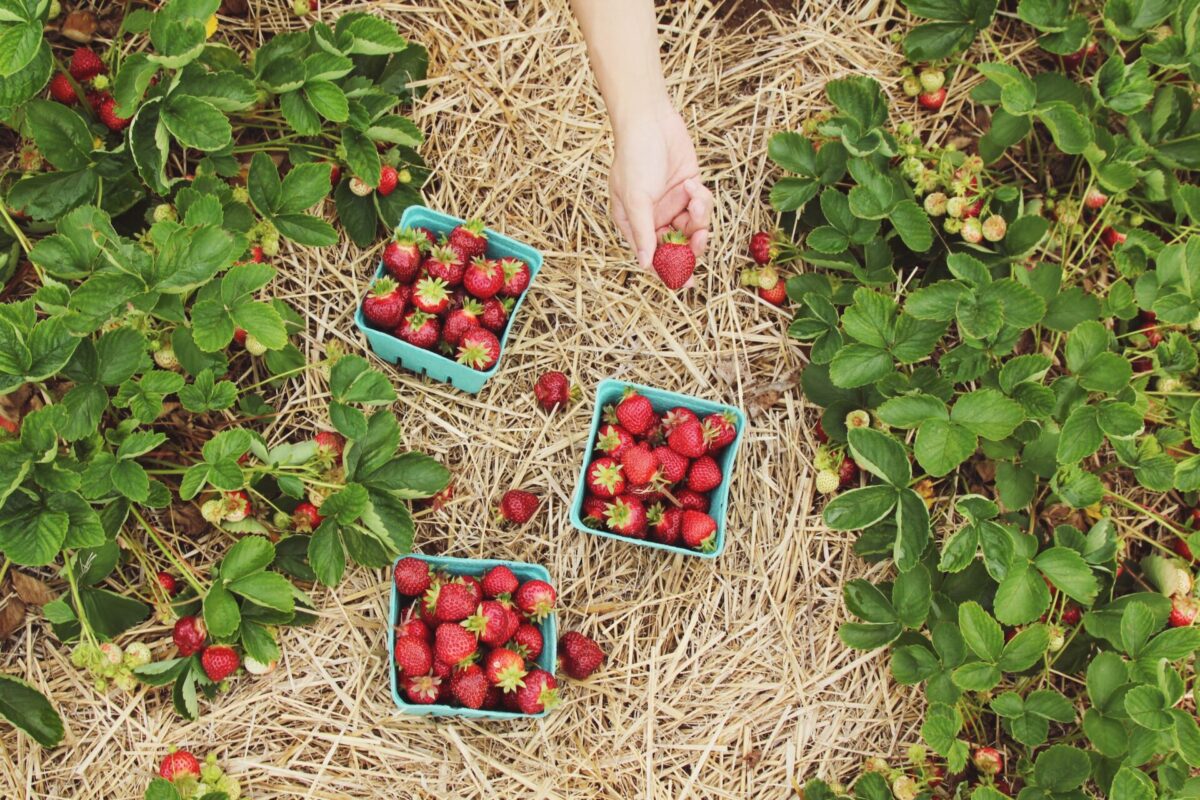 Go from pink to red and turn those petals into fruit by picking strawberries! Until mid-May, it is certainly a fruitful activity to do with friends and family! Tokyo, Fukuoka, and Tochigi are notable places to pick up some of the sweeter varieties, each region having its own type. As healthy as picking strawberries may seem, the peak of strawberry wealth is in Gifu Prefecture, a bit north of Tokyo. "Bijin Hime" (beautiful princess) strawberries can be purchased here at an abysmal price of ¥400,000-450,000. Each berry is meticulously cultivated for 45 days at a maximum quantity of 500 per year.
3. Observation of plum blossoms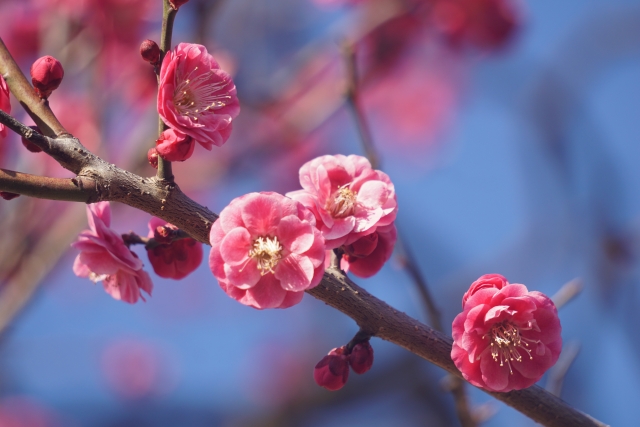 Intimidated by designer strawberries? Well, let's go back to the safe zone of the pretty pink flowers. Another variety of trees that bloom in another pleasant but darker shade are plum trees. They bloom a little earlier than cherry blossoms and look a little different but are generally similar in appearance. Just like the cherry blossoms, there are many places where you can enjoy amazing views. This is also the perfect time to harvest plums to make the popular Japanese liquor umeshuun. It is essentially a type of wine, although it is generally very sweet compared to other wines.
4. Go to a festival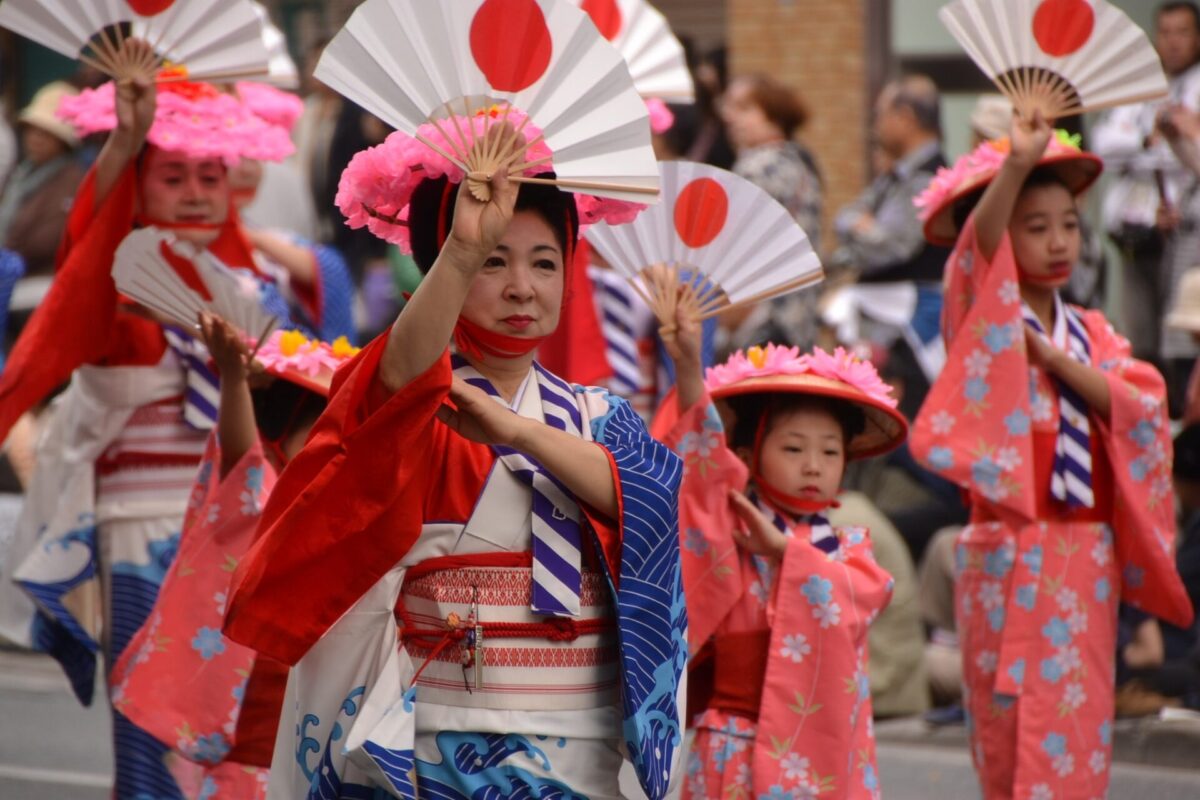 Festivals are year-round in Japan, as they are often centered around the changing seasons and the traditions that accompany them. Winter holidays and summer festivals can be a bit brutal for the temperature sensitive, and combined with the bliss of Hanami, the refreshing warmth of spring plays host to some of Japan's biggest festivals! In fact, the biggest festival in Japan, Hakata Dontaku, takes place in early May. The remarkable 30,000 participants and 2,000,000 spectators must be seen to be believed; these averages are so high for a good reason, no doubt! Of course, there are a collection of other festivals, each with their own wonderfully vibrant traditional themes.
5. Other spring flowers (wisteria, moss rose, nemophila)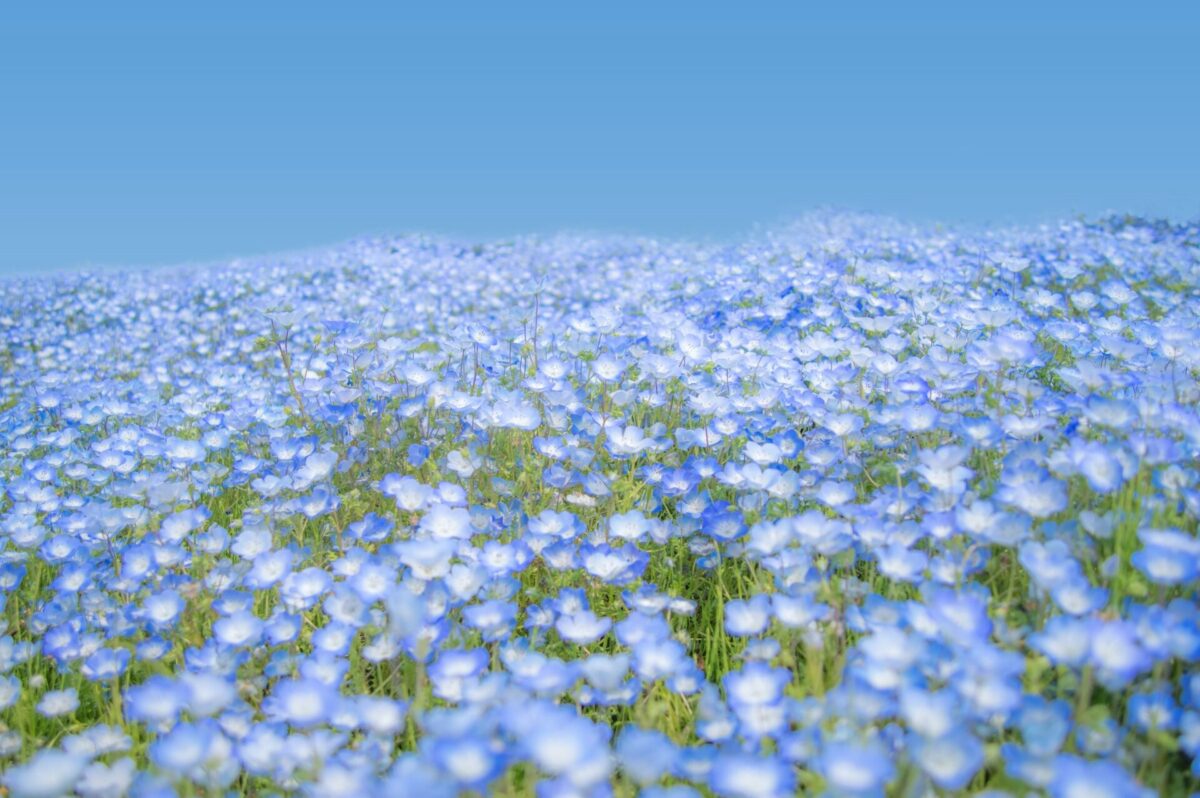 Yes, believe it or not, there is more foliage to enjoy all over Japan! You will have to dedicate your entire spring to see it all. A dream variety is the lavender wisteria. Check out Tochigi for a nearly 100,000 square meter area that creates purple skies, or head to Kyushu for a similar experience, but in tunnel form! Speaking of heaven, head over to Ibaraki for heaven on earth at this massive seaside nemophile field. And, with the full circle, another opportunity to take advantage of the color pink. Commonly known as 'moss rose', a variety of flowers called shibazakura cover the ground like grass, almost like a pink version of nemophila. There are several places to see it, such as Chichibu, Hokkaidō, and near Mt. fuji!
6. Celebrate Children's Day/Koinobori Festivals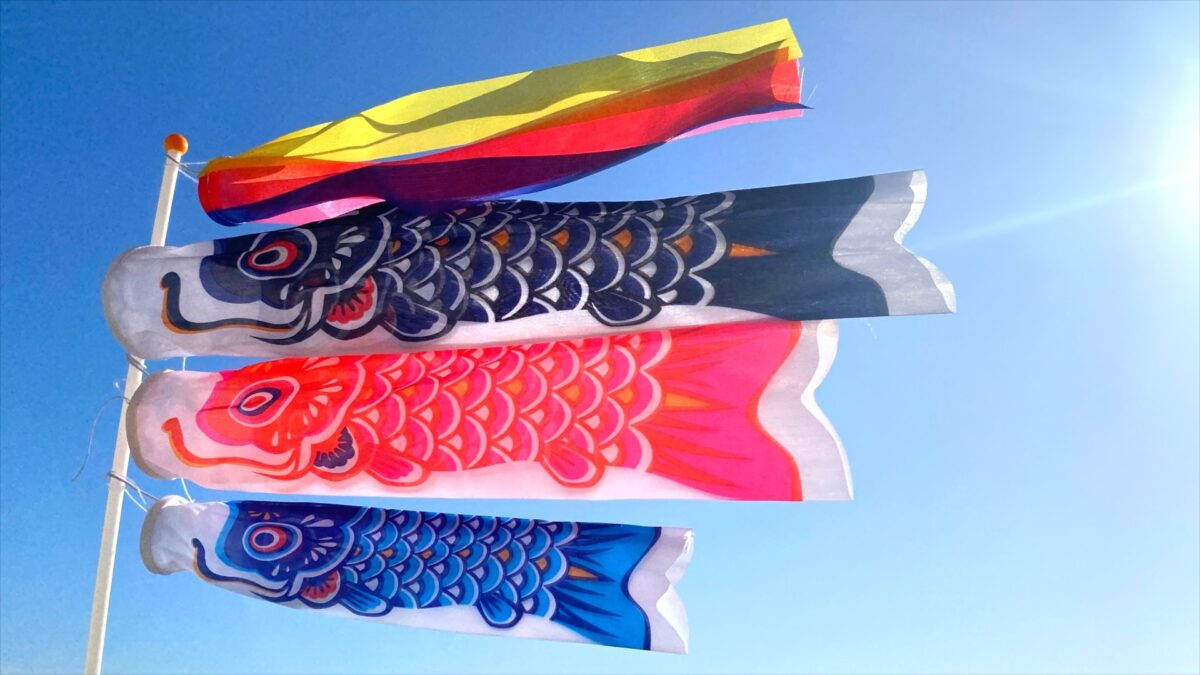 Children's Day is a holiday that falls on May 5 and is the last of the holidays that make up the Golden Week. This holiday has been celebrated since ancient times, but it was officially recognized as a national holiday in 1948. You'll know it's Children's Day once you've seen all the Koi flags! The different colors represent the members of the family. Also, you can enjoy Koinobori festivals all over Japan, where flags are hung in abundance along the rivers; It is a very calm and fun experience.
7. Go to a park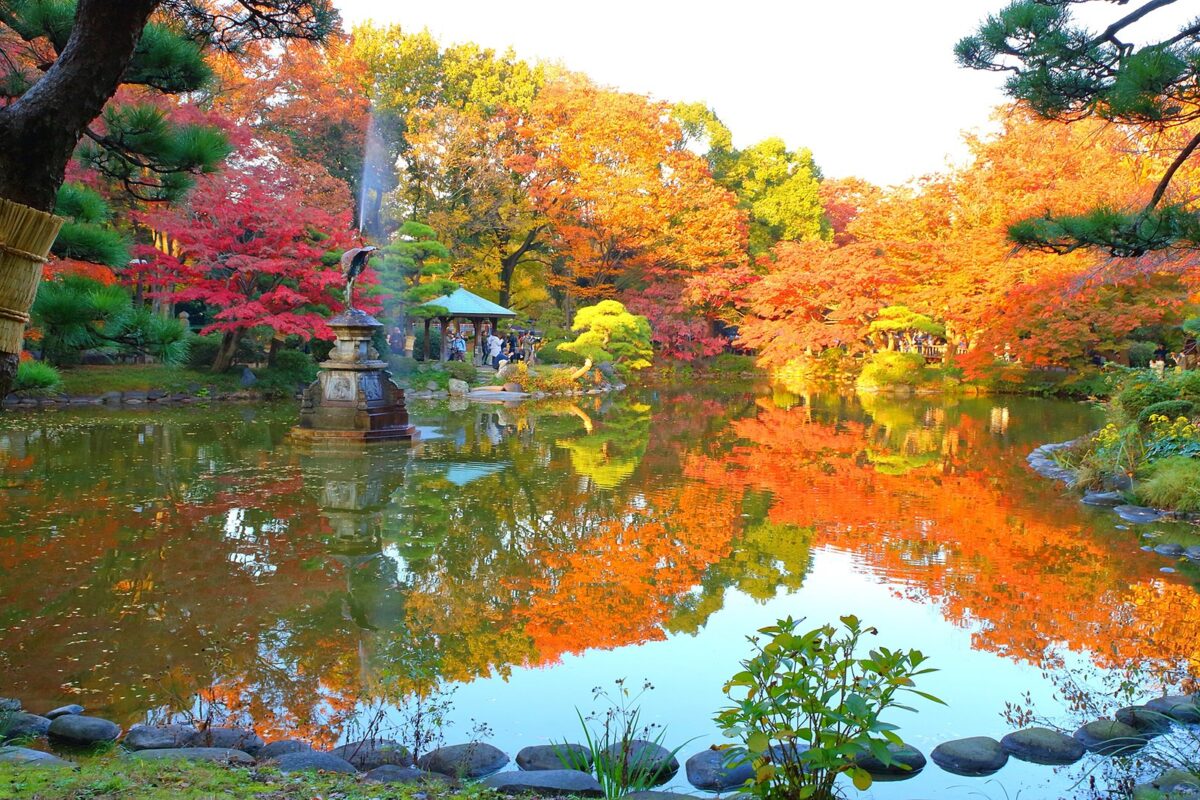 You don't have to go to places with natural wonders like huge fields of pink moss or wisteria tunnels to relax and enjoy the spring weather. Japan may be home to some of the most densely populated areas in the world, but they take very good care of their parks and are easy to find even in city centers. If you're trying to find the best of the best in Japan, look no further than our expertly compiled list!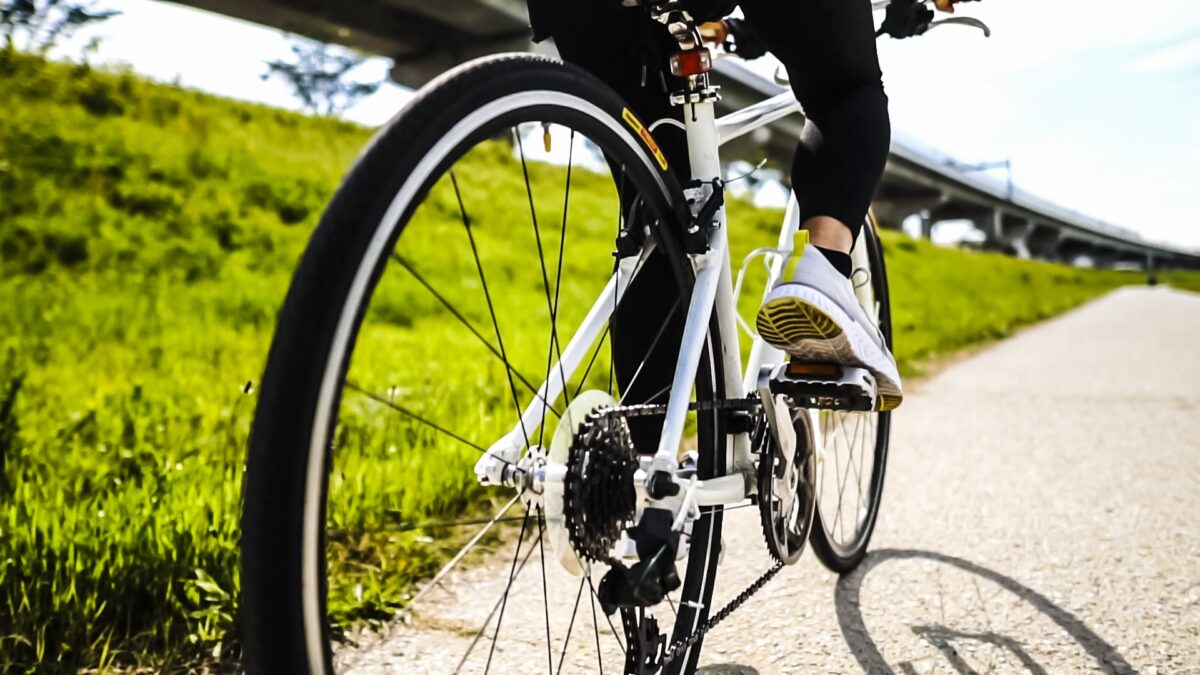 Another great way to get some fresh air and exercise is to go for a bike ride. Japan's density is a blessing and can be a bit overwhelming in some ways as everything seems so close together. But riding a bike and being able to get to your destination much faster reveals all there is to see in a short amount of time. Not to mention, Japan's infrastructure is pretty impeccable and there are plenty of places and trails designed for biking for all levels.
9. Tateyama Kurobe Alpine Route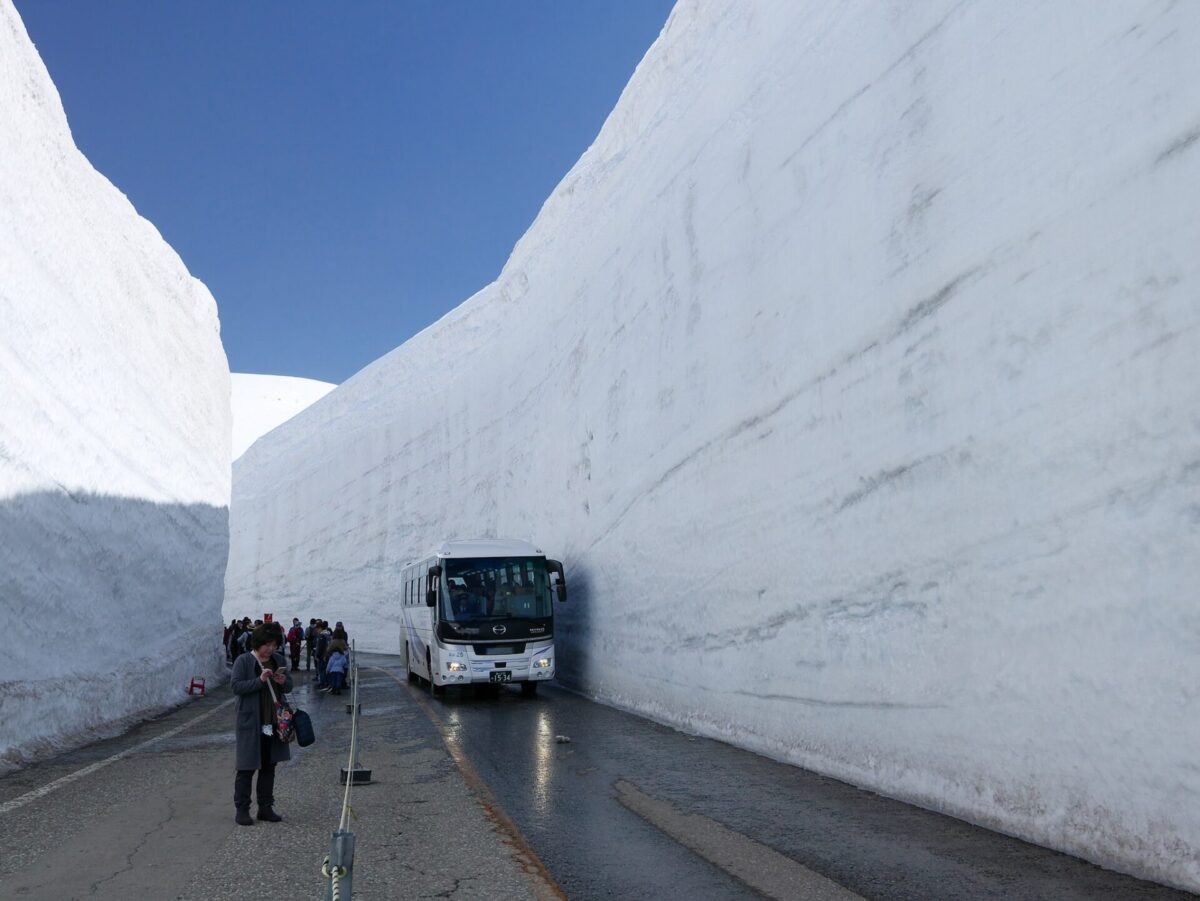 One amazing sightseeing adventure that you can experience from mid-April to the end of November is the Tateyama Kurobe Alpine Route. The entire course offers plenty of scenic photo opportunities, but the claim to fame is the snow corridor. Reminiscent of the Mario Kart 64 snow course, if you know it, 20-meter-high walls of snow dominate the path you cross by bus or by car if you have access. You can also browse some of them, although this is only possible until June 25.
10. End of season skiing in Hokkaido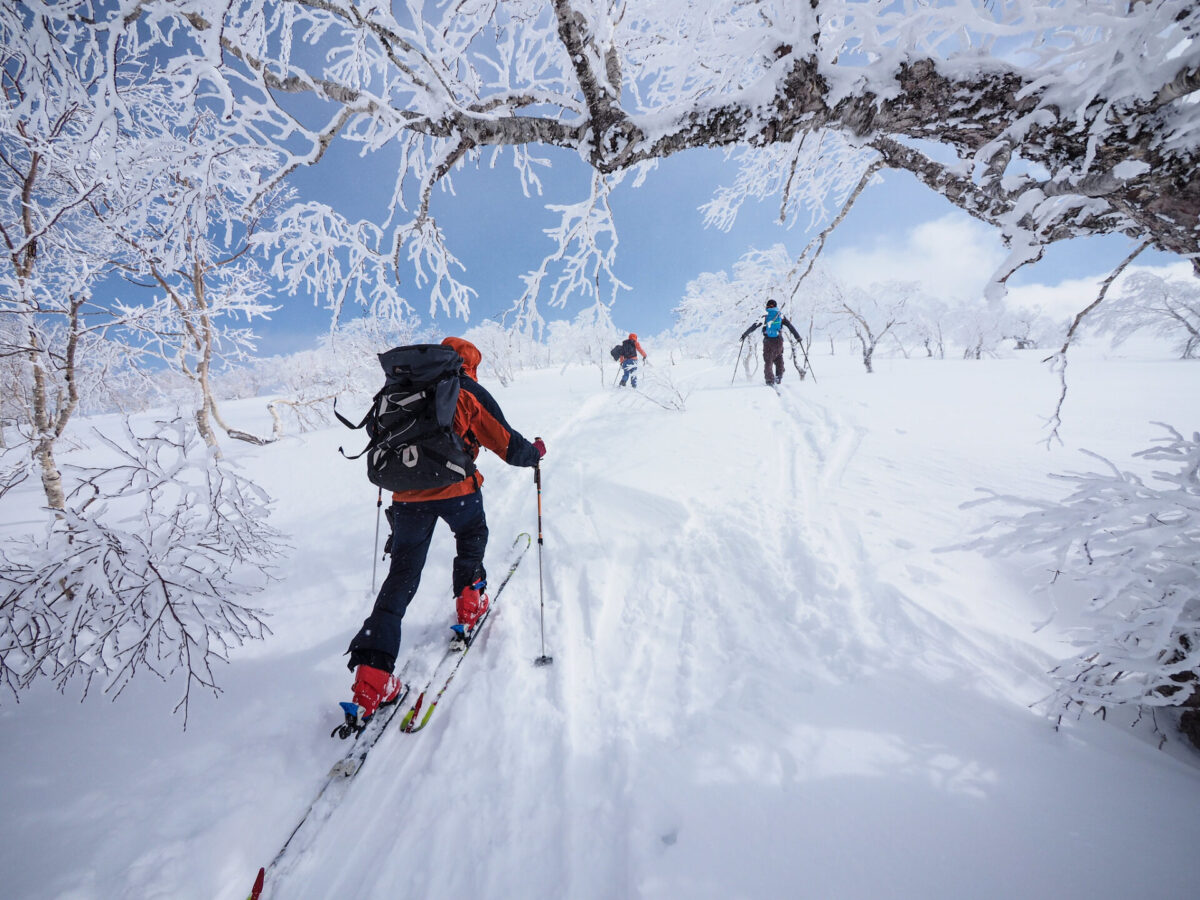 Hokkaido, being the northernmost of the four main islands that make up Japan, will have snow longer than any other region! If you're a fan of spring skiing, you'll enjoy high-level opportunities through May. Consisting of 4 different areas, Niseko United Resort is a great place to start, but be sure to check out our list of other resorts in Hokkaido to find your best fit!
Japan Merveille Voyage is a travel agency that offers guided tours throughout Japan.
From private walking tours to delicious food tours, we can help you put together the best tours just for you! If you want to explore Japan and learn more about the history and stories of each region you visit, our knowledgeable and friendly English-speaking guides will be happy to take you to the best places!
Also, we can provide any assistance you may need for your next trip to Japan, so please don't hesitate to contact us if you have any questions or need help!
▶Tokyo Highlights Full Day Private Walking Tour (8 Hours)
There is no better way to explore an area than on a guided tour with an expert local guide. You'll have the chance to learn about Tokyo's interesting history and background, as well as discover hidden gems that can be difficult to do without a guide.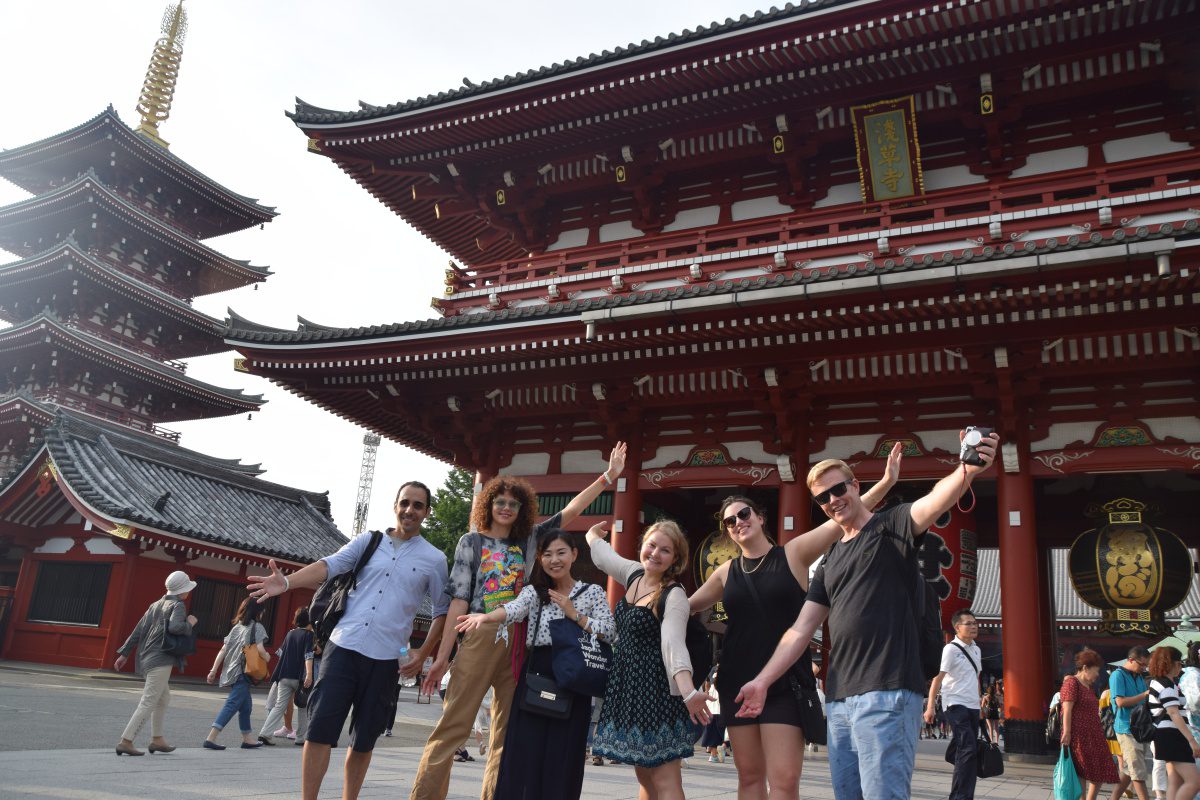 ▶Kyoto Full Day Private Walking Tour
On this full-day private tour of Kyoto, you can see the highlights of Kyoto in a single day while also developing a deeper understanding of both the culture of the region and of Japan as a whole.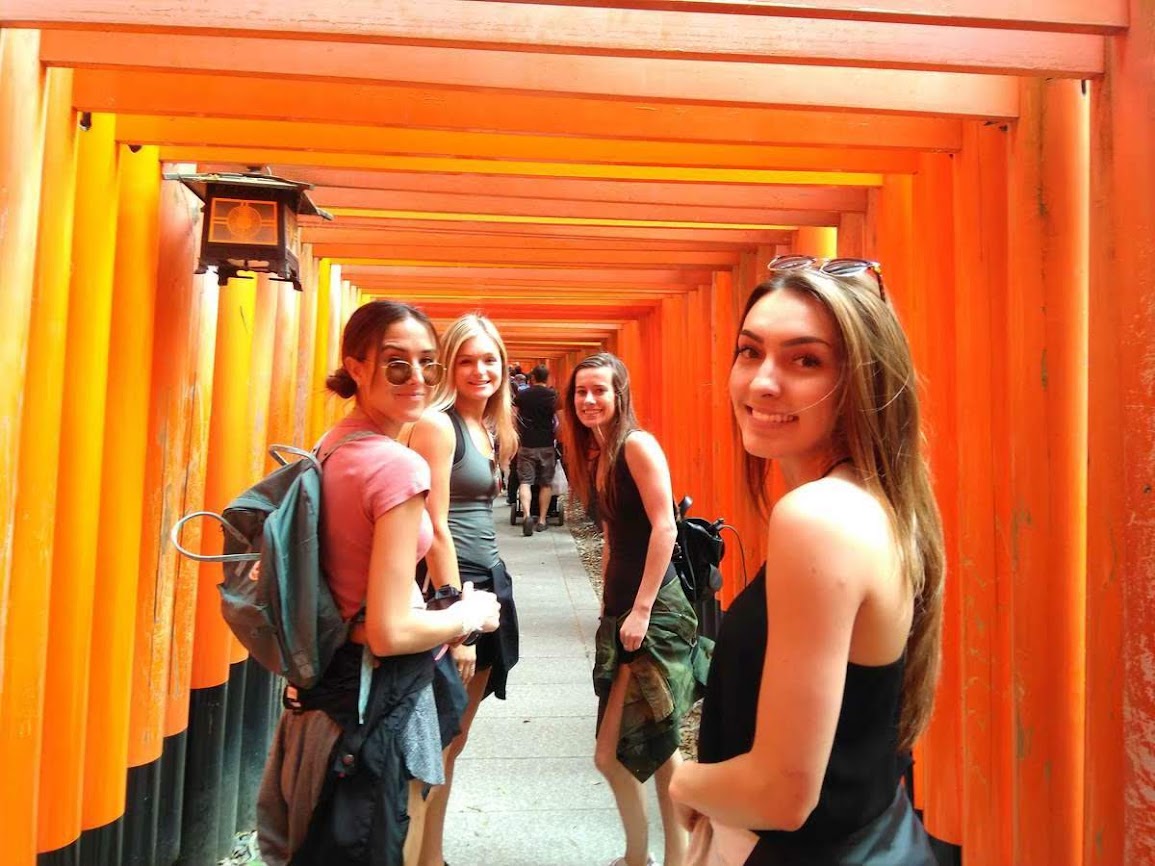 ▶Tourist Packages
If you want to make your trip easier, we suggest looking for packages. There is a wide range of packages to meet the needs of every traveler. Click the button below to find the best tour package among the various tour operators!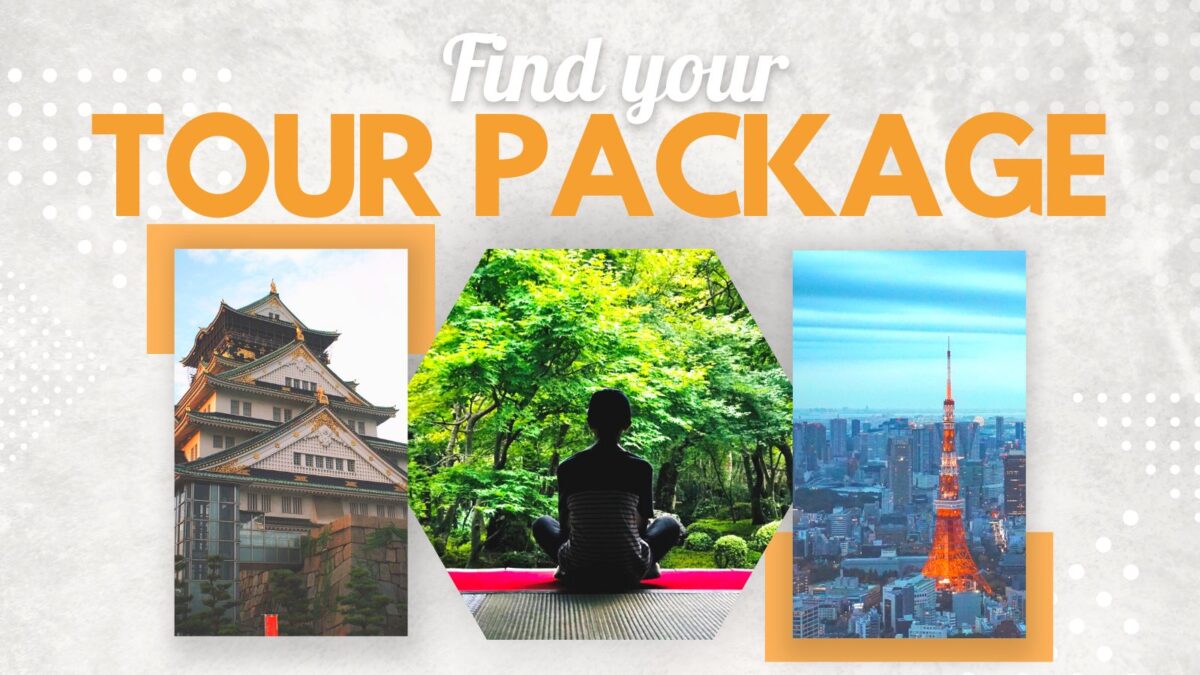 Follow us on Instagram, Facebook, Twitter and TIC Tac for more travel inspiration. Or tag us to be featured!
Have a good trip !
Stay informed about the best Japan travel tips, the most exciting things to do and see, and the best experiences to have with the Japan Wonder Travel newsletter. Once every two weeks, we'll bring you our latest content.
Other items you may like