This post may contain affiliate links. When you click through and make a purchase, we may receive a commission, at no additional cost to you.
Hello and welcome to the ultimate guide to Shibuya! Whether you're a first-time visitor or a seasoned traveler, Shibuya is definitely not a place you'll regret venturing to. Known for its bustling streets filled with food and shopping, its vibrant nightlife with an abundance of bars and clubs, and seemingly endless entertainment options, Shibuya is an exciting and vibrant neighborhood that has something for almost everyone who feels comfortable in the heart of the city So read on and we'll show you the best things to see and do in Shibuya.
Where is Shibuya?
Shibuya is a metropolitan area located in the southwestern part of Tokyo, although it can certainly be considered one of the most "centric" urban centers in the entire prefecture. It's one of the most popular tourist destinations in the city, and for good reason. Shibuya is easily accessible by train, and is a short drive from other popular areas such as Shinjuku and Harajuku. The neighborhood is known for its bustling streets, luxury shops, and all the things to do until dawn. Check out our article below for the best things to do in the heart of Shibuya.
Shibuya station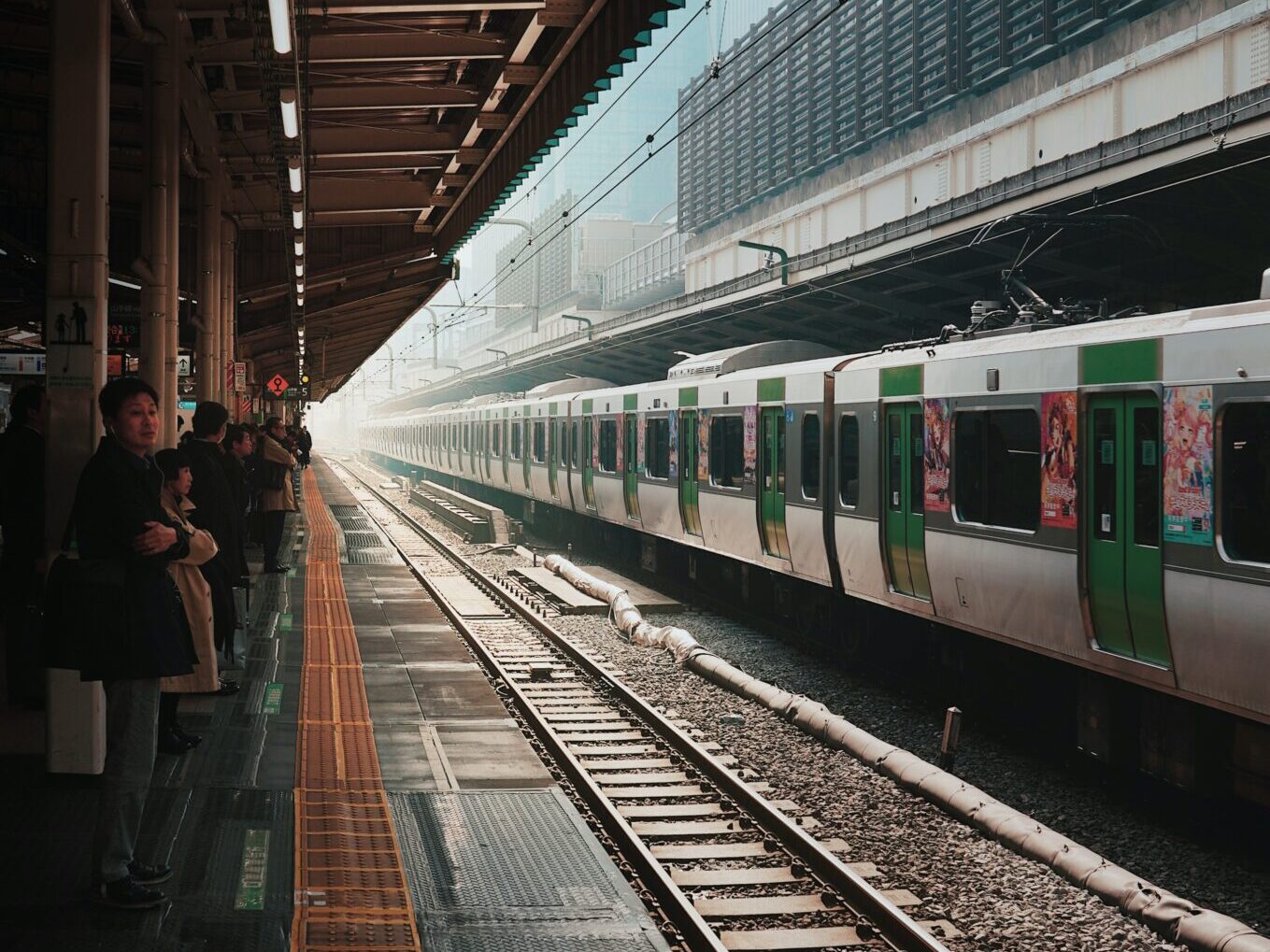 One of the most popular and busiest stations in Japan, Shibuya Station is a connector for a large number of areas and is only dwarfed by its neighbor, Shinjuku Station, which is actually the busiest station in the world. It connects the Tokyo Metro Hanzomon Line, Ginza Line, Fukutoshin Line, and Yamanote Line, as well as many others, making it easy to access other parts of the city. If you live near Shibuya station, you'll be pleased at how easy it is to get to almost anywhere. Shibuya Station is also home to the famous Hachikodont statue which we will talk about later.
Shibuya Crossing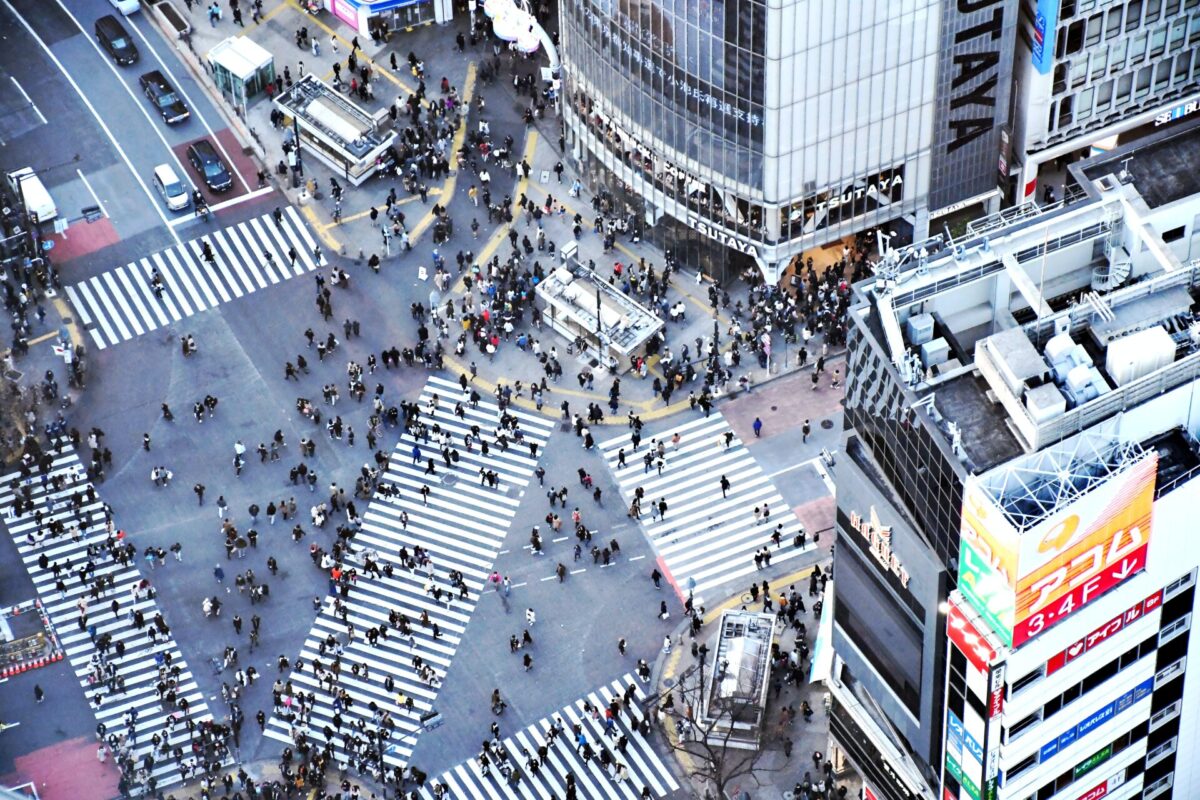 Perhaps the most iconic landmark in all of Tokyo, Shibuya Crossing is the world's busiest crosswalk. It is used so often in movies because the number of people going through fire is unimaginable. During holidays like New Years and Halloween, it gets so crowded that an army of policemen must stop pedestrians. Located just outside Shibuya station, the crossing sees thousands of people cross every minute, creating an impressive display of organized chaos. If you want to experience the thrill of Shibuya's energy and apparent popularity, be sure to stop by. There are plenty of great viewpoints too, so be sure to check them out here.
Things to do in Shibuya
So what do we mean by "Endless Entertainment"? Ok, it's not endless, but we don't have time to write an encyclopedia, so here are a few things to get you started.
1. Sky of Shibuya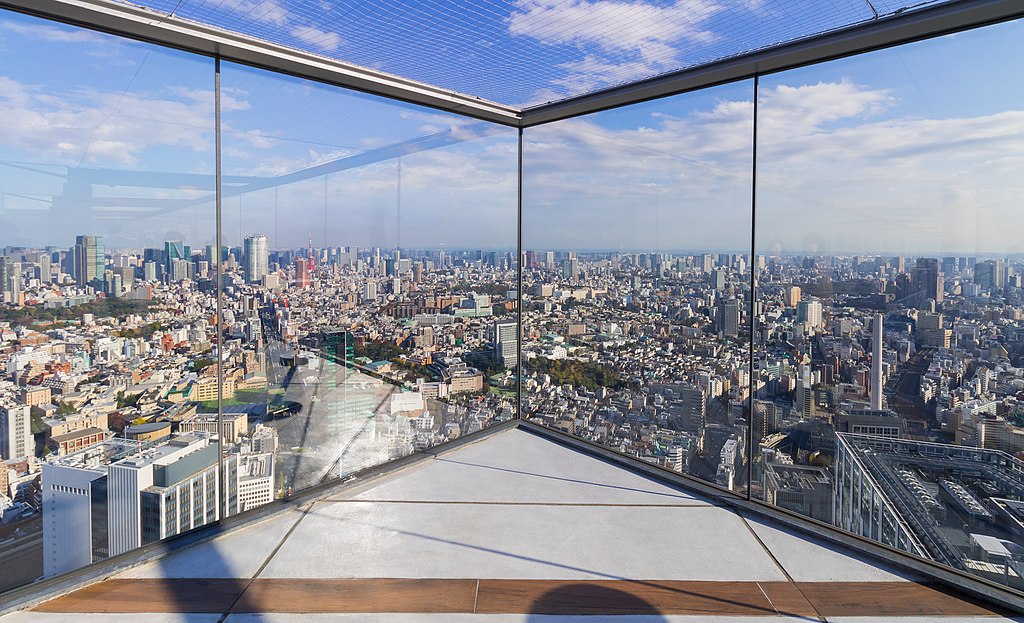 If you want a great view of the crossing or if you are looking for an amazing view of the city, Shibuya Sky is the place to go. Located on the upper floors of the Shibuya Scramble Square building, Shibuya Sky offers a 360-degree view of Tokyo from 230 meters above sea level, and is also a helipad. The observation deck also has a glass floor section, providing a thrilling experience for those brave enough to look down. The building itself is packed with things to do, so be sure to check out all the options.
2. Nightclubs and bars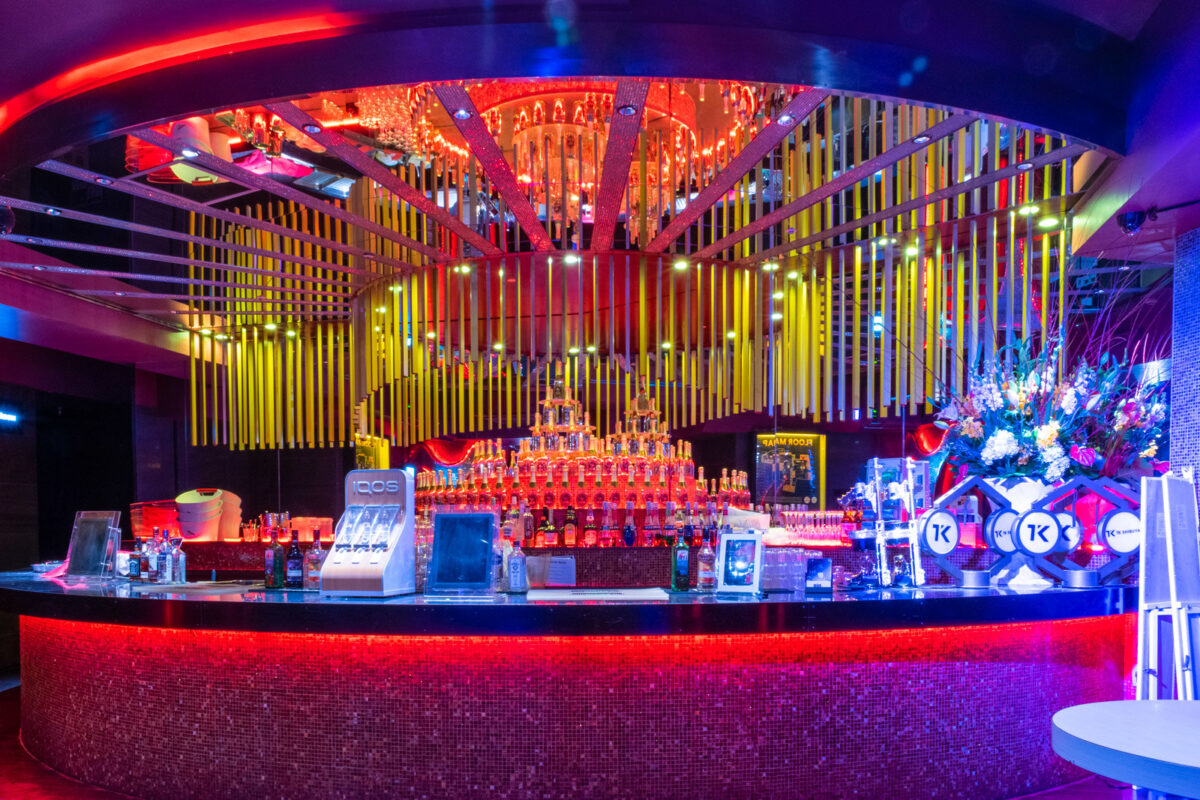 Shibuya is known for its amazing nightlife and there are plenty of clubs and bars to choose from. Womb, Vision, Camelot, BAIA, TK, and Atom are just a few of the popular clubs in the area. Clubs usually stay open until 5am, so you can party all night if you want! For a more relaxed atmosphere, head to one of Shibuya's many bars. The area is home to everything from trendy bars to traditional izakayas. Honestly, there are so many places to visit that you could write an entire article about them! We should?
3. Shopping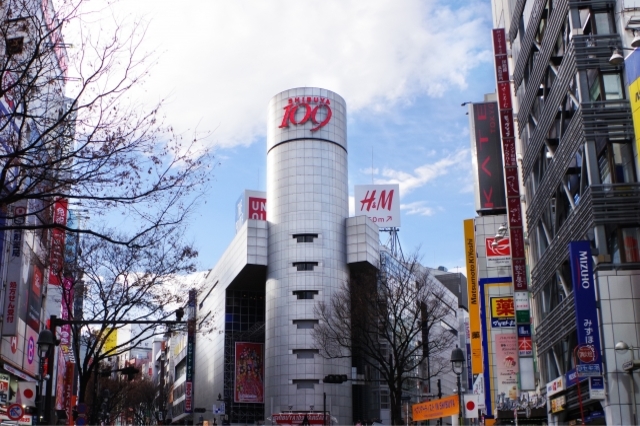 Shibuya is a shopper's paradise, with many luxury department stores and fashion boutiques. The area is also known for its youth fashion and streetwear, with many stores catering to the latest trends. Shibuya 109 is a must-see for fashionistas, while Shibuya Stream is a new mall offering a mix of shopping, dining, and entertainment options. Harajuku, Omotesando, Shimokitazawa, and several other areas have their own niches and great fashion scenes, so be sure to check them out if you're trying to open your store.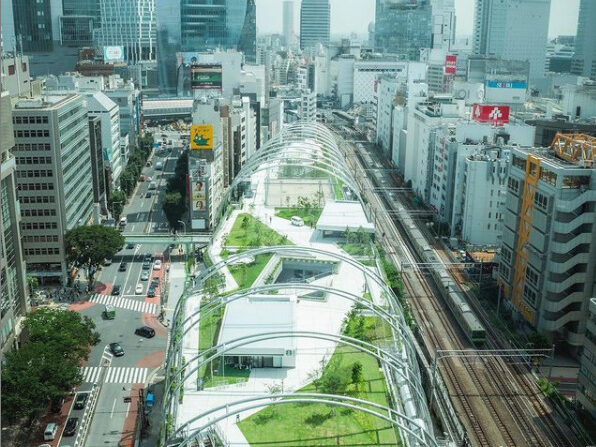 A new addition to the Shibuya area, Miyashita Park is a modern and spacious park space that opened in 2020. The park features a skateboard park, climbing wall, and outdoor theater. It is an ideal place to relax and take a break from the hustle and bustle of the city. There are plenty of restaurants and shopping opportunities inside. The shopping opportunities are good here, but we think the dining opportunities demand a little more respect. The ground floor is designed to resemble an izakaya street (there are quite a few all over Tokyo—join one of our tours!) and the upper floors range from modern, chic restaurants to a fancy food court. You will definitely have a hard time choosing.
5. The Hachiko statue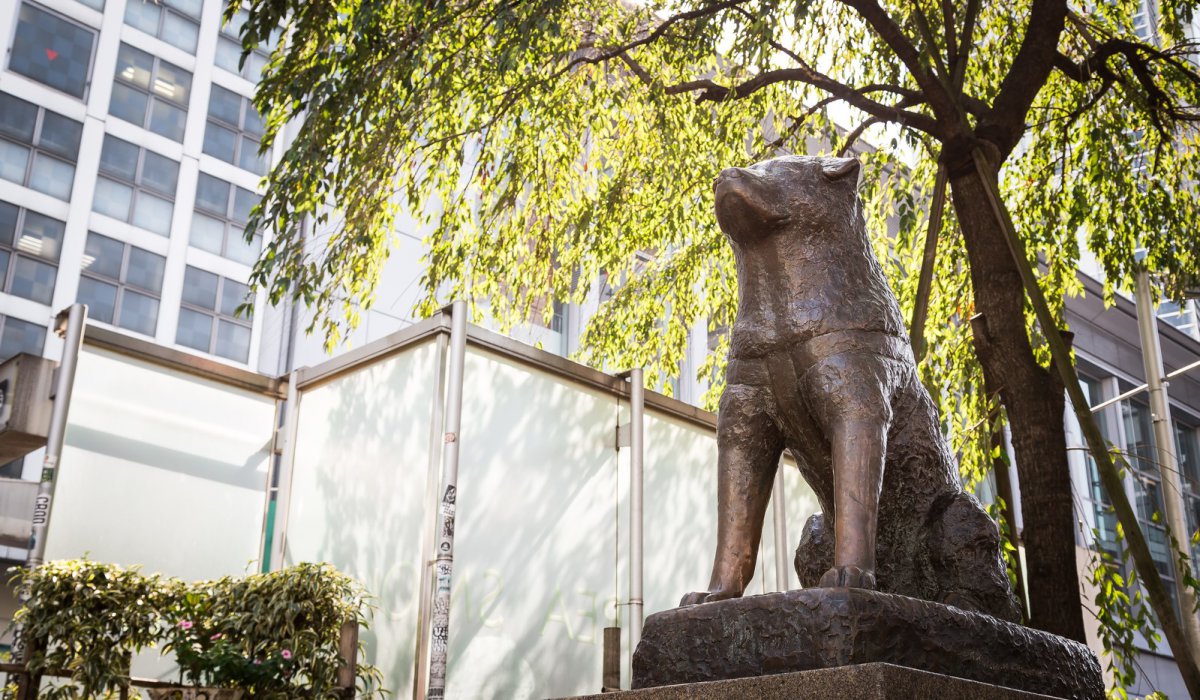 The Hachiko statue is a must-see for anyone visiting Shibuya and Tokyo. It's hard to miss because there's always a group of people taking turns taking pictures. The statue is located just outside Shibuya Station and commemorates the story of Hachiko, a loyal dog who waited for his owner at the station every day, even after he passed away. The statue is a popular meeting place and a symbol of loyalty and devotion.
6. Coffee shops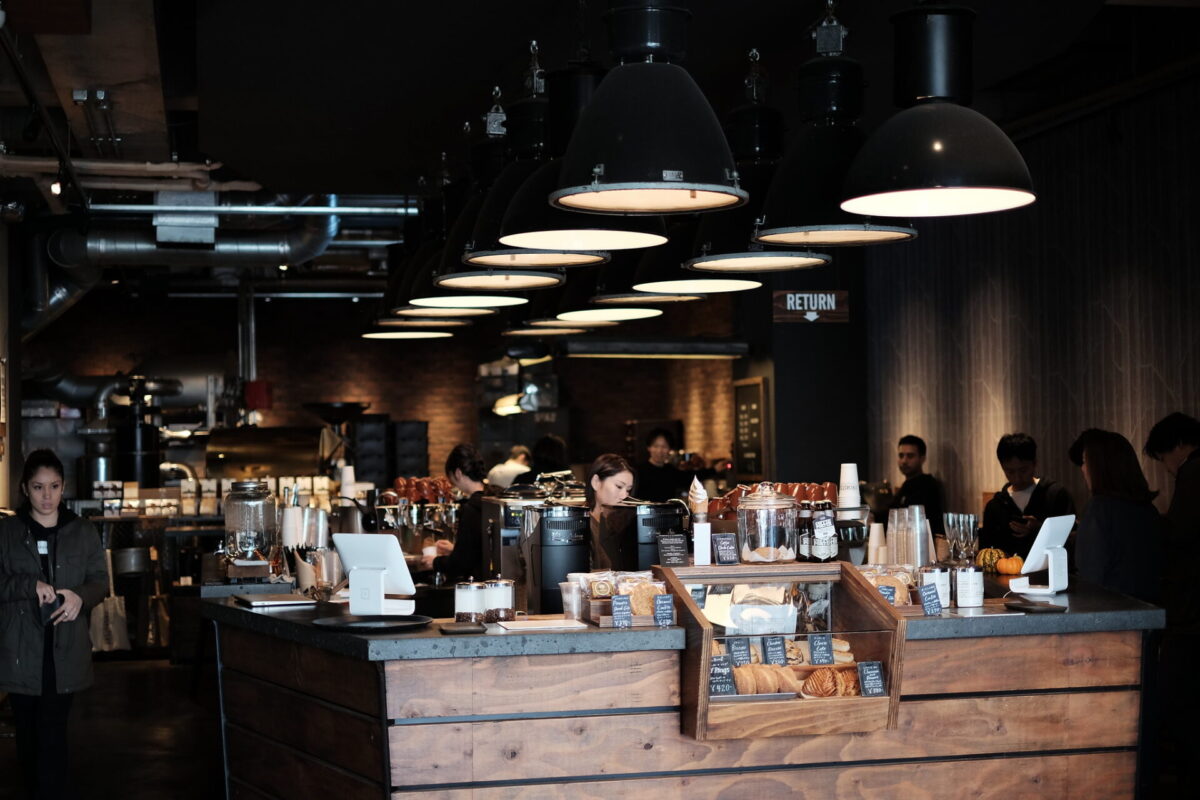 Shibuya is home to many unique and trendy cafes offering everything from artisan coffee to animal-themed cafes. Cat cafes, owl cafes, and even hedgehog cafes are popular in Shibuya and provide a fun and memorable experience for animal lovers. For those who prefer a more traditional cafe, Shibuya also has plenty of options, including the popular Starbucks Reserve Roastery Tokyo, a must-visit for Starbucks fans. Be sure to check out our list of great cafes in Shibuya, there are some great places. Kitsune Cafe and The Roastery by Nozy Coffee (not to be confused with Starbucks Roastery) are a few not on the list.
Japan Merveille Voyage is a travel agency that offers guided tours throughout Japan.
From private walking tours to delicious food tours, we can help you put together the best tours just for you! If you want to explore Japan and learn more about the history and stories of each region you travel to, our knowledgeable and friendly guides will be happy to take you to the best places!
Also, we can provide any assistance you may need for your next trip to Japan, so please don't hesitate to contact us if you have any questions or need help!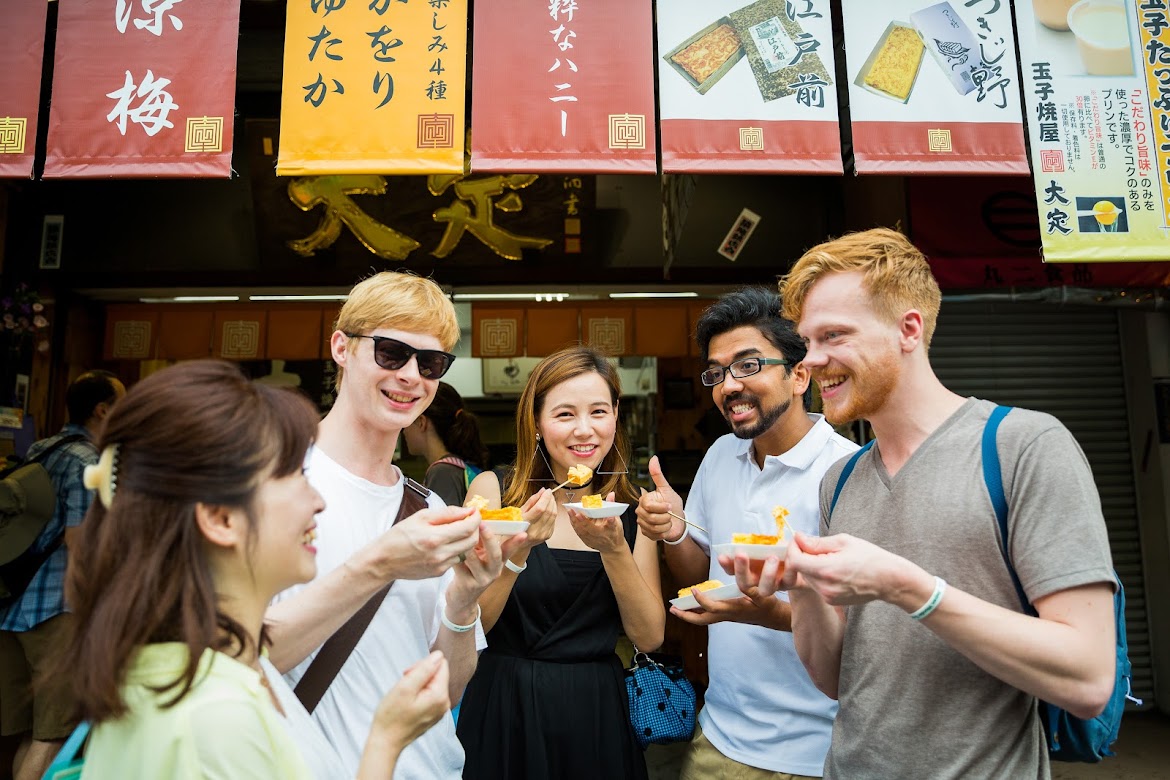 ▶Tokyo Highlights Full Day Private Walking Tour (8 Hours)
There is no better way to explore an area than on a guided tour with an expert local guide. You'll have the chance to learn about Tokyo's interesting history and background, as well as discover hidden gems that can be difficult to do without a guide.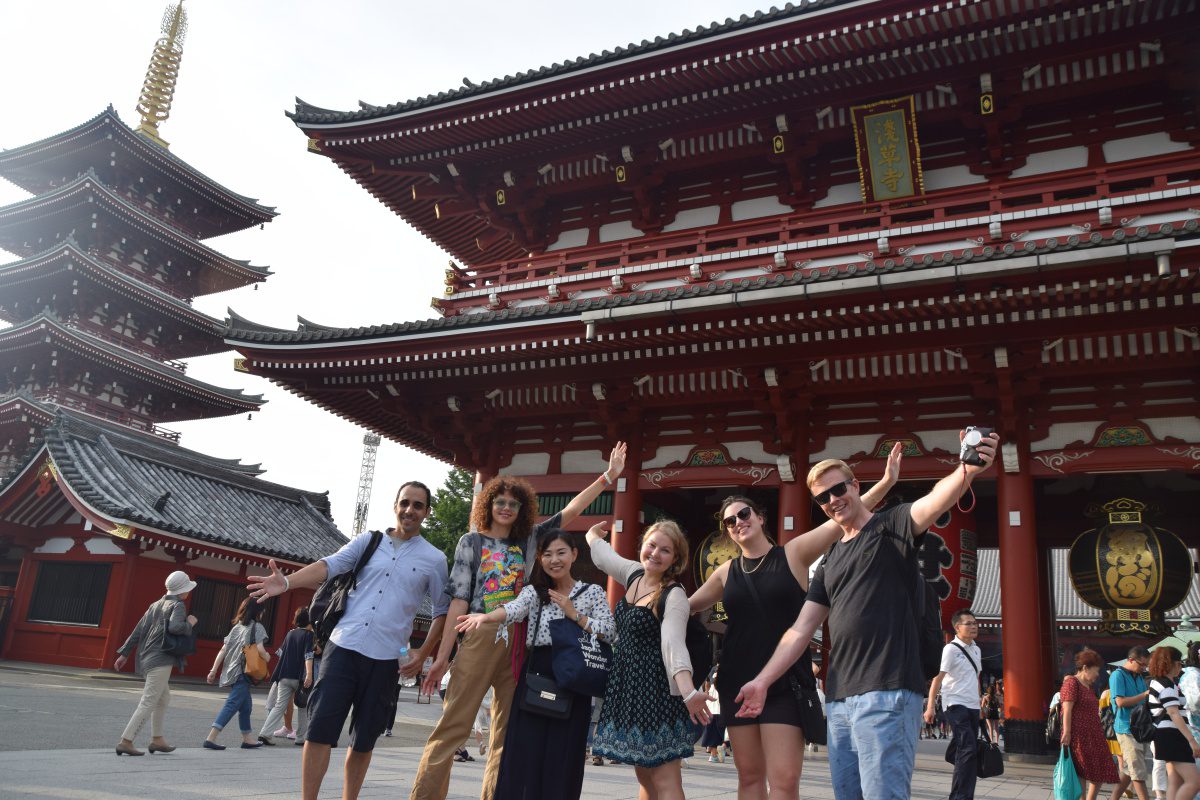 ▶Asakusa Local Bar Crawl (Night Crawl)
Visit some of the locals' favorite izakaya and bars, and soak up Tokyo's drinking scene with your friendly guide. You will visit some fun bars to learn about Japanese sake, food, and nun-yaki (one of Tokyo's specialties). Kampai (cheers)!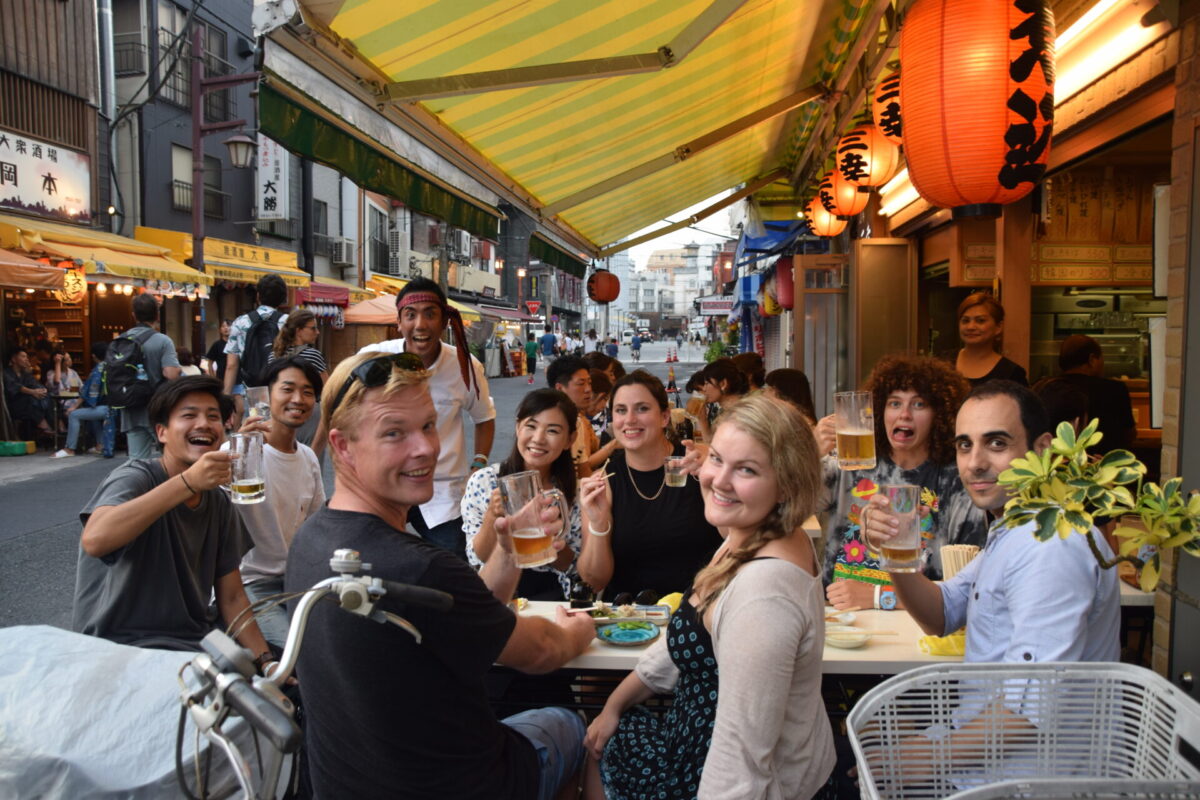 ▶Tourist Packages
If you want to make your trip easier, we suggest looking for packages. There is a wide range of packages to meet the needs of every traveler. Click the button below to find the best tour package among the various tour operators!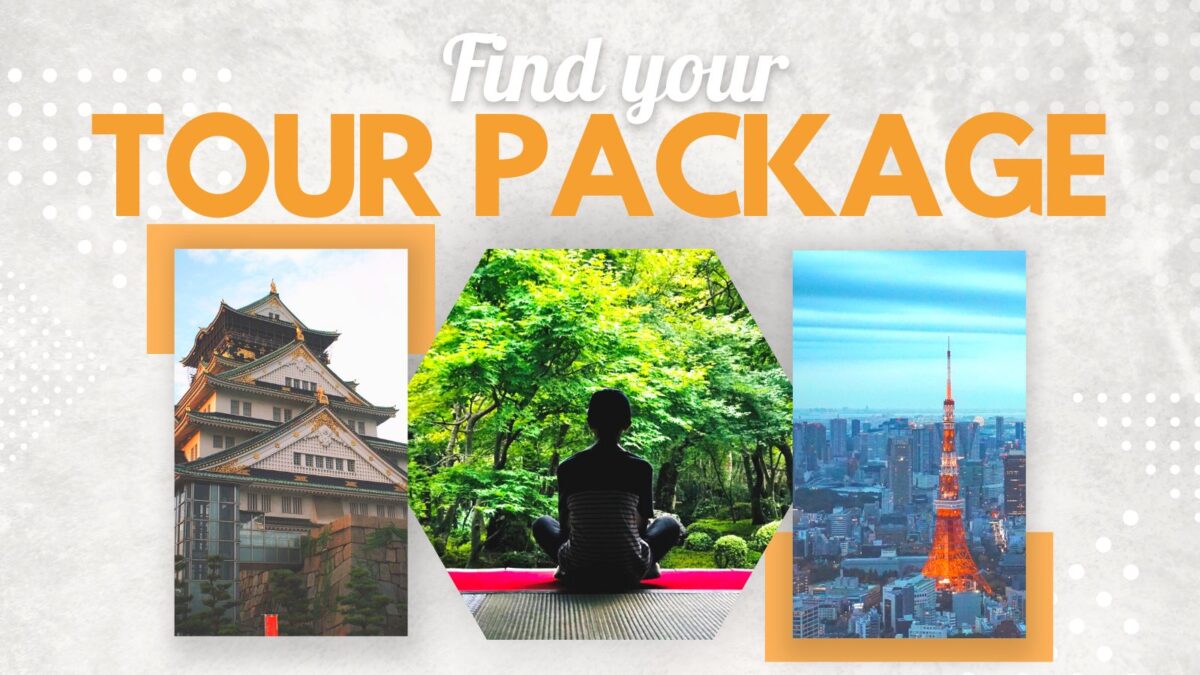 Follow us on Instagram, Facebook, Twitter and TIC Tac for more travel inspiration. Or tag us to be featured!
Have a good trip !
Stay informed about the best Japan travel tips, the most exciting things to do and see, and the best experiences to have with the Japan Wonder Travel newsletter. Once every two weeks, we'll bring you our latest content.
Other articles that may interest you