This post may contain affiliate links. When you click through and make a purchase, we may receive a commission, at no additional cost to you.
Greetings fellow gourmets! If you are a sushi lover, Tokyo is the perfect destination for you. Japan is known for its delicious sushi, and Tokyo has some of the best sushi restaurants in the world. Another place to consider if you're trying to find the best sushi is Hokkaidō, the northernmost of the 4 main islands that make up Japan. Whether you are a local or traveling from abroad, you cannot miss the opportunity to savor some of the freshest and most delicious sushi in the world. In this list, we'll be going over some of the most well-known and luxurious spots, as well as big chains and affordable options. So without further ado, here are 10 of the best sushi restaurants in Tokyo!
1. Saito Sushi
First on our list is Sushi Saito. This restaurant has three Michelin stars; The best you can get in the restaurant business and is considered one of the best sushi restaurants in the world. The chef, Takashi Saito, has been serving sushi for over 40 years and is a true master of his craft. The restaurant itself has a very sophisticated and modern style that maintains an authentic atmosphere. The restaurant only seats 10 people, so make sure you book well in advance.
2.Sukiyabashi Jiro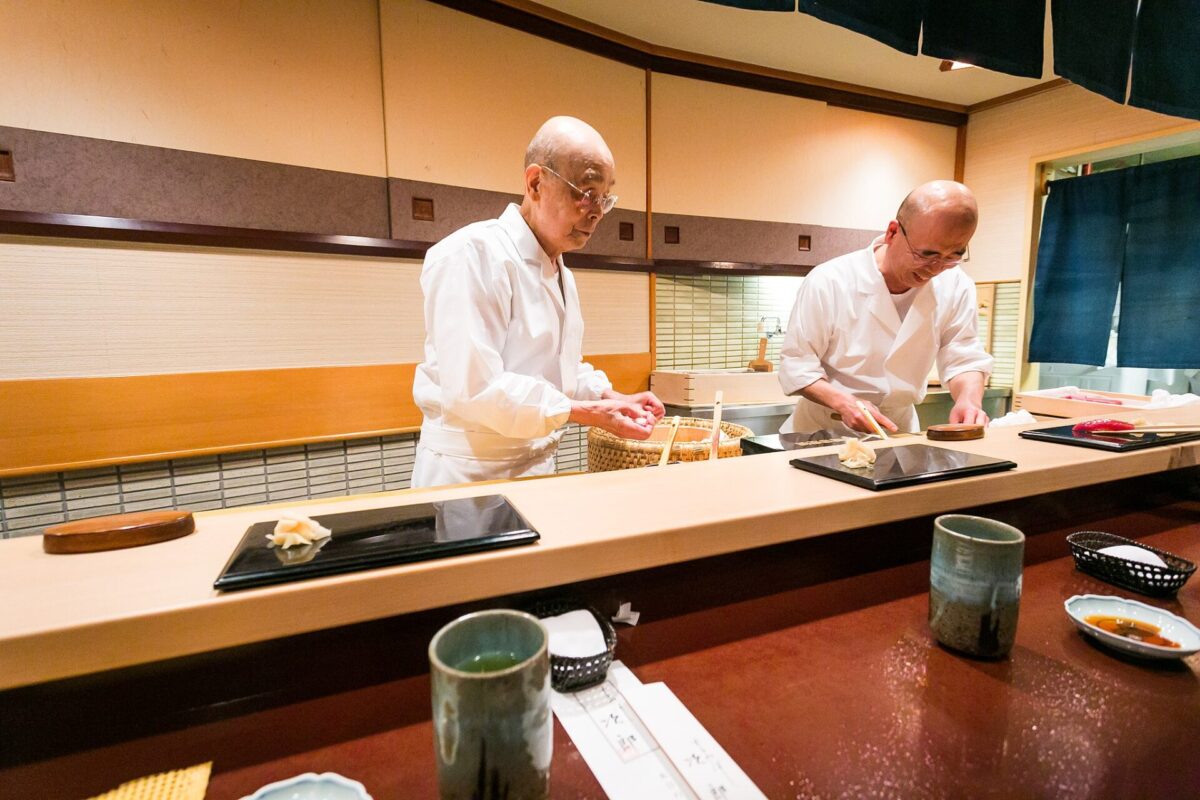 Sukiyabashi Jiro is another Michelin three-star sushi restaurant that has a similar level of prestige to Saito. You may have seen it before – it was made famous by the documentary "Jiro Dreams of Sushi". It's an incredibly good documentary on its own; even if you don't like sushi, it's worth a visit. The restaurant is run by Jiro Ono, considered the godfather of Sushi. Even at 94 in 2019, he was still making sushi. However, since then, it is not clear if he is still working. Sukiyabashi Jiro, like Saito, is an intimate restaurant that only seats 10 people and reservations are required. Sometimes people have to book months in advance!
3. Dai Honkan Sushi
Sushi Dai Honkan is located in the Tsukiji Fish Market, and is the perfect place if you are looking for fresh sushi. Tsukiji is the name to know when it comes to sushi, as it is a hub for sellers and buyers of all types of sushi. One of the things it was famous for were the tuna auctions, but keep in mind that they are now held in Toyosu! Anyway, about the restaurant: It's popular with locals and visitors alike, so be prepared to wait in line. However, the wait is well worth it as the sushi is some of the best I've ever had.
4. Sushi Arai
Let's take a look at a place founded by someone new to the game. Sushi Arai is a hidden gem located in the Ginza district. This is another option with limited seating, only for 8 people, making it a very intimate experience. The young chef, Yuichi Arai, is known for his attention to detail and his ability to create unique and delicious sushi combinations. The atmosphere is sophisticated, pleasant and filled with the aroma of the Hinoki tree from which the counters are made.
5. Shutoku Hönten
Shutoku Honten has certainly stood the test of time. This place actually dates back to the Edo period, 400 years ago. To put that in perspective for anyone in the United States, it's more than the history of the country, and certainly more than Yelp! You basically know this place is going to be delicious with a long standing reputation. This small chain has 2 other stores nearby, but the first store (honten: main store) is where you'll find the most authentic flavor.
6. Kyubey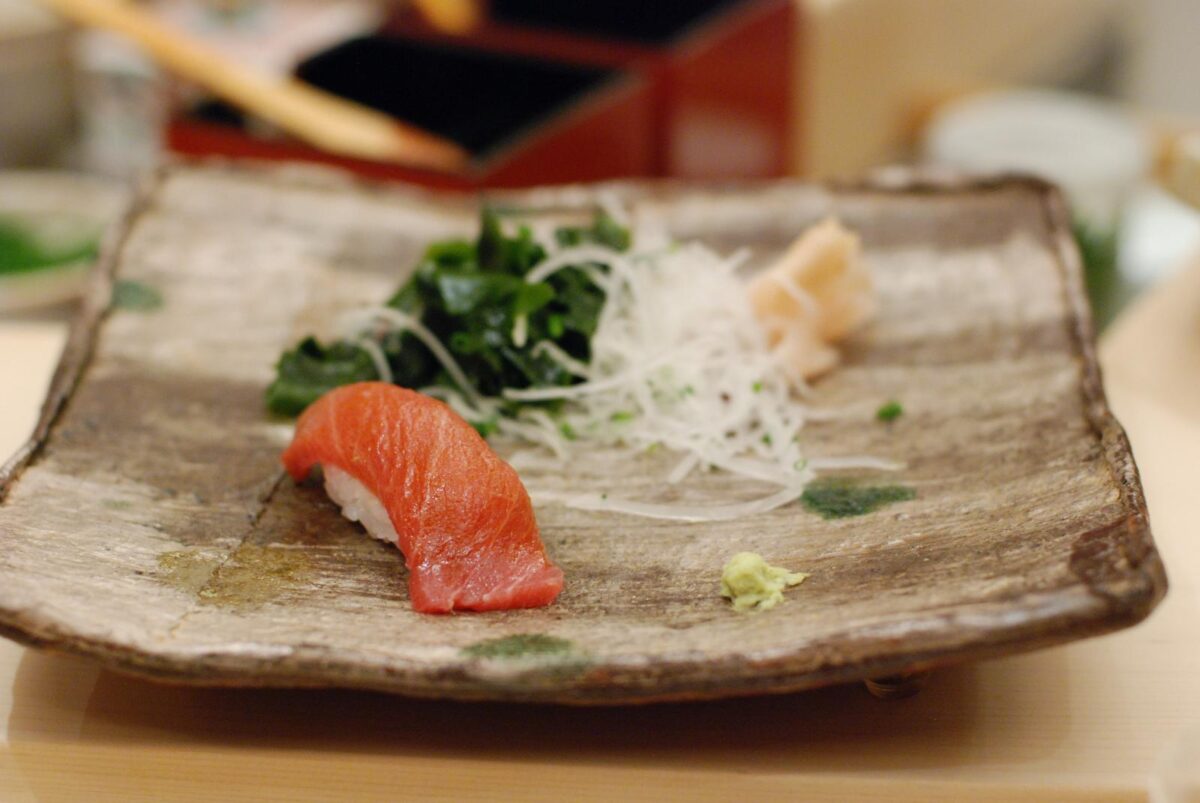 Kyubey is another popular sushi restaurant located in the Ginza area. The restaurant has existed for more than 80 years. Although not as long as Shutoku, it is still very impressive and known for its high quality sushi. Kyubey's chefs are experts at their craft, creating delicious and unique sushi dishes. Between its impeccable taste and elegant style at a slightly more affordable price than places like Jiro and Saito, it's a very popular destination for sushi lovers.
7. Sushi No Midori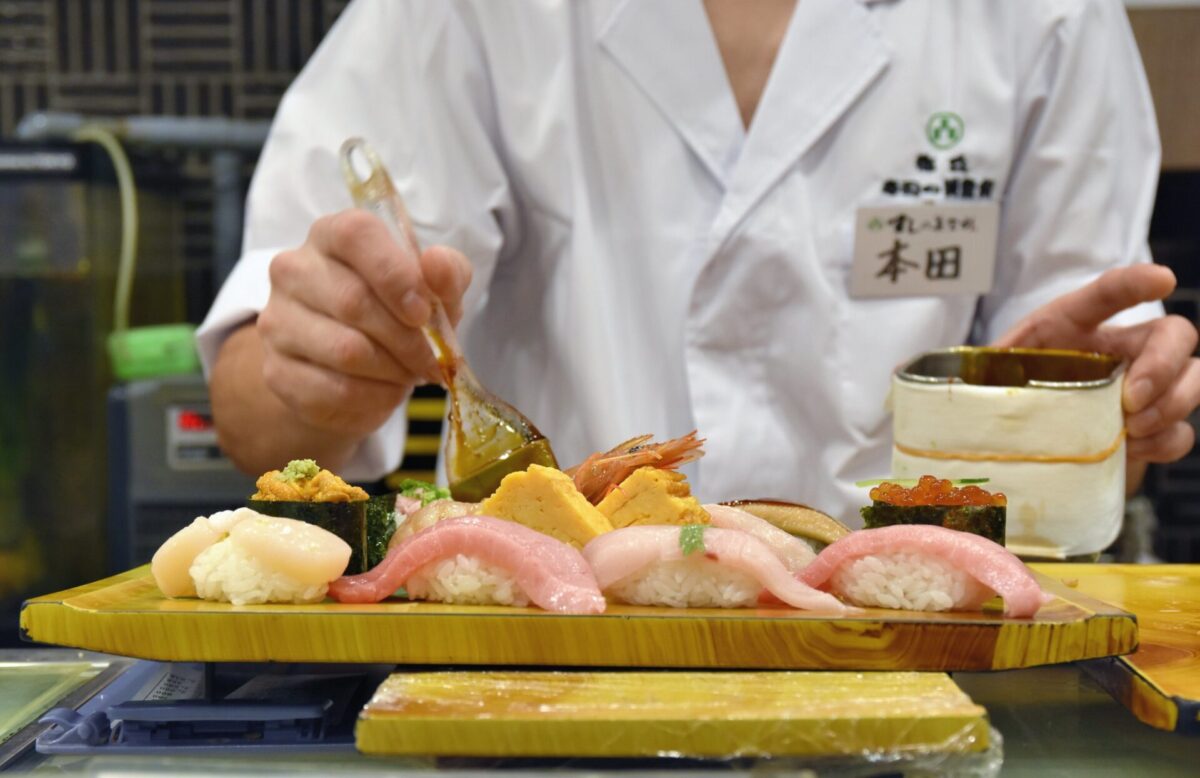 Taking affordability to another level, let's talk about Sushi No Midori. This chain of sushi restaurants is present throughout Tokyo. They offer a wide variety of dishes that are reliable in quality and taste. This is a very solid standard for visitors and locals trying to grab tasty sushi without breaking the bank!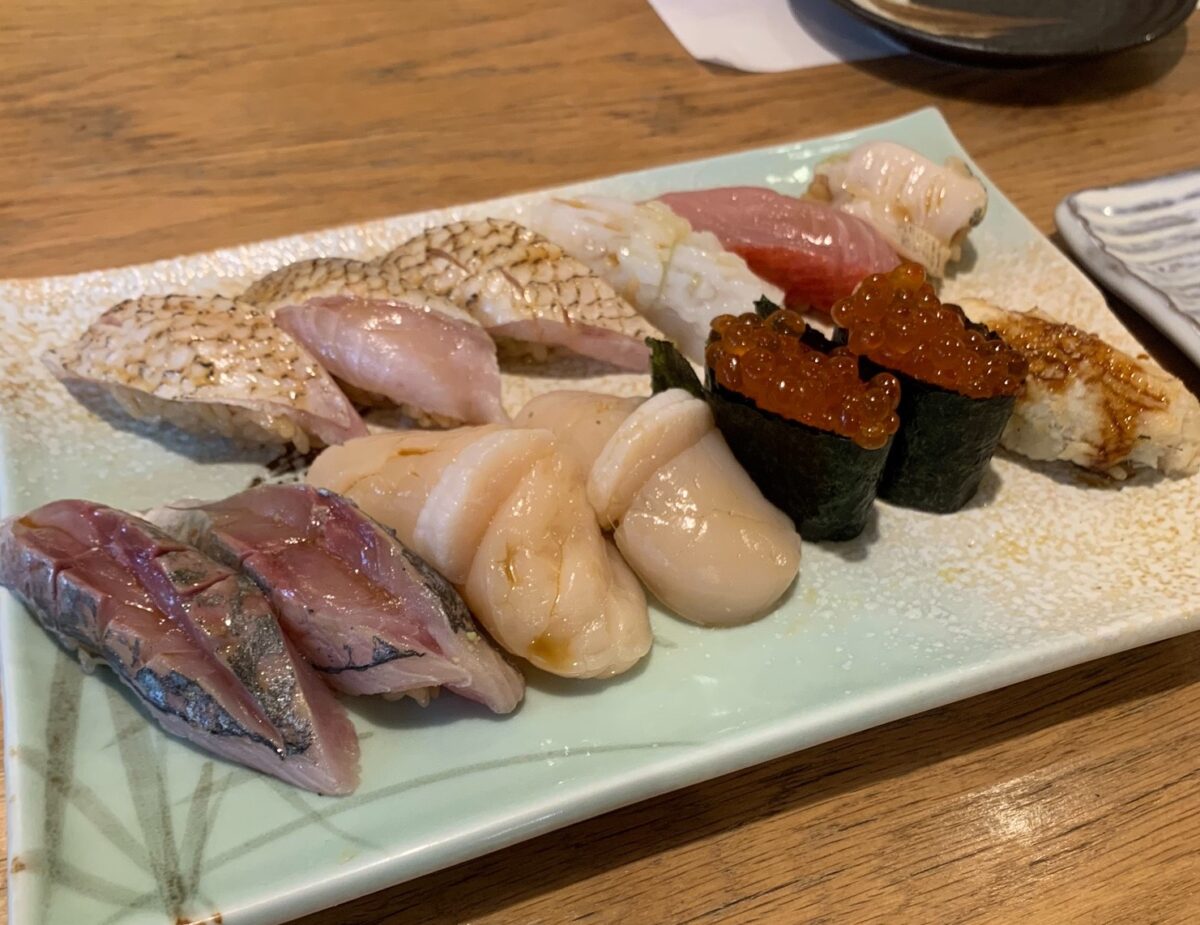 Named after a 15th- and 16th-century painter who became famous for his screens of the god of wind and thunder, Sushisotatsu is a hidden gem located in the bourgeois neighborhood of Akasaka. The restaurant is known for its traditional Edomae-style sushi, made with the freshest fish and perfectly seasoned. rice. Like the other high-end options mentioned above, the restaurant only seats 10 people, so booking in advance is highly recommended.
9. Sushi Zanmaï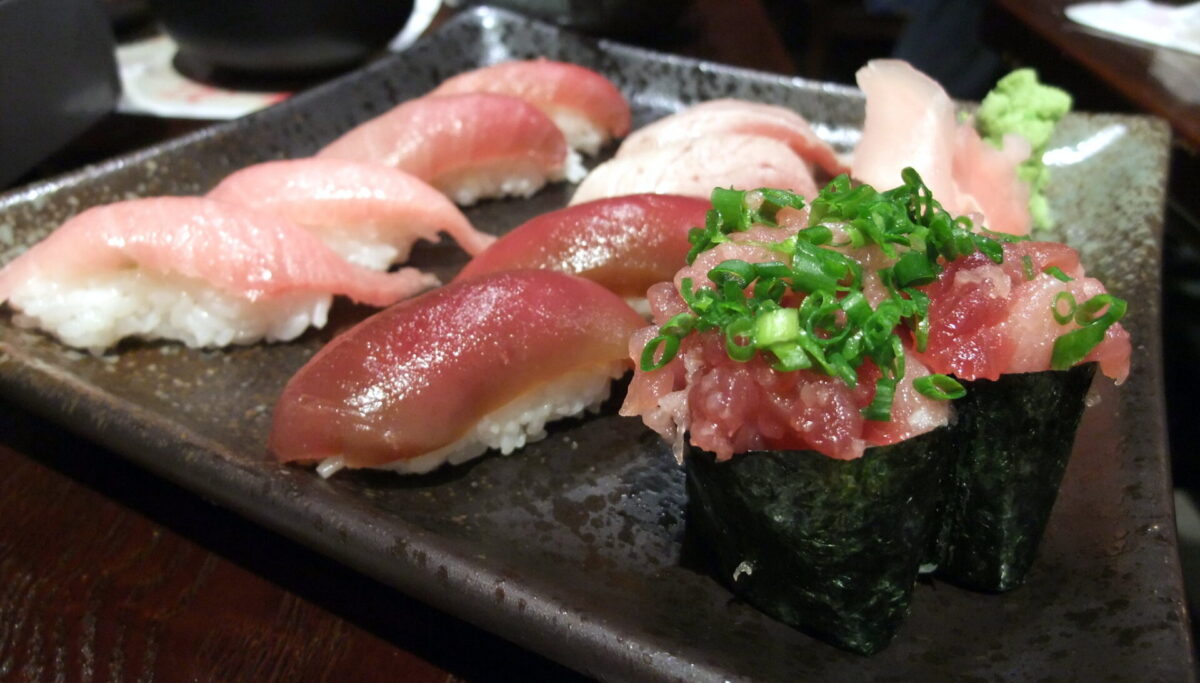 Sushi Zanmai, quite comparable to Sushi No Midori, is another chain of sushi restaurants that can be easily found all over Tokyo. It's a solid choice, easy to find, and you'll never be disappointed. their ingredients are always of high quality and are served to perfection. If you need a quick sushi fix and you're not trying to travel far, this is your place!
10. Yoshitake Sushi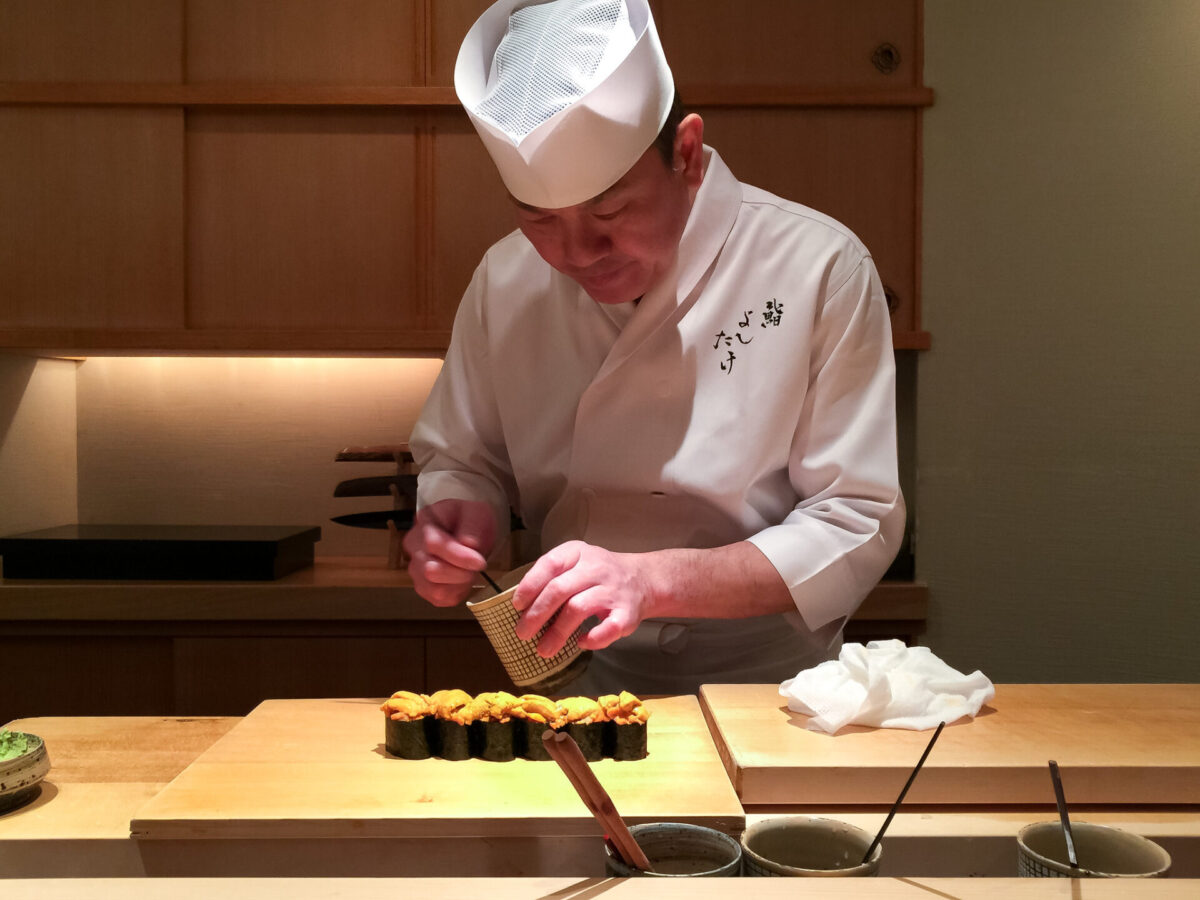 Last but not least on our list is Sushi Yoshitake. And yes, he is super chic! With an aesthetic comparable to Sushi Arai, as well as some of the other options, he sure is made to impress. The restaurant has three Michelin stars and is known for its unique and creative sushi combinations. Its recent expansion testifies to the success of its incredible style and refined taste. Like Jiro, chef Masahiro Yoshitake is dedicated to delivering perfect sushi and unparalleled hospitality. He surely knows the rhythm by now: this selection only seats 7, so book early and prepare for a leisurely dining experience.
Japan Merveille Voyage is a travel agency that offers guided tours throughout Japan.
From private walking tours to delicious food tours, we can help you put together the best tours just for you! If you want to explore Japan and learn more about the history and stories of each region you travel to, our knowledgeable and friendly guides will be happy to take you to the best places!
Also, we can provide any assistance you may need for your next trip to Japan, so please don't hesitate to contact us if you have any questions or need help!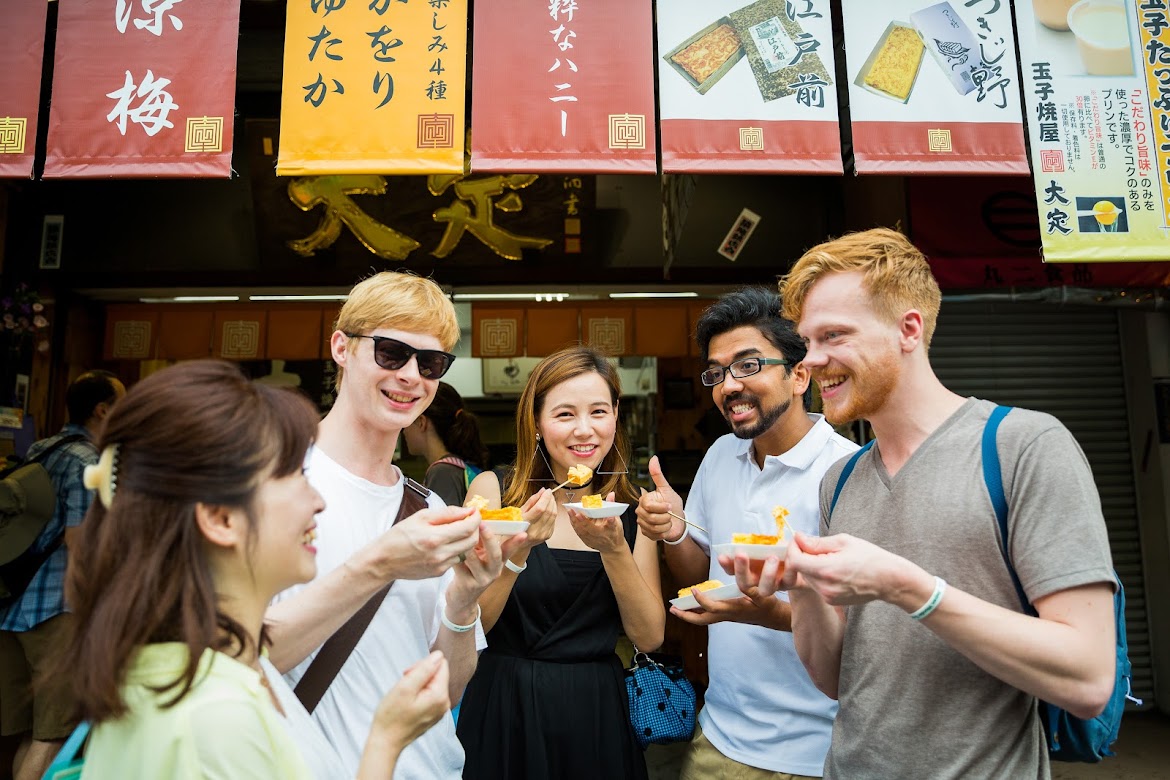 ▶Local Tokyo Street Food and Drink Tour @Sunamachi
This food tour will take you to one of the lesser known areas of Tokyo, namely Sunamachi Ginza. You'll wander the shop-lined street with your guide and sample delicious local street food, including tempura, inari sushi, oden, and more!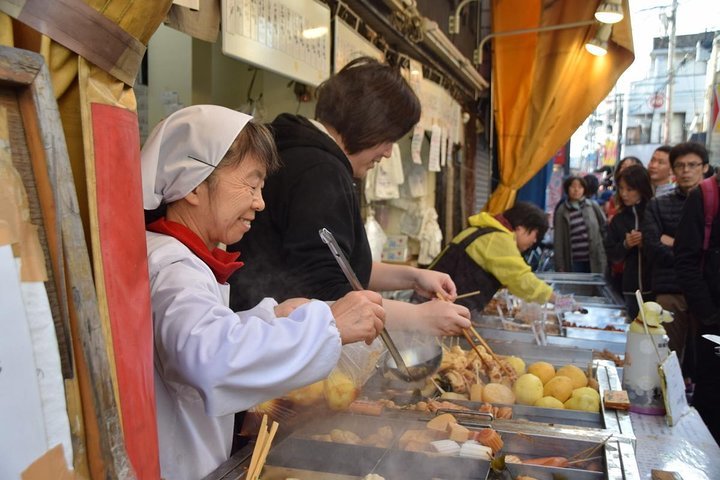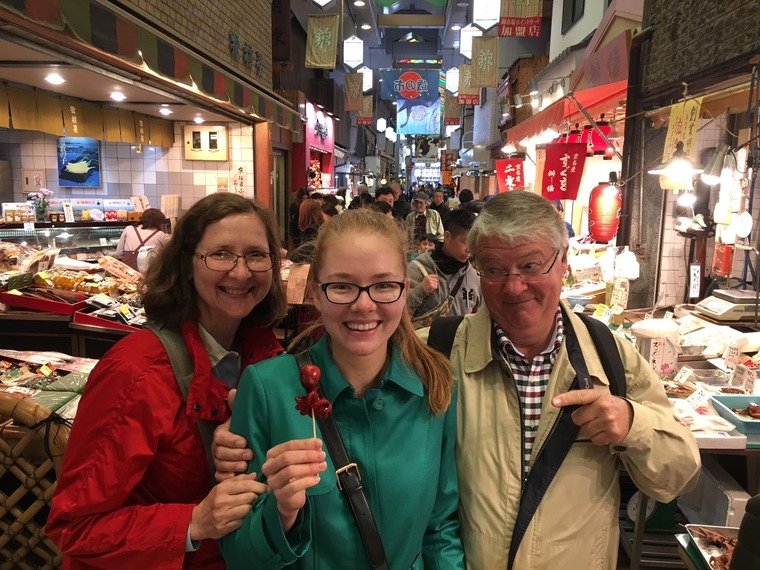 Follow us on Instagram, Facebook, Twitter and TIC Tac for more travel inspiration. Or tag us to be featured!
Have a good trip !
Stay informed about the best Japan travel tips, the most exciting things to do and see, and the best experiences to have with the Japan Wonder Travel newsletter. Once every two weeks, we'll bring you our latest content.