This post may contain affiliate links. When you click through and make a purchase, we may receive a commission, at no additional cost to you..
Spring is one of the most popular times to travel to Japan, and Kyoto is currently experiencing one of its most photogenic seasons, with many kinds of flowers blooming all over Japan's ancient capital. If you are lucky enough to be able to visit Kyoto in this beautiful season, this article is for you: we share with you the top 10 things to do in Kyoto in spring!
1. Cherry Blossoms at Keage Incline
Of course, one of the main reasons visitors from Japan and abroad flock to Kyoto in spring is to see the pink cherry blossom trees that perfectly line some of Kyoto's most famous landmarks. But one of the best places to see the flowers can be a bit unexpected, as it's a disused railway on the eastern edge of town. The Keage Incline is an amazing sight as you can walk through a long pink tunnel when the cherry trees are in bloom. If you also want to learn more about the area's history as a transportation district, you can stop by the nearby Biwakososui Museum.
Nearest Station: Keage Station
2. Spring Festival at Nijo Castle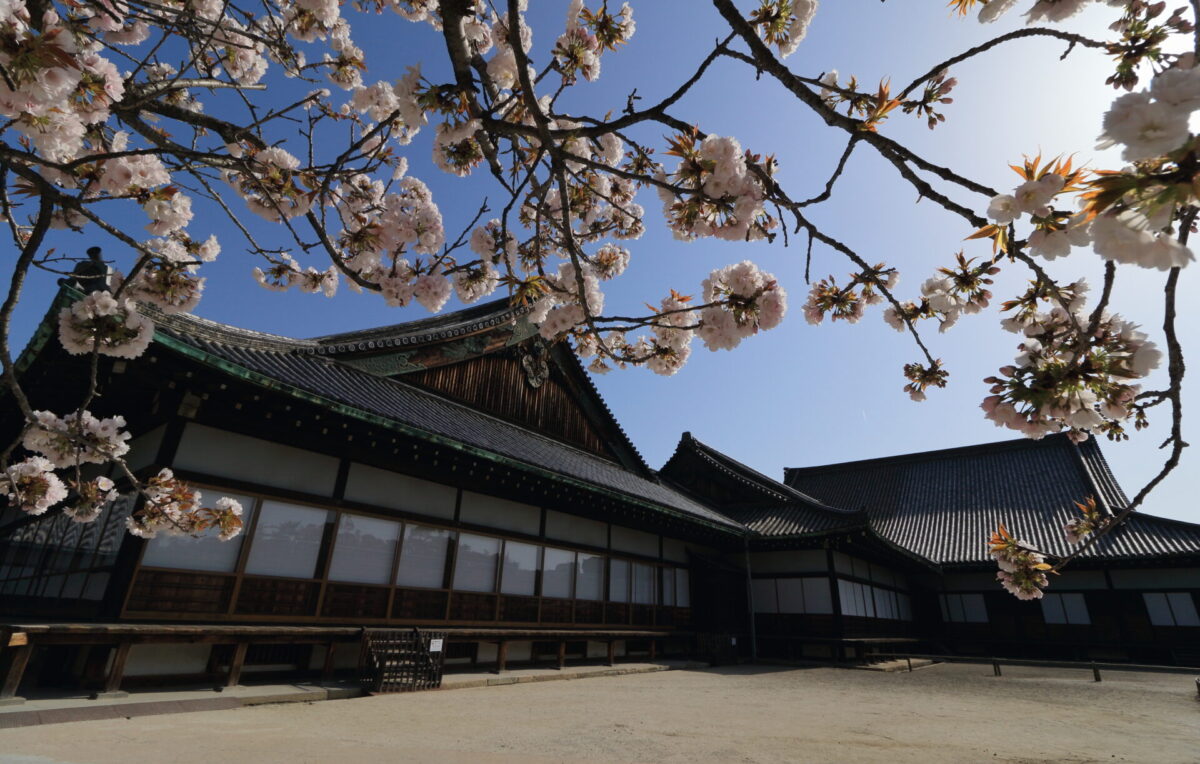 While Nijo Castle is still a magnificent sight, the grounds of the former Tokugawa residence shoguns they become even more impressive when the cherry trees are in bloom. Meanwhile, the Nijo Castle Cherry Blossom Festival runs from late March to mid-April. Around 300 cherry trees will be in bloom and literally, to give them a new light, the trees and the castle will become the backdrop for a spectacular lighting show between 6pm and 10pm. There are projection mapping shows and works of interactive digital art to enjoy, making the festival fun for visitors of all ages.
Nearest station: Nijojo-mae Station
3. Togetsu-kyo Bridge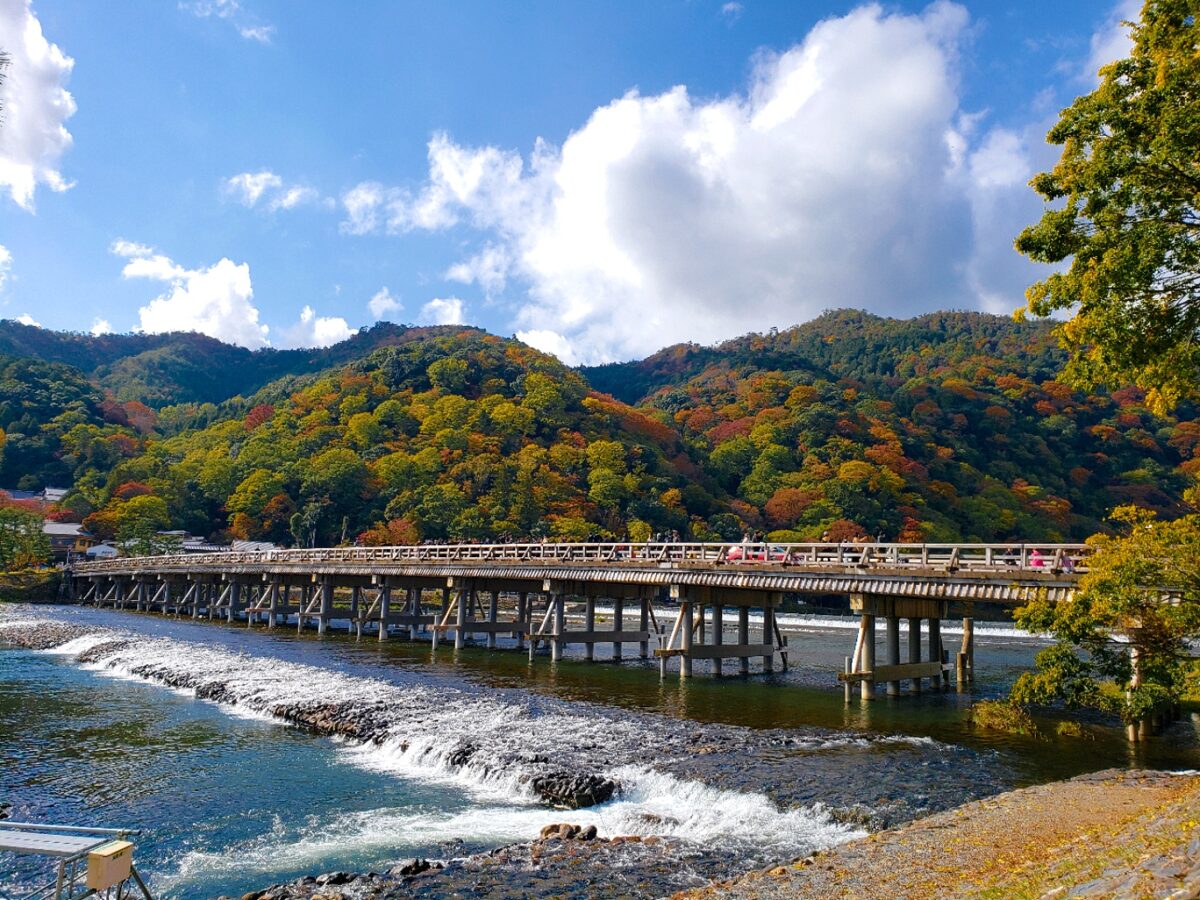 Arashiyama's best-known spot is its otherworldly bamboo forest, but there's more to discover in Kyoto's western district. Togetsu-kyo Bridge is a historic wooden pedestrian bridge over the Katsura River that has become a popular photography spot. During cherry blossom season, this beautiful bridge becomes even more photogenic with stunning views of the Pink Mountains all around it.
Nearest station: Arashiyama Station
4.Kinkaku-ji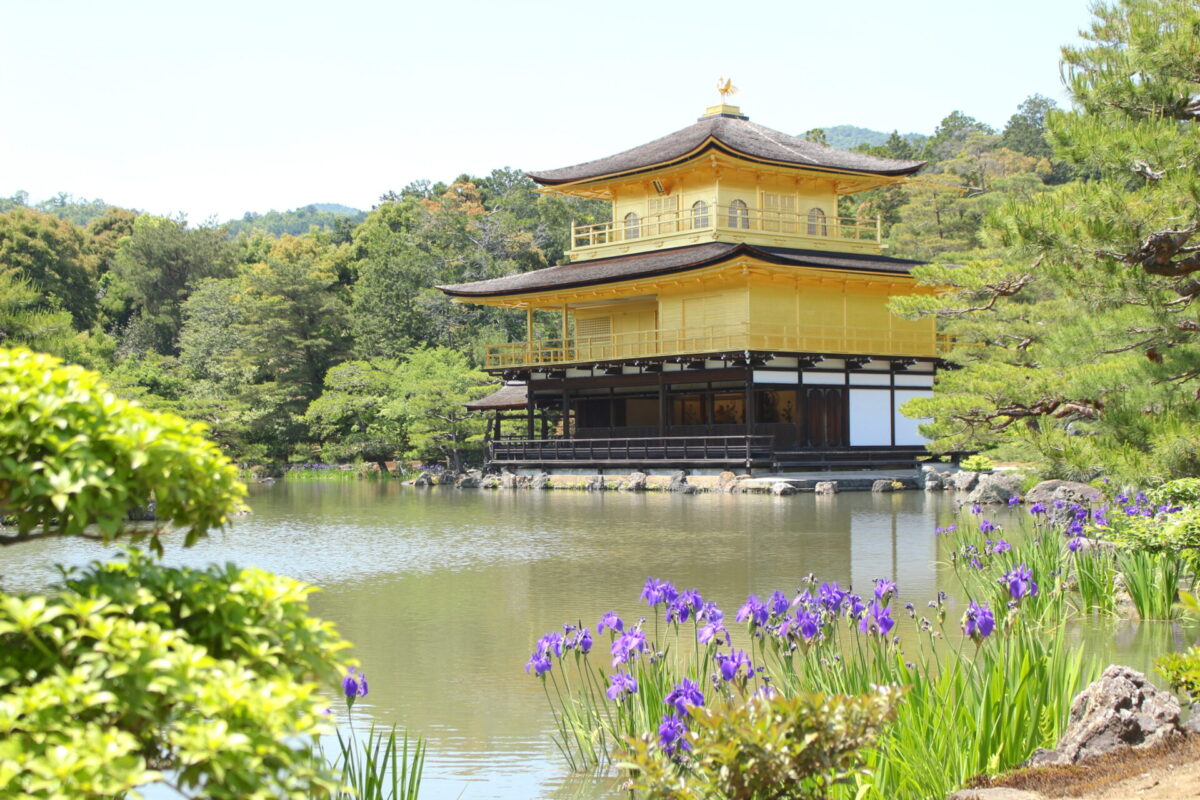 One of the most impressive sights in Kyoto is Kinkaku-ji, also known as the Golden Pavilion, so it's no wonder you often see this glittering temple on postcards and travel brochures about Japan. The garden surrounding this golden temple also has its share of cherry trees, so if you come here during the cherry tree station and find the right angle, you can take a stunning photo of Kinkaku-ji surrounded by pink flowers. If you also want to learn more about the history and other interesting stories about historic buildings like Kinkaku-ji while searching for the most Instagrammable spots, why not take a private tour of Kyoto with a local guide?
Nearest station: Kinkakujimichi (bus)
5. Sagano Romantic Train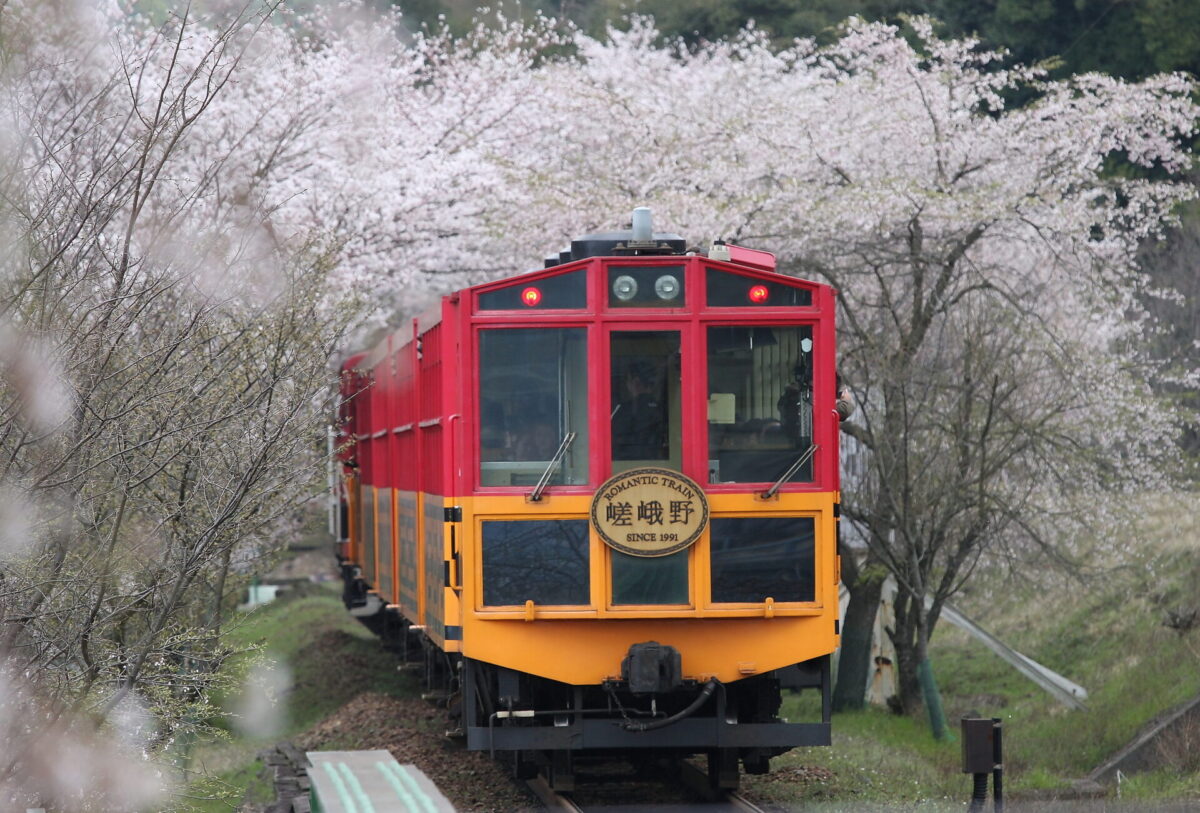 There are many scenic train rides to enjoy in Japan, and one of the best is the famous 25-minute ride on the Sagano Romantic Train from Sagano Torokko Station to Kameoka Torokko Station. Cherry blossoms are especially concentrated around Hozukyo Gorge, and at one point you even walk through a tunnel created by blossoms. The vintage train has large windows that can be opened in fine weather, so you can fully immerse yourself in the beauty of spring on this scenic ride.
Nearest station: Saga-Arashiyama Station
6. Yasaka Koshindo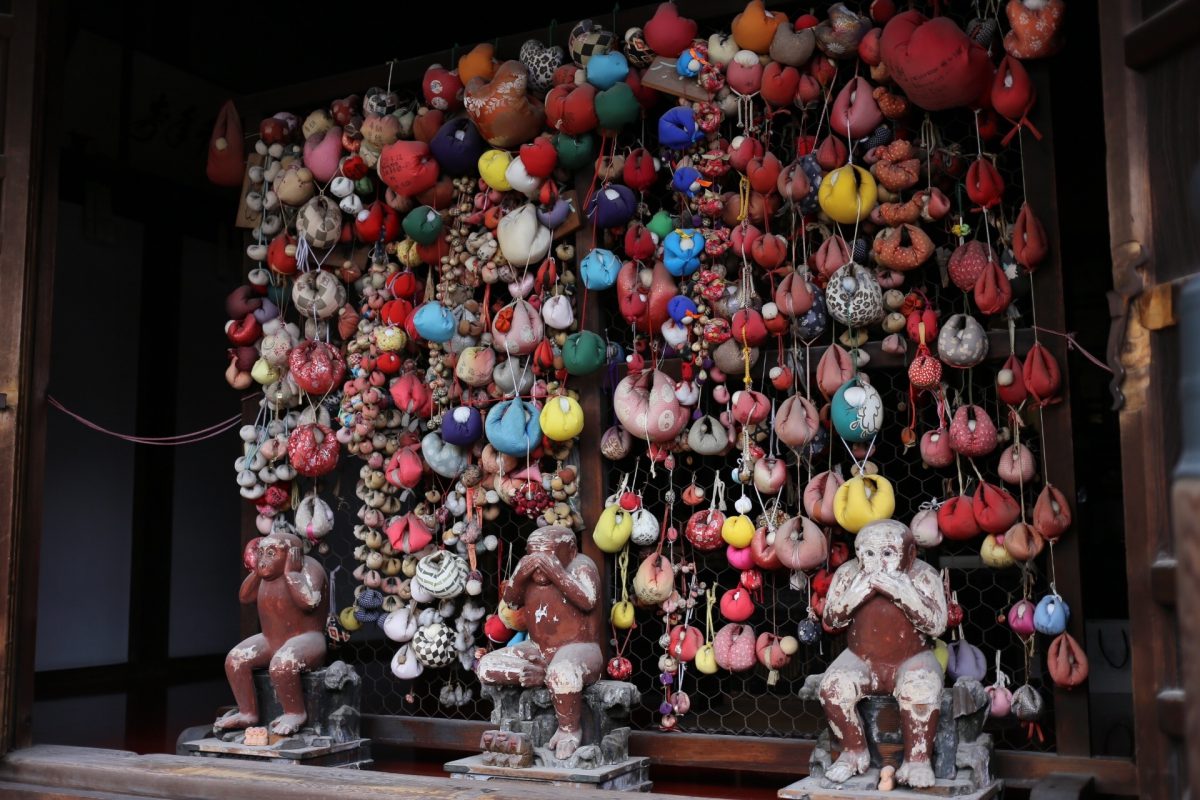 Just minutes from one of Kyoto's most famous temples, Kiyomizu-dera, you'll find easily Kyoto's most colorful temple, Yasaka Koshindo. The eye-catching display images of fabric balls known as "kukurizaru" will be a stark contrast to all the beautiful cherry blossom photos in your scrapbook. kukurizaru symbolizes a monkey with its hands and feet bound to represent self-control, and if you wish, you can contribute to the colorful display by hanging a kukurizaru yourself. Don't forget to do what the locals do and put a little note with your wish inside, maybe the temple deity Koshin will grant your request!
Nearest station: Kiyomizumichi (bus)
7.Wagashi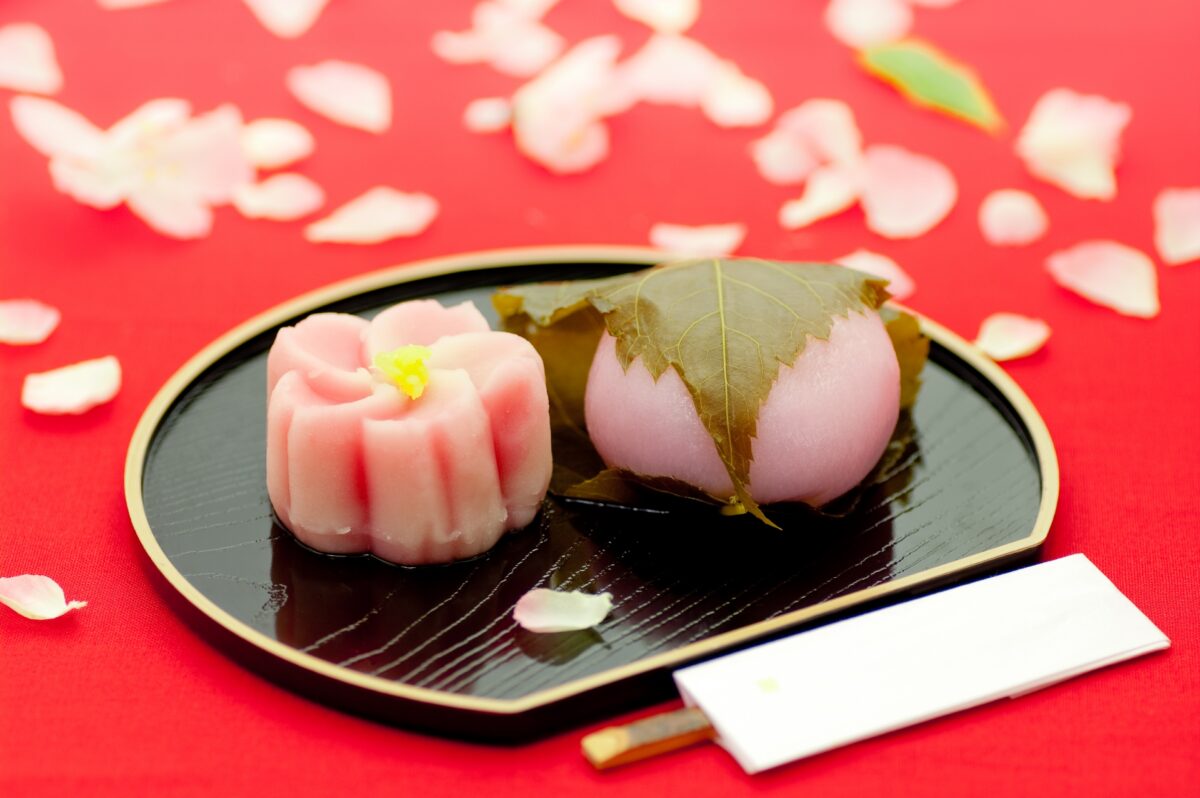 One of the best things about Japanese food culture is the many seasonal delicacies that only appear once a year during their designated season. WagashiTraditional Japanese sweets that are almost too pretty to eat perfectly embody the spirit of seasonal Japanese confectionery. In the spring many wagashi will incorporate cherry blossom-related flavors and designs. sakuramochia cherry blossom-scented pink rice cake wrapped in a pickled cherry leaf, it's one of the must-see seasonal wagashi. Kagizen Yoshifusa is a department store for traditional shopping wagashi sweets in Kyoto.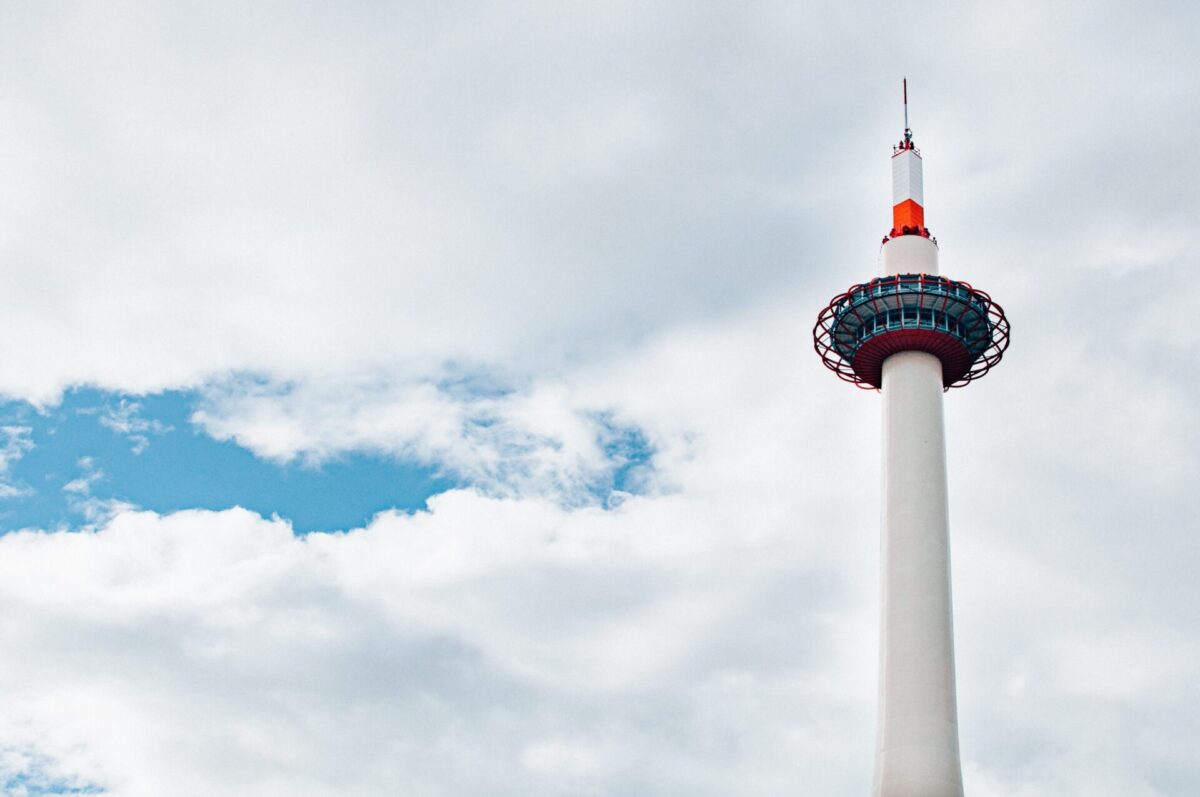 Of course, enjoying an aerial view of Kyoto is great all year round, but during the cherry tree season, seeing Kyoto from above is even better. If the weather is clear, you can see as far as Osaka, but even if it rains, you can still see beautiful bands of roses in Kyoto from Kyoto Tower. This is a photo shoot that only comes out once a year, so don't miss this opportunity conveniently located near Kyoto station!
Nearest station: Kyoto Station
9. Kiyomizu-dera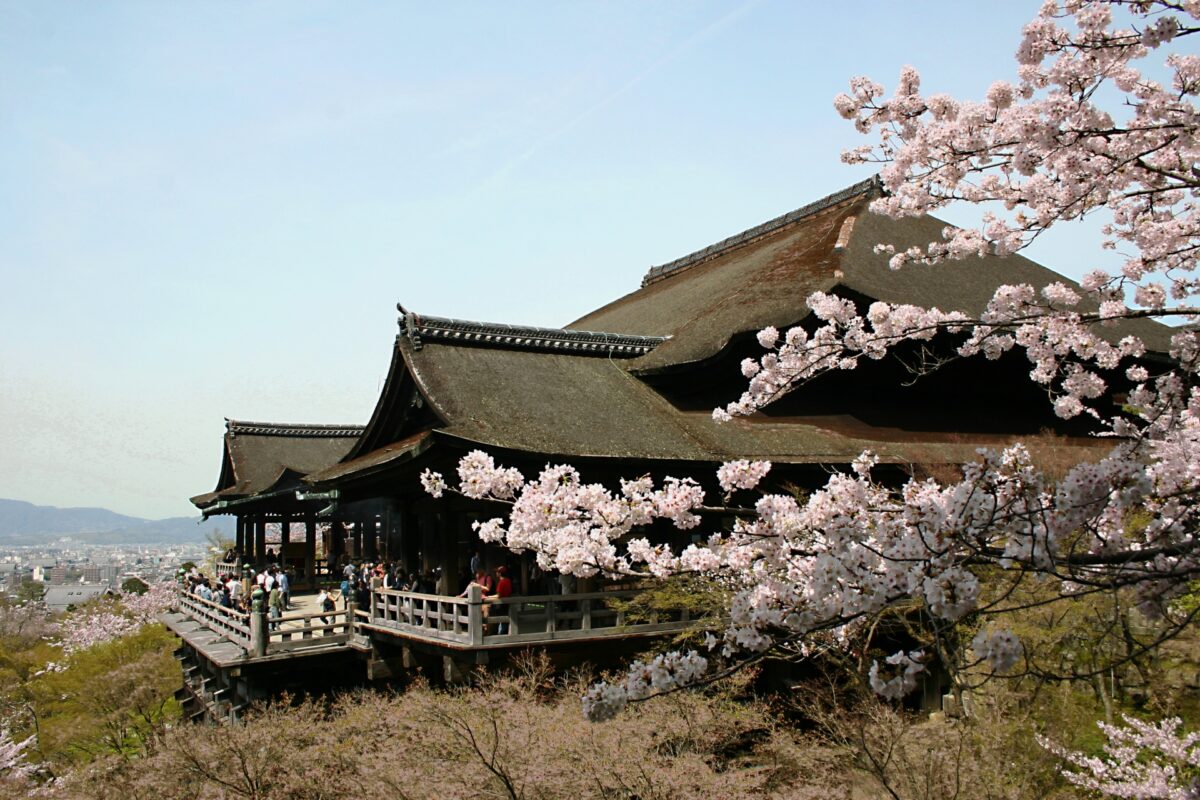 One of the most impressive temples in Kyoto is Kiyomizu-dera, a temple that has existed for over 1,300 years. The architecture of the buildings and gates is impressive, and the most famous feature of the temple is its wooden stage from which you have a stunning view of downtown Kyoto and the surrounding mountains. During cherry blossom season, this view is interspersed with pink trees, making it even more impressive. While you're in the area, don't miss the nearby Higashiyama neighborhood with its charming winding streets and many artisan shops.
Nearest station: Kiyomizumichi (bus)
10. Toei Uzumasa Eigamura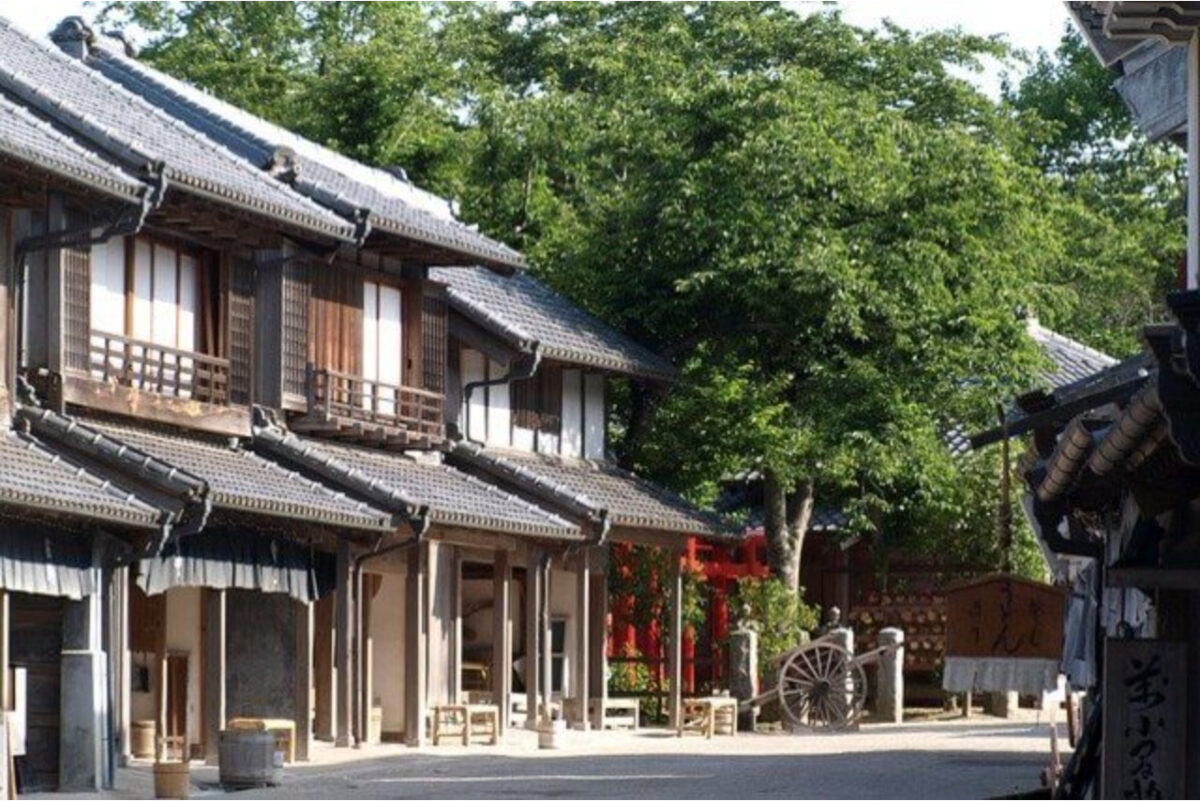 Not necessarily a seasonal attraction, but still a good destination to add to your Kyoto itinerary at any time of the year, is the Toei Uzumasa Eigamura (Toei Kyoto Studio Park). Especially if you start to feel a bit "temple", seeing the place where many Japanese period dramas were filmed while walking around in Edo period costumes, is a lot of fun. Go in and out of the traditional wooden buildings that are replicas of old Edo-style houses and watch various shows organized around the themed part throughout the day.
Nearest station: Uzumasa Station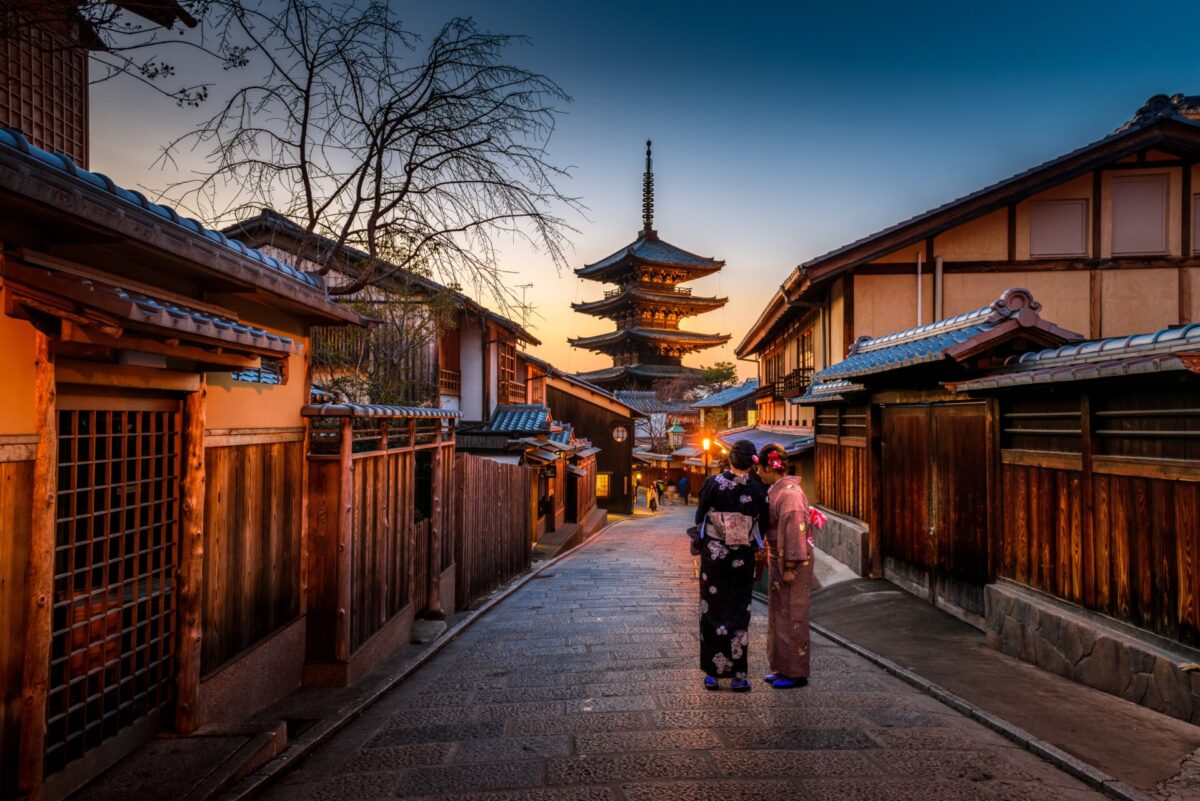 Spring is one of the best times to come to Kyoto if you want the chance to take some incredibly beautiful photos, although each season has its own charms. In autumn you can enjoy the city's impressive highlights against the backdrop of colorful foliage, summer brings festivals and other traditional events, and during winter, magnificent illuminations appear throughout the region.
When you're visiting Kyoto and need help planning your trip, you've come to the right place. We are happy to help you make your trip to Kyoto the best trip of your life. We can advise you on where to visit, or better yet show you around with a local English speaking guide. Let us help you create safe, comfortable, and unforgettable memories in Kyoto!
▶Tourist Packages
If you want to make your trip easier, we suggest looking for packages. There is a wide range of packages to meet the needs of every traveler. Click the button below to find the best tour package among the various tour operators!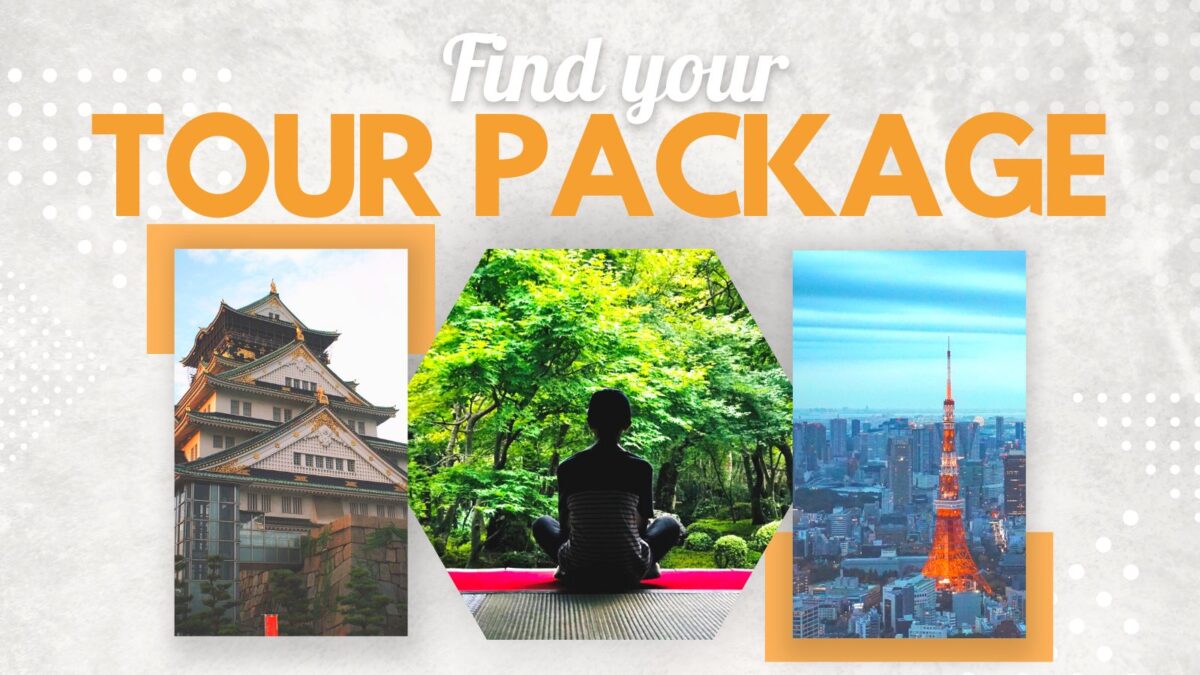 Follow us on Instagram, Facebook, Twitter and TIC Tac for more travel inspiration. Or tag us to be featured!
Have a good trip !
Other articles that may interest you